Read. Learn. Grow.
The best books and texts at your fingertips
HOW DOES INFOBOOKS WORK?
These are the 3 sections of our site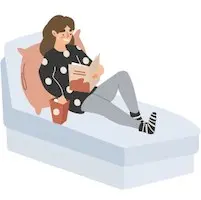 Here you will find our selection of books and texts belonging to the public domain. You will be able to access Creative Commons licensed materials prepared by students, universities, governments and subject matter experts.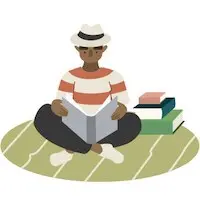 Here you will find our collection with the masterpieces of the great writers of history. You will be able to access the most recognized and read books and works of all time. All completely free and just a click away.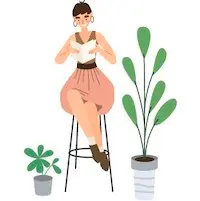 In our blog, we offer advice and information about the latest studies to improve your reading. We also talk about books and everything related to the world of literature. If you are passionate about books, this is a section you must visit.
DO YOU WANT TO START READING?
PICK A TOPIC:
WHAT AUTHOR WOULD YOU LIKE TO READ?
CHOOSE AN AUTHOR:
ALL AUTHORS >