Today we present to you a classic work that cannot be missing from our repertoire, Anna Karenina by Leo Tolstoy.
Here is a brief summary and you can download a copy of Anna Karenina in PDF format.
Anna Karenina was published in 1877 and is one of the most valued classic novels by critics and the public.
Its pages portray Russian imperial society at the end of the 19th century, its customs and conventions that do not always play in favor of love.
It is a long work, divided into 8 parts, but it keeps its readers interested from start to finish.
Anna Karenina is a novel about marriage, family, infidelity, faith, and the contrast between rural and urban life.
That makes it a unique literary piece, loaded with great significance. Do not miss it. Here we leave you its digital version for you to enjoy.
And if you want to know more in-depth about this interesting novel, we also leave you a very complete summary of Anna Karenina.
Anna Karenina in PDF format
*Wait a few seconds for the document to load, the time may vary depending on your internet connection. If you prefer, you can download the file by clicking on the link below.
Loading file

Summary of Anna Karenina
Anna Karenina is a young woman married to a high-ranking Russian government official. Her life was relatively calm and balanced.
One day, she must travel to Moscow, since her brother, Prince Stiva, has been unfaithful to his wife Dolly. Anna will try to avoid a divorce between the two.
On the train ride from St. Petersburg, she meets a young military man named Vronsky and they both fall in love at first sight.
During a party, the attraction between the two can be noticed, so Kitty, another young woman in love with Vronsky, gets angry at him since he did not accept her as her fiancée.
Anna returns to St. Petersburg, back to married life with her husband and her son. But, Vronsky follows her, thus starting the plot conflict.
Vronsky and Anna constantly see each other at parties, and people start gossiping about them. It is very evident that they have an affair and the situation begins to become untenable.
Anna becomes pregnant with Vronsky and is forced to confess the whole truth to her husband. The latter, of course, asks for a divorce from her, while society condemns her as an adulteress.
Finally, Anna feels that her situation has no way out because, in addition to the social condemnation, she senses that Vrosky does not love her as before and that he goes out with other women behind her back.
On the verge of despair, Anna makes a decision that will change everything forever.
Other books that might interest you
FAQ about Anna Karenina
What is the main theme of Anna Karenina?
The main theme of Anna Karenina is infidelity and the consequences that this can bring to marriages and families.
Likewise, the havoc that social judgments and sentences can cause in a person, in this case, a woman.
How did Anna Karenina commit suicide?
At the end of the novel, she decides to throw herself onto the train tracks and dies, although not instantly.
What is Anna Karenina's literary genre?
Anna Karenina belongs to the narrative genre. It is a novel framed in Russian literary realism. The socio-cultural issues of the time can be evidenced since the country was going through important liberal reforms.
Realism, as a literary movement, is characterized precisely by representing real themes and Tolstoy did it masterfully.
How many books are in Anna Karenina?
Anna Karenina is a novel written in 8 parts, although complex, universal, and interesting at any time. In each part, the author takes us on the path of the heroine, who represents very well what it means to go against social control.
Other articles that may interest you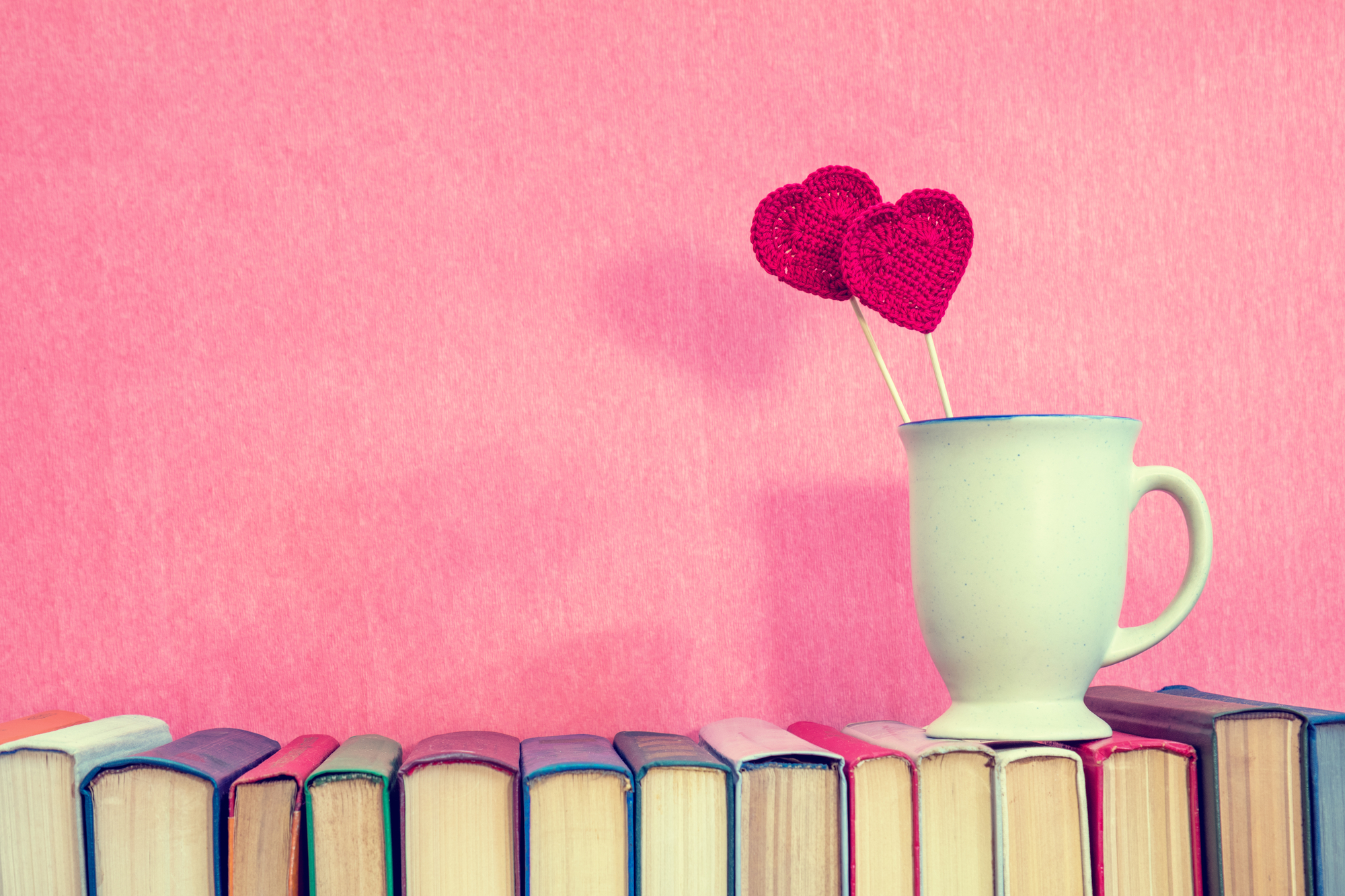 It is no secret to anyone that cinema and literature are two genres that complement each other very well. Although…