+25 Free Martial Arts Books [PDF]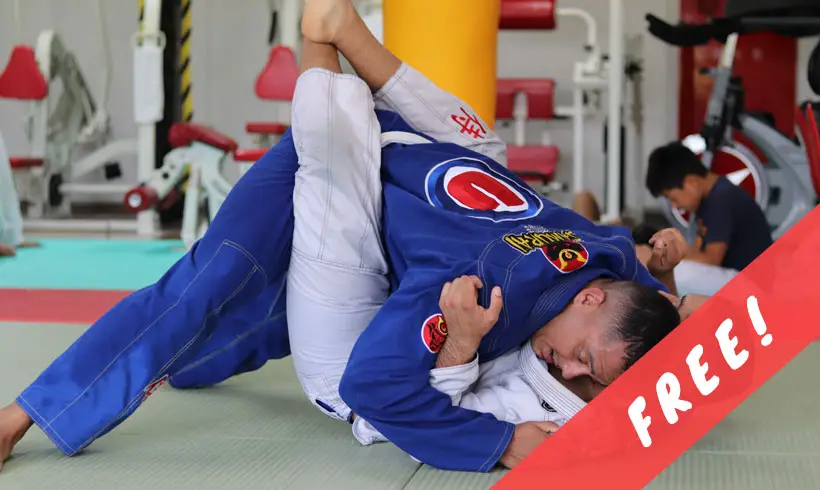 Reading is one of the richest sources of information we can enjoy; and it becomes an invaluable treasure if we can access it for free. Being able to enjoy books for free is an unparalleled opportunity, and that is why we bring you a wide selection of PDF texts on the Martial Arts.
This combative discipline has existed for hundreds of years, and there are countless writings and treatises on the subject. In Egypt, passing through Greece, Rome, Africa and Asia, Martial Arts have been known since ancient times.
Currently, the practice of Martial Arts is carried out by thousands of people around the world. Usually this discipline is learned and executed for health purposes, for personal development, for personal protection, to increase self-confidence, or as a mental discipline.
Due to their nature, martial or military arts encompass all classes or types of hand-to-hand fighting arts, as well as the use of traditional weapons (not firearms).
To satisfy reading enthusiasts who also practice martial arts, and for anyone interested in these combat tactics, we have prepared a list of books in PDF format about the subject. We also include books in Spanish and Portuguese in case you want to read about this beautiful art in those languages.
In these texts you will be able to know everything about the history, classification, the different approaches, the practice in different countries and the fundamental elements of the Martial or Military Arts.
These books have been assigned for free distribution or are in the public domain, so they can be used without any inconvenience and are fully available when you want.
Here ends our selection of free Martial Arts books in PDF format. We hope you liked it and already have your next book!
If you found this list useful, do not forget to share it on your social networks. Remember that "Sharing is Caring".
Do you want more Sports books in PDF format?