For you who prefer to immerse yourself in reading books that perfectly combine horror, fiction, and romance at times, we have prepared a complete list of the best gothic horror books in PDF format.
The gothic genre emerged in England in the 18th century, and is well known due to the subgenre called gothic horror; the latter encompasses stories where science fiction and horror are ideally blended. 
Gothic horror narratives emphasize emotions and terror that generates pleasure; this type of story can talk about death, love, terrifying characters, and various fictional elements.
On the other hand, these narratives are mainly characterized by taking place in settings whose architecture belongs to the Gothic style, by using letters, and by using an intense description known as the "reality effect".
Without further ado, we share with you our elaborate collection of more than 20 gothic horror books in PDF format, so you can enjoy true masterpieces of world literature.
Featured books on Gothic Horror
1) The Picture of Dorian Gray
Author: Oscar Wilde
The Picture of Dorian Gray tells the story of a full-length oil portrait by Basil Hallward, an artist impressed and enamored of Dorian's beauty; he believes that Dorian's beauty is responsible for his new state of mind as a painter. 
Through Basil, Dorian meets Lord Henry Wotton and is soon captivated by the aristocrat's hedonistic worldview: that beauty and sensual fulfillment are the only things worth pursuing in life.
Conscious that his beauty will fade, Dorian expresses the desire to sell his soul to ensure that the image, instead of him, will grow old and fade. 
The wish is granted, and Dorian pursues a debauched life of varied amoral experiences while remaining young and beautiful; all the while, his portrait ages and records every sin.
*Public Domain Material
2) Dracula
Author: Bram Stoker
Dracula is an 1897 gothic horror novel by the Irish author. It introduced the character of Count Dracula and established many conventions of later vampire fantasy.
The novel tells the story of Dracula's attempt to move from Transylvania to England in order to find new blood and spread the curse of the undead, and the battle between Dracula and a small group of people led by Professor Abraham Van Helsing.
Dracula has been assigned to many literary genres, including vampire literature, horror fiction, gothic fiction, and invasion literature. The novel has spawned numerous theatrical, film, and television interpretations.
*Public Domain Material
3) Carmilla
Author: Sheridan Le Fanu
There are stories that precede others, Carmilla is one of them, written in the 1800s but totally valid today, its message gave a direction to the vampire stories that many of us know today.
Carmilla shows a gothic story, full of unbridled emotions and unsolved enigmas, bringing a mystery in each of its pages that will not let you finish reading until the end.
It tells us how a vampire intervenes in the life of a young girl named Laura since she was six years old, marking her forever, so she often visits her even against her will.
*Public Domain Material
Gothic Horror Books
Here ends our selection of free Gothic Horror Books in PDF format. We hope you liked it and already have your next book!
If you found this list useful, do not forget to share it on your social networks. Remember that "Sharing is Caring".
Do you want more Horror in books PDF format?
Other articles that may interest you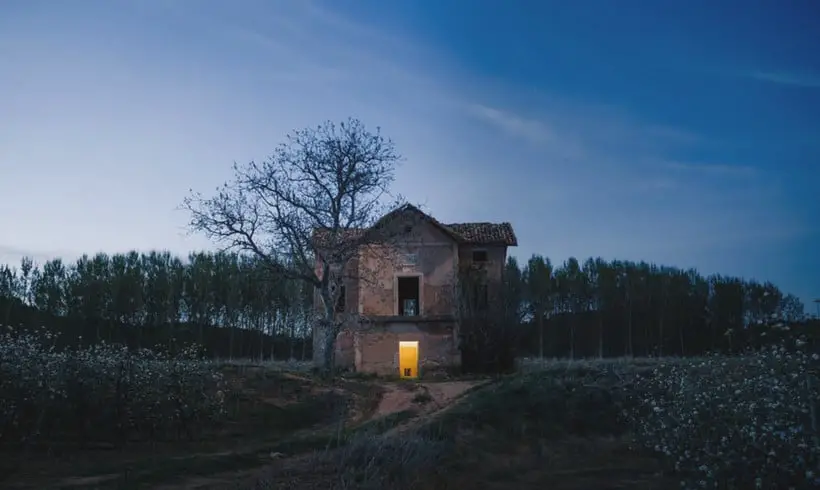 On this occasion, we will delve into this type of literary fiction, we will tell you what psychological horror is,…