If you are one of those readers who prefer strong emotions while enjoying good stories, you should not miss our selection of the best horror and suspense books in PDF format.
The best authors of this type of literature expose the scenarios, facts, and characters in a unique way, which causes the readers sensations of terror and expectation at the same time. 
The key to good stories is that they perfectly combine horror and suspense as the plot unfolds, immersing readers' minds in the narrative to the point that they experience their emotions at a maximum level. 
And with the idea that you as well as the rest of our followers can experience an ideal reading of horror and suspense, we have taken on the task of creating a top-notch list. 
It is our real pleasure to share with you our collection of more than 20 horror and suspense books in PDF format, so you can experience an unparalleled reading experience.
Featured books on Horror and Suspense
1) Morella
Author: Edgar Allan Poe
Edgar Allan Poe is the master of horror, he is considered the best writer of this genre, his novels go beyond the rest, and despite having been written many years ago, most of them are considered classics of literature.
Morella is a glamorous work where the author combines the intellect of a woman with a mysterious entity that possesses her, which will be evidenced in the love relationship that Morella shares with the narrator.
Morella's intelligence is immense, unparalleled, but her beloved begins to notice that there is something else, a supernatural presence that frightens him every time he approaches her.
*Public Domain Material
2) The Picture of Dorian Gray
Author: Oscar Wilde
The Picture of Dorian Gray tells the story of a full-length oil portrait by Basil Hallward, an artist impressed and enamored of Dorian's beauty; he believes that Dorian's beauty is responsible for his new state of mind as a painter. 
Through Basil, Dorian meets Lord Henry Wotton and is soon captivated by the aristocrat's hedonistic worldview: that beauty and sensual fulfillment are the only things worth pursuing in life.
Conscious that his beauty will fade, Dorian expresses the desire to sell his soul to ensure that the image, instead of him, will grow old and fade. 
The wish is granted, and Dorian pursues a debauched life of varied amoral experiences while remaining young and beautiful; all the while, his portrait ages and records every sin.
*Public Domain Material
3) The Strange Case of Dr. Jekyll and Mr. Hyde
Author: Robert Louis Stevenson
The Strange Case of Dr. Jekyll and Mr. Hyde is a gothic novel by the Scottish author, first published in 1886. The book is also known as The Strange Case of Jekyll Hyde; Dr. Jekyll and Mr. Hyde; or simply Jekyll & Hyde.
It is about a London lawyer named Gabriel John Utterson who investigates strange goings-on between his old friend, Dr. Henry Jekyll, and the evil Edward Hyde.
The novel's impact is such that it has become part of the language, with the phrase "Jekyll and Hyde" entering the vernacular to refer to people with an unpredictable dual nature: seemingly good, but sometimes surprisingly evil.
*Public Domain Material
Horror and Suspense Books
Here ends our selection of free Horror and Suspense Books in PDF format. We hope you liked it and already have your next book!
If you found this list useful, do not forget to share it on your social networks. Remember that "Sharing is Caring".
Do you want more Horror in books PDF format?
Other articles that may interest you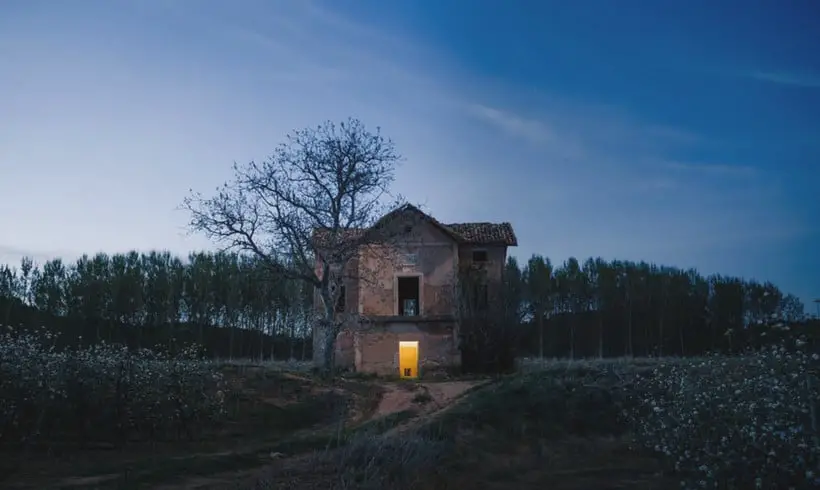 On this occasion, we will delve into this type of literary fiction, we will tell you what psychological horror is,…