For you who prefer strong emotions and enjoy a good read, we have specially created a complete collection containing the best free horror books for teenagers.
We decided to offer you the opportunity to experience reading in a different way, with exciting stories that take your mind to the extreme of fear, often through characters as young as you, in the best style of terror for teenagers.
Our selection contains texts with diverse plots and characters, but they all have in common the inevitable formula that makes you shiver in fear at the peak moments of the story, creating a unique experience.
You can opt for classic books of horror literature such as "Frankenstein or the modern Prometheus", or others not that well known, all aimed at young and adolescent readers who can identify with the characters and their stories.
All this and much more is what you can find in our extensive collection of 15 free horror books for teens, a selection worth owning and enjoying.
Featured Horror Books for Teenagers
1) Frankenstein or the modern Prometheus
Author: Mary Shelley
Frankenstein or the modern Prometheus, or simply Frankenstein, is a literary work by the English writer Mary Shelley, published on January 1, 1818.
Framed in the tradition of the Gothic novel, the text deals with issues such as scientific morality, the creation and destruction of life, and the audacity of humanity in its relationship with God.
The novel tells the story of Victor Frankenstein, a medical student in Ingolstadt, obsessed with knowing "the secrets of heaven and earth". In his eagerness to unravel "the mysterious soul of man", Victor creates a body from the union of different parts of dissected corpses.
*Public Domain Material
2) The Strange Case of Dr. Jekyll and Mr. Hyde
Author: Robert Louis Stevenson
The Strange Case of Dr. Jekyll and Mr. Hyde is a Gothic novel by the Scottish author Robert Louis Stevenson, first published in 1886. The work is also known as The Strange Case of Jekyll Hyde, Dr. Jekyll and Mr. Hyde, or simply Jekyll & Hyde.
It is about a London lawyer named Gabriel John Utterson who investigates strange events between his old friend, Dr. Henry Jekyll, and the evil Edward Hyde.
The impact of the novel is such that it has become part of the language, with the phrase "Jekyll and Hyde" entering the vernacular to refer to people with an unpredictable dual nature: apparently good, but sometimes surprisingly evil.
*Public Domain Material
3) The Black Cat
Author: Edgar Allan Poe
The Black Cat is a horror story by Edgar Allan Poe published in the Saturday Evening Post newspaper of Philadelphia in its number of August 19, 1843. Critics consider it one of the most horrifying in the history of Literature.
A young married couple leads a peaceful home life with their cat until the young man begins to get carried away by drinking. Alcohol makes him irascible and in one of his fits of fury, he ends the life of the animal.
A second cat appears on the scene, the family situation worsens, and events rush to a horrendous ending.
*Public Domain Material
Horror Books for Teenagers
Here ends our selection of free Horror Books for Teenagers in PDF format. We hope you liked it and already have your next book!
If you found this list useful, do not forget to share it on your social networks. Remember that "Sharing is Caring".
Do you want more Horror in books PDF format?
Other articles that may interest you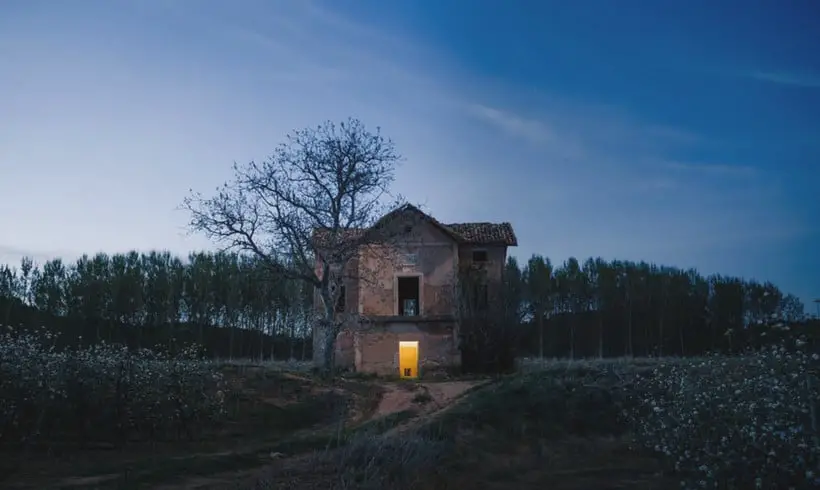 On this occasion, we will delve into this type of literary fiction, we will tell you what psychological horror is,…