For those who love reading in all senses and formats, we have created a beautiful selection of books in Portuguese, with the idea that you can enjoy your favorite stories in this beautiful dialect.
Portuguese is characterized by being a language rich in accents and for having a very unique rhythmic pronunciation; these aspects are great tools for writers, who have used them masterfully in their creations.
If you are learning this language, our collection of books in Portuguese can be an excellent ally to advance your understanding and learning; besides enjoying good stories, you will be reinforcing your knowledge of Portuguese.
The literary pieces that make up our collection are the most relevant and outstanding written or translated into this European language, so we are sure you will enjoy each one of them. 
In case you wish to broaden your horizons by reading other books in Portuguese in PDF format, we invite you to visit our website InfoLivros, an unparalleled digital library.
1) Horror Books in Portuguese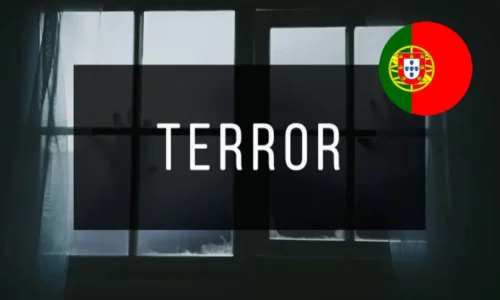 The literary genre of terror has as its main objective to provoke fear in readers, in fact, the main characteristic of this genre is the effect it generates in the audience, which we refer to as fear.
Horror books are distinguished by managing to affect the thoughts of the people who read them, through the events that the story covers; these events can be executed by human characters or not.
According to what experts say, a character of supernatural origin or belonging to the monster category is not required to terrify readers. You can see this and enjoy it in each of the categories ofhorror books that we have put together for you.
Enjoy this selection of 15 horror books in Portuguese.

FREE BOOKS [PDF]
15 Horror Books in Portuguese for Free! [PDF]
2) Love Books in Portuguese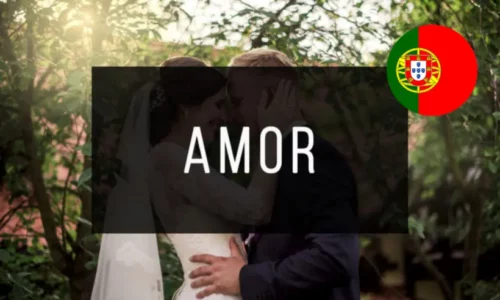 The concept of love is broad and complex. It can refer to love as friendship, romantic love, filial love, self-love, mystical love or love for a cause.
While it is true that love has become the main theme of various literary works, it is also true that it is expressed in different ways.
The point of view of the writers is evidenced in every story expressed on paper. In each written work love is expressed in various ways: Impossible love, Tragic love, Love and passion, among others.
Enjoy this selection of 15 love books in Portuguese.

FREE BOOKS [PDF]
15 Love Books in Portuguese for Free! [PDF]
3) Novels in Portuguese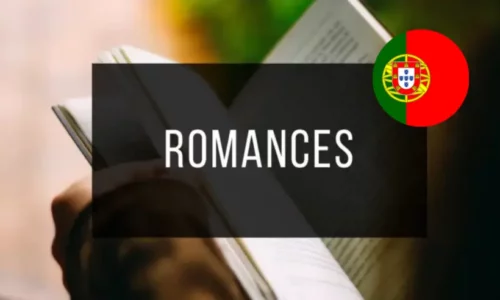 The Novel is undoubtedly the most used narrative genre, so much so that it was considered to be a literary genre different from the narration, but it could not be separated from it due to the use of elements that compose it.
It is generally written in prose, and its content is quite extensive compared to the short story, therefore it usually contains many chapters that are related to each other, thus developing the story from beginning to end.
Most novels are usually fictional, however, great writers such as Miguel de Cervantes and Gabriel García Márquez managed to give a unique touch to their works, which are part of the classics of world literature, and serve as an example for current and emerging writers.
Enjoy this selection of 15 Novels in Portuguese.

FREE BOOKS [PDF]
15 Novels in Portuguese for Free! [PDF]
4) Portuguese Learning Books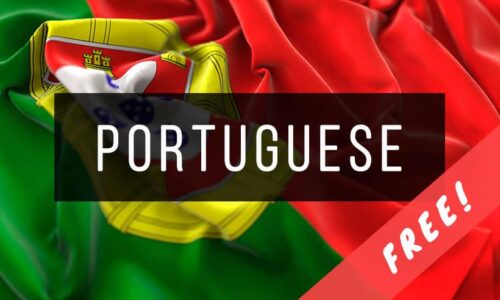 Portuguese is one of the few languages that, when listened to, transmits all the essence of its culture, whether Brazilian or Portuguese. With a magical sound, in the words of Miguel de Cervantes, "sweet and pleasant", it is the language of fado and bossa nova. A language spoken by more than 200 million people and ranked sixth in the world as the most spoken mother tongue, ahead of German or French.
It is the official language of Brazil, which is also known as Brasileiro. From a strictly linguistic point of view, it is a dialect of Portuguese that offers some phonological, syntactic and lexical differences from it. In general, the term Portuguese applies to both varieties.
The grammar of Portuguese is similar in morphology and syntax to the grammar of most Romance languages, especially to the grammar of Galician and the grammars of other languages of the Iberian Peninsula. Portuguese is a fusional and synthetic language.

FREE BOOKS [PDF]
20+ Portuguese Learning Books for Free! [PDF]