Today we present to you a brief summary of Love in the Time of Cholera by Gabriel García Márquez.
Love in the Time of Cholera is a novel of impossible love, set between the end of the 19th century and the beginning of the 20th century in a small provincial town in Colombia, besieged by the cholera epidemic.
It was published in 1985 and spans 50 years of meetings and disagreements between Florentino Ariza and Fermina Daza, who go through various obstacles that prevent them from consummating a full and happy relationship.
Summary of Love in the Time of Cholera
After tripping and falling to the ground, Dr. Juvenal Urbino dies on the patio of his house.
His wake was very well attended, as he was the village doctor, and had helped many people during the cholera epidemic. His wife, Fermina Daza, was in great pain, but she seemed quite calm.
Among the people was Florentino Ariza, who would take advantage of the occasion to approach the widow and tell her that he had been in love with her for 51 years, 9 months, and 4 days.
As expected, Fermina gets very upset, considering it the worst time to start that kind of conversation. Offended, she kicks him out of her house.
However, Florentino had already waited too long and would not give up on his goal. He continued to send letters that Fermina tore up at first, but that over time she accepted and read.
This revived her memories and made her feel great nostalgia for her younger years.
So, the novel goes back 50 years, when Florentino and Fermina were teenagers. He had fallen madly in love with her from a distance and his obsession led him to send her a love letter.
Thus, they became a couple by correspondence. However, when Fermina's father found out about this affair, he was totally opposed, so he decided to take his young and beautiful daughter out of town.
The years went by and for one reason or another the relationship cooled down, although not for Florentino. Returning to town, Fermina rejects him, leaving the young man devastated and ill.
Life took them down different paths, Florentino was with many women and became a well-positioned man, always intending to get back with her. Fermina agreed to marry Juvenal and lived a respectable life with him.
Will Florentino be able to consummate his love with Fermina after half a century of being apart?
Other books that might interest you
FAQ about Love in the Time of Cholera
Why is it called Love in the Time of Cholera?
Cholera was a disease that plagued the town where the plot takes place for a few years. In addition, the analogy of the symptoms of heartbreak with those of cholera is made, especially when Florentino "falls ill" with a broken heart.
What is the main theme of Love in the Time of Cholera?
The central theme of this novel is romantic love, capable of transcending time and space when it is true and deep.
How does the story of Love in the Time of Cholera begin?
Love in the Time of Cholera begins with the death of Juvenal Urbino, Fermina Daza's husband. During the wake, there is a reunion between the widow and Florentino Ariza, who confesses that he has loved her for over 50 years.
What were the characters in Love in the Time of Cholera like?
As the main representative of magical realism, García Márquez creates in this work characters surrounded by magic, intense feelings, and a very marked popular culture, providing a very particular aesthetic in each one.
Other articles that may interest you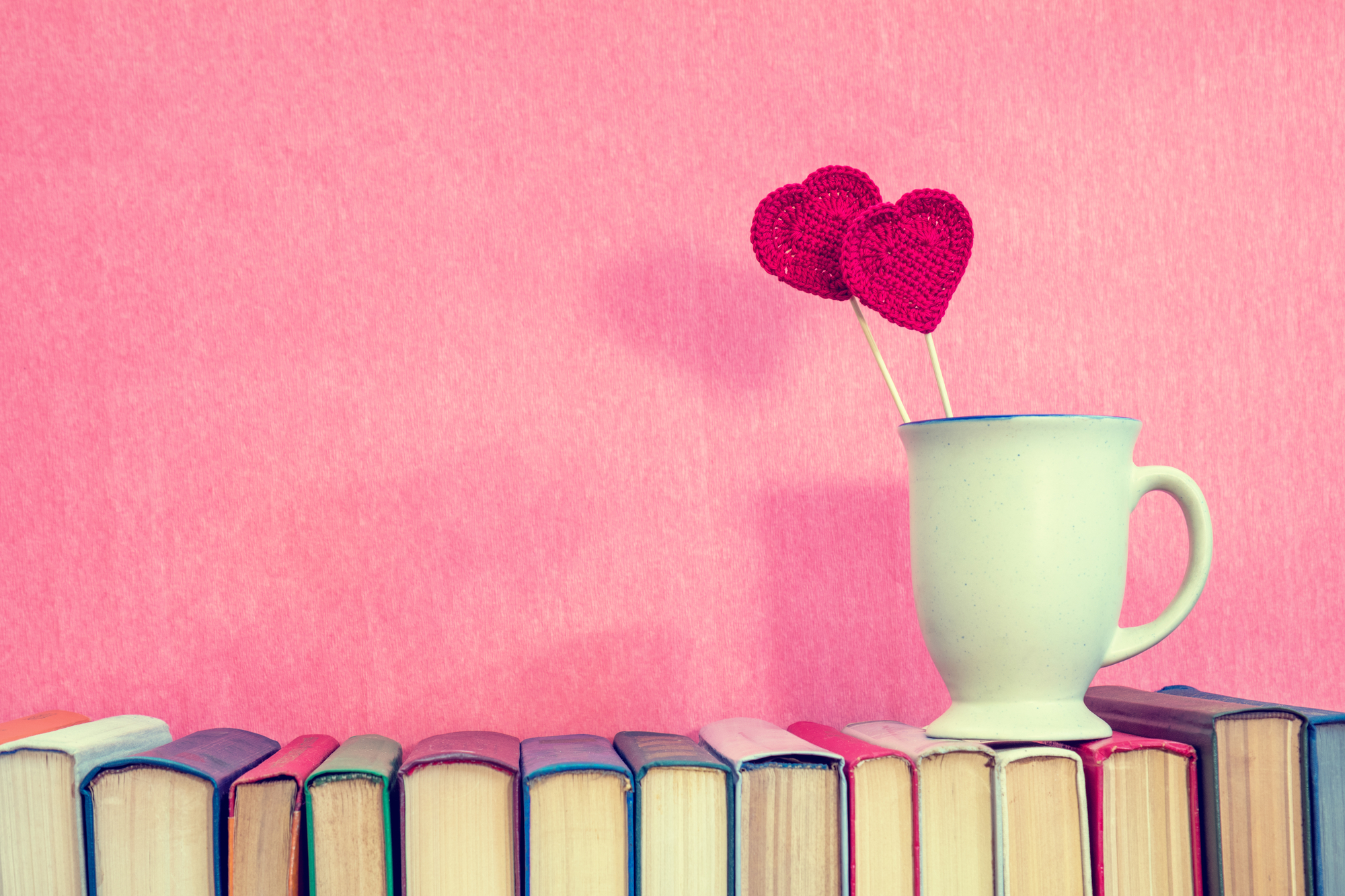 It is no secret to anyone that cinema and literature are two genres that complement each other very well. Although…