Welcome to the magical world of short stories! If you're looking for a quick read, you've come to the right place.
Here you'll find an extensive library of short stories available for free download. Whatever your genre preference, we have something for you. Our mission is to provide you with easy access to high-quality, completely free short stories.
We know that in this digital age, speed is essential. That's why we offer a wide selection of books that you can read in an afternoon or even on your coffee break.
Are you a fan of science fiction, mystery, fantasy, or romance? Our short stories cover all these genres and many more. No matter your literary appetite, we have a short book that you'll love.
Discover our fascinating selection of short stories now. You're sure to find something that will hook you and keep you browsing our site.
Happy reading!
6) Short Novels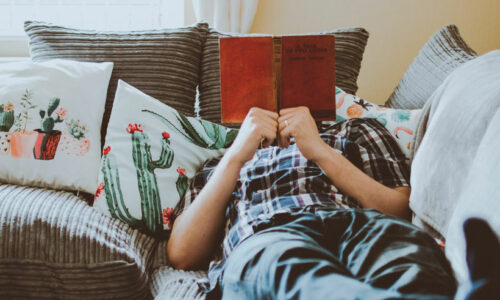 What is known as a novella is a story of less than the length of a novel. Also known as novelette or nouvelle, it employs the narrative resources of a standard novel.
During its beginnings, the term novella began to be used as it was in Italy, giving it the meaning of a shorter story than the current novel.
But with the passage of time, the word novella began to be used to catalog all stories that were longer than a short story. This generated the need to differentiate the novel from the short novel.

FREE BOOKS [PDF]
30+ Short Novels Free! [PDF]
7) Horror Short Stories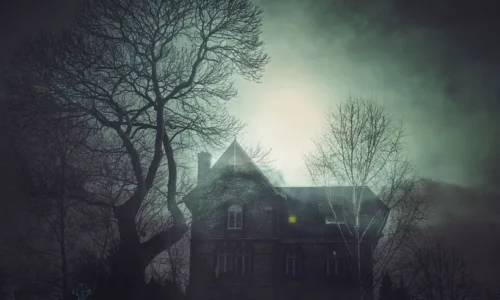 Stories capable of causing fear, shocks and chills are also present in short texts. Horror short stories are one of the most widely read groups, mainly due to the interest they arouse in the general reading public.
With narratives that generate fear, the authors of these books manage to activate the minds and perceptions of the readers, taking them to an unparalleled level of emotion and exaltation.
If you like this type of emotion, you should not miss this collection of free horror short stories. All are ideal to raise your adrenaline levels.

FREE BOOKS [PDF]
10+ Horror Short Stories for Free! [PDF]
8) Short Stories for Children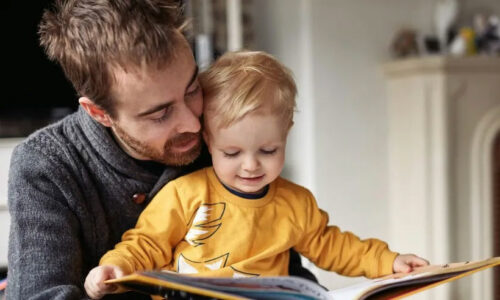 Reading bedtime stories to the little ones is one of the oldest family traditions in the world, and everything indicates that this will not change in the future. One of the main reasons is that short stories represent an excellent opportunity to strengthen the relationship between parents and children.
In addition, short stories keep children focused. Due to the child's cognitive immaturity, long stories are often less easy to remember and, as a result, they quickly lose concentration. It has been scientifically proven that children's short stories promote their psychological development.
Thanks to these stories, children can also improve their vocabulary and language, stimulate creativity and receive positive values from an early age. If we take into account that 80% of the brain develops during the first five years of life, children can find in stories a great ally for the future.

FREE BOOKS [PDF]
15+ Short Stories for Children for Free! [PDF]