Welcome to the magical world of esoteric books, where you'll find a treasure trove of hidden knowledge waiting to be discovered.
If you're looking to unravel the secrets of the universe and expand your horizons, you've come to the right place. Here, we offer you a wide variety of esoteric books to download for free and delve into the fascinating path of esoteric wisdom.
In our collection, you'll find books covering topics such as alchemy, astrology, tarot, numerology, and much more. Whether you're a beginner in the esoteric world or an expert seeking to deepen your knowledge, we have books for all levels and tastes.
We work hard to ensure our selection of esoteric books is always up-to-date and constantly expanding. This way, you can stay informed on the latest trends and discoveries in the esoteric field.
Dive into our virtual library of esoteric books and begin exploring the vast universe of hidden knowledge. We're confident you'll find a wealth of spiritual treasures to accompany you on your journey toward enlightenment.
20) Spirituality Books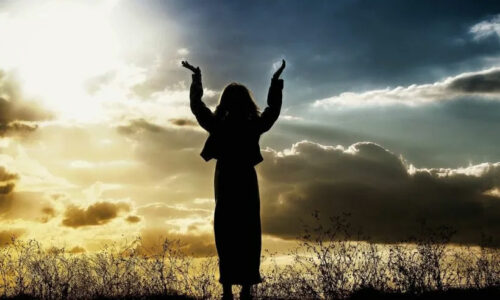 Spirituality is a heavenly trait, it belongs to God, it is its essence, however, it has been given to men in an aspect of their soul, therefore it is inferred that man is a spiritual being, and for that reason he has the need to connect with a higher being, in this case God himself.
Within many religions, spirituality is viewed subjectively, focusing on the improvement of the person as an integral being, which is why it has been taken as a metaphysical force, a part of consciousness, or as a philosophical idea.
For many personalities, being spiritual means the intention to experience special states of well-being, to practice the senses of solidarity, empathy, connect with nature, etc.

FREE BOOKS [PDF]
20+ Spirituality Books for Free! [PDF]
21) Angels Books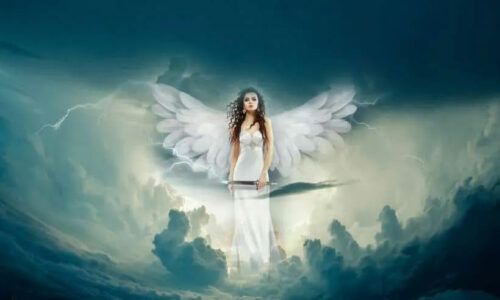 Angels are spiritual beings created by God, who do His will, and serve Him on behalf of believers. They are more powerful than humans, and have a messenger activity that has been recorded several times in the Bible, mostly in the Old Testament.
They are supernatural, they cannot be seen, nor worshipped, since they are creatures made by God. In many Eastern and Western religions, they are seen in different ways, for example in Islam they are seen as rulers of nature, and in Roman Catholicism as guardians or "guardian angels", who are in the care of a particular person.
Within their sphere there are angelic hierarchies, and among them is also the fallen angel, who is Satan, the adversary of God and enemy of humankind.

FREE BOOKS [PDF]
15+ Angels Books for Free! [PDF]