Welcome to our corner dedicated to those passionate about spirituality and wisdom. Here you will find a wide selection of religious books available for free download, to enrich your spiritual life.
Our goal is to provide you with access to the teachings and reflections of various beliefs and traditions, all in one place. Discover our extensive library of religious books, covering everything from the most popular traditions to the lesser-known ones.
We strive to offer you a diverse and up-to-date collection so that you can broaden your horizons and deepen your spiritual knowledge. Find inspiration in the words of sages and spiritual leaders from different cultures and times.
We not only want to be a source of free religious books but also a space for personal growth and reflection. Browse our categories and immerse yourself in the fascinating world of spirituality, mysticism, and ancestral wisdom.
We invite you to explore our site and find that religious book that will accompany you on your spiritual journey. Enjoy your reading and deepen your understanding and knowledge of the various religious traditions!
The Bible Books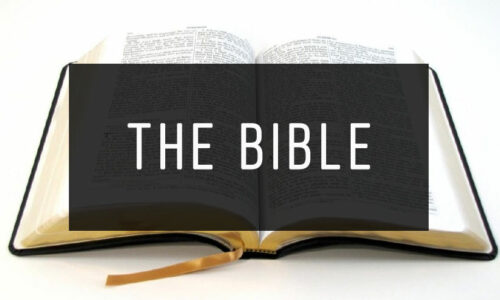 The Bible is a universal book, it holds the Guinness record as the most printed book of all times, it has been translated into a great number of languages, and there are few families that do not have a bible at home.
It is composed of sixty-six books, divided into two great periods, the Old Testament with the first 39 books and the New Testament with the following 27, where the incursion of the person of Christ in the history of humanity is the division of both periods.
It should be noted that the Bible is the Word of God, so it teaches what is the will of God for humanity, its central theme is the salvation of sinners through faith in Jesus Christ; there are many people who have embraced its truths, and have changed their way of thinking towards God in a radical and sincere way.
So, here ends our selection of free books about Religion. We hope you liked it and that you already have your next book!
If you found this list useful, don't forget to share it on your main social networks. Remember that «Sharing is Caring».