Welcome to our wonderful world of children's books! Here you'll find a wide variety of stories and adventures that will dazzle the little ones and foster their love for reading.
Our goal is to offer free, high-quality children's book downloads, so that there is always a good story in your children's lives. Our selection of children's books covers many themes, ensuring there's always something new and interesting to explore.
In addition, we take pride in providing educational and entertaining materials that will help children develop reading and comprehension skills while having fun diving into magical and fantastic worlds.
We've organized our children's books into different categories and genres, so you can easily find the perfect book for each little reader.
Dive into our collection of free children's books and start sharing unforgettable reading moments with your little ones.
1) Animal Coloring Books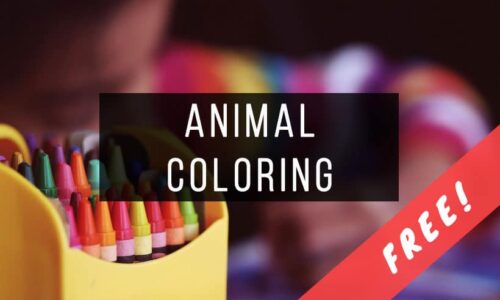 It is a fortune that most children like to color, is a very profitable activity that brings many benefits. Drawing, coloring and painting are ways for children to express themselves through art. It helps them to develop many skills in addition to finding a healthy and different vehicle of communication.
Usually these types of activities are left to the school, but nothing is more wrong. At home, children should be allowed to express themselves through colors and shapes.
Besides being a way to express themselves and transmit emotions and ideas, coloring brings several benefits in the development of the child that are interesting to know. It develops the imagination, promotes concentration, strengthens fine motor skills, allows relaxation and provides entertainment and fun.

FREE BOOKS [PDF]
20+ Animal Coloring Books for Free! [PDF]
2) Books for Babies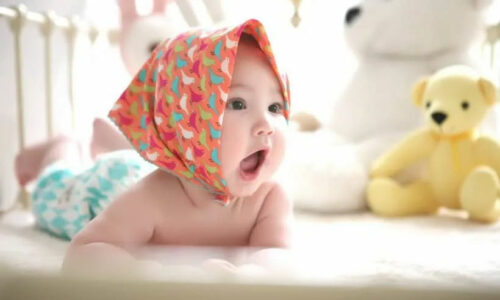 Human beings have the capacity to interpret reality from the time they are babies. You don't have to wait for your children to talk or go to school to start teaching them the habit of reading.
When a baby listens to the voice of his/her mom or dad, it creates an important emotional connection and security that impacts his/her development. Reading stories or poems to your baby strengthens the bond and helps your child get used to understanding reality through familiar voices.
Keep in mind that your baby is already a thinking being and is evolving rapidly every day. Early stimulation is extremely important, even to prevent or improve future conditions such as learning disabilities, language problems or autism.

FREE BOOKS [PDF]
15+ Books for Babies for Free! [PDF]
3) Books on Reading and Writing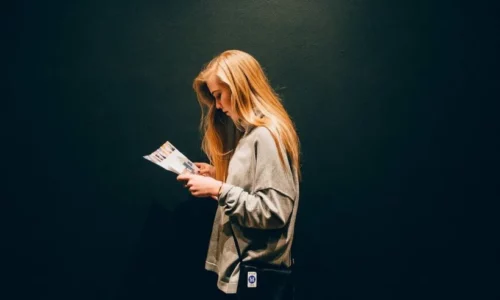 Interpretive reading and writing is a capacity and ability that we should all have. This is possible through the technique of deciphering a word or text, through the graphic transcription of oral language, using cognitive, sensory and motor skills.
It is a learning process on which educators will place special emphasis during early childhood education. Through interpretive reading and writing, the individual will be able to orient and structure their thoughts in relation to a written document in a given language.
Currently, the most commonly used methods are: syllabic, global and mixed. In the past, other syllabic methods were used, using syllabic books or notebooks that tried to make letters and form words. Nowadays, linguistic elements are taken into account, the relationship between the object and the words, so that the child gives a meaning to those letters or words and relates them to real life objects.

FREE BOOKS [PDF]
15+ Books on Reading and Writing for Free! [PDF]
4) Books to Learn to Read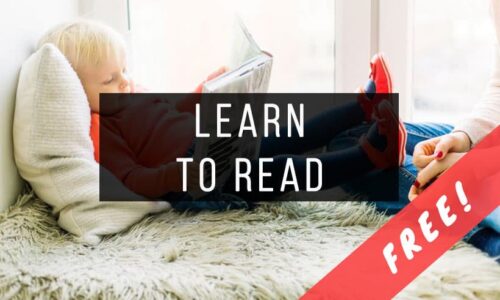 Reading books aloud is one of the best ways you can help your child learn to read. This activity can also be fun for you. The more enthusiasm you show in reading a book, the more your child will enjoy it. The most important thing to remember is to let your child follow his or her own pace and have fun with what they are doing.
Books for learning to read are a good way to speed up your child's learning. Keep in mind that games will encourage and entertain him/her, and that he/she will unconsciously take big steps in reading.
Patience should accompany you, as it is a long and exciting process in which you will have an important role. As a parent, you will need a little creativity and a lot of time to spend with your little one.

FREE BOOKS [PDF]
20+ Books to Learn to Read for Free! [PDF]
5) Children's Story Books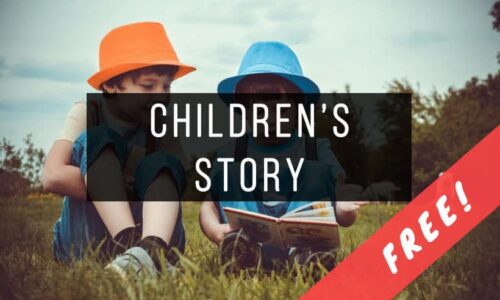 Children's stories are tales or narratives, usually fictional in nature, whose purpose is varied, since some are merely informative, others have a ludic (playful) sense and others have a didactic purpose.
In today's world, where there have been notable advances in the study of human behavior, children's stories play an important role in pedagogical and cognitive development.
At present, children's stories are catalogued as a reinforcement tool for the individual integration to the processes of society, and as a support for the teaching of values, all of this in full agreement with the processes of elementary education in force.

FREE BOOKS [PDF]
25+ Children's Story Books for Free! [PDF]
6) Craft Books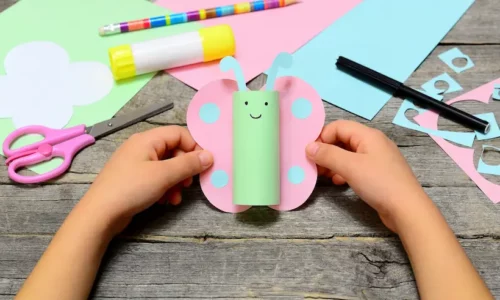 If you are looking for the best way to interact with your children while they develop their skills and learn new ways of doing things, you can read our free craft books in PDF format, specially created for the little ones.
Manual activities contribute enormously to the integral development of children, to improve their education and to know new formats and possibilities, which helps to increase their imagination and creativity.
By putting into practice the tasks or activities shown in the texts that we share with you, you contribute to the motor development of children; without a doubt, crafts are positive and beneficial for children.

FREE BOOKS [PDF]
35+ Craft Books for Free! [PDF]
7) Dinosaurs Books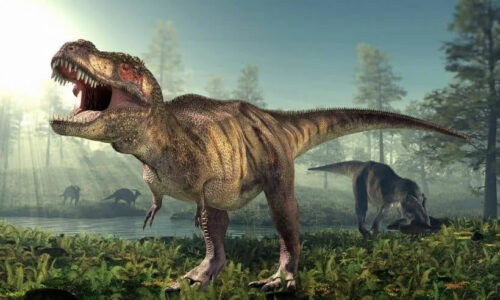 If you are looking for a way to stimulate reading and study in your children, dinosaurs can help you a lot. Is there anything that arouses more curiosity in a child than a dinosaur? It seems incredible that some giant reptiles have inhabited the Earth and have suddenly become extinct.
In order for a child to read, we must turn to topics that interest him or her. Most children are attracted to this prehistoric animal that dominated our planet, for a reason museums have been created with the sole purpose of showing the history of these fascinating creatures.
Through fun books for them they can learn concepts such as fossils, excavation, extinction, among others. Similarly, know the types of dinosaurs, their characteristics, how they behaved and what types of ecosystems they lived in.

FREE BOOKS [PDF]
20+ Dinosaurs Books for Free! [PDF]
8) Dragon Books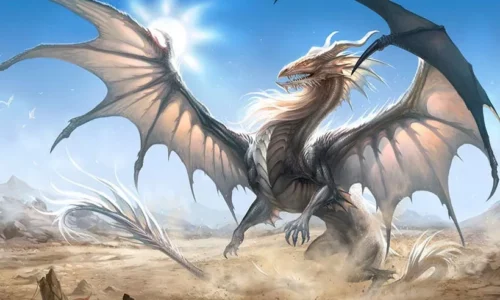 The dragon is known as the snake-like animal, with lion's claws and eagle's wings, which shoots fire from its mouth. The dragon is present in the mythology of several cultures, such as Chinese and European, with different symbolism.
This character not only captures the attention of adults, but also becomes something incredible and fantastic for the little ones. The imagination of children with these characters flies to a world of adventures, heroes, bravery, magic… becoming one of their favorite stories.
Whether the dragon is the villain to be faced and becomes a challenge for children, or the dragon is a friend who teaches them values, no matter the presentation of the character, these tales or stories will always guarantee fun and adventures to discover.

FREE BOOKS [PDF]
15+ Dragon Books for Free! [PDF]
9) Fairies Books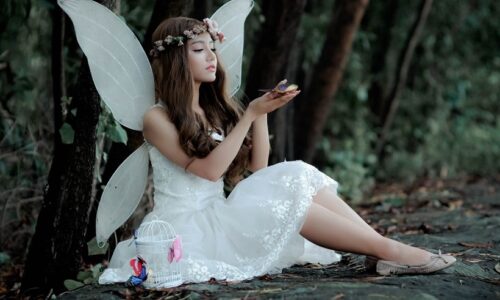 A fairy is a fantastic creature attributed with magical abilities. Fairies are usually depicted as beautiful women with butterfly wings.
What usually characterizes fairy tales is the fact that they often feature a constant struggle between good and evil, and the protagonists are accompanied by characters from the supernatural, as well as from a plane outside the parameters of reality.
With fairy tales, children nurture their fantasy world, as magical thinking plays an important role in children. However, beyond children's stories, we find in these tales other elements that also interest adults: the yearning for freedom, the search for happiness and the need for daydreaming.

FREE BOOKS [PDF]
15+ Fairies Books for Free! [PDF]
10) Nursery Rhymes and Songs Books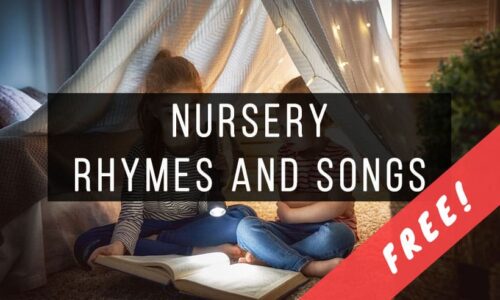 On this occasion we bring you a series of nursery rhymes and songs so that you can share them with the little ones in your family and have fun with each one of them.
From the moment they are in the mother's womb, babies already perceive sounds that will later be significant in their lives. For example, the voice of their mom and dad. Although not consciously, they already perceive the rhythm and melody of the voices, the music and even the combination of environmental sounds, a whole orchestra framing their stay in the womb.
The love for reading is something that is tried to promote since the children are very young so that they can easily get into a habit that will leave them a lot throughout their lives. With songs and rhymes we can make the process of learning to read much more fluid and exciting, it is just a matter of putting effort and our imagination to fly.

FREE BOOKS [PDF]
20+ Nursery Rhymes and Songs Books for Free! [PDF]
11) Short Stories for Children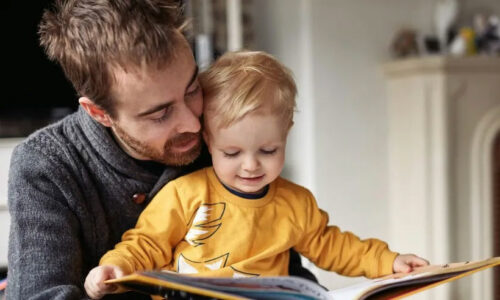 Reading bedtime stories to the little ones is one of the oldest family traditions in the world, and everything indicates that this will not change in the future. One of the main reasons is that short stories represent an excellent opportunity to strengthen the relationship between parents and children.
In addition, short stories keep children focused. Due to the child's cognitive immaturity, long stories are often less easy to remember and, as a result, they quickly lose concentration. It has been scientifically proven that children's short stories promote their psychological development.
Thanks to these stories, children can also improve their vocabulary and language, stimulate creativity and receive positive values from an early age. If we take into account that 80% of the brain develops during the first five years of life, children can find in stories a great ally for the future.

FREE BOOKS [PDF]
15+ Short Stories for Children for Free! [PDF]
12) Workbooks to Learn to Read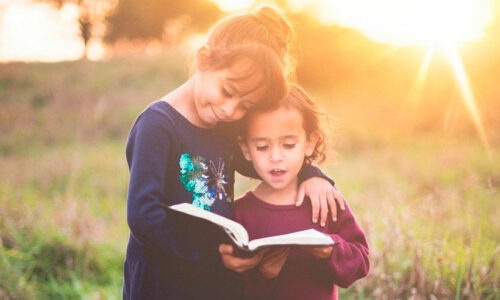 It has been scientifically proven that reading at an early age can bring countless benefits to individuals. From cultivating a broad and vast lexicon, to considerably improving their creativity and ingenuity. In fact, important studies have shown that reading is one of the best exercises to develop, maintain and care for our mind.
Moreover, the beautiful stories that books can bring to children can make them see the world in a better way, while opening their minds to new knowledge. A person's culture is also based on the books they have enjoyed and the lessons they have been taught.
In short, when your child learns to read, they are acquiring a powerful tool for their formation as a person.

FREE BOOKS [PDF]
15+ Workbooks to Learn to Read for Free! [PDF]
13) Children's Novels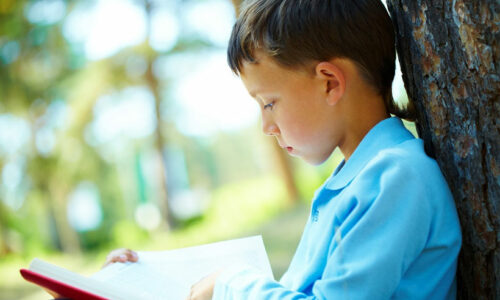 Novels for children are those whose content is aimed at the child reader. These texts are those that society has determined as suitable for children to read, understand and enjoy.
Novels for children can be considered as creativity expressed in written form and with some artistic touches. This genre also includes stories or narratives with stereotypical characters to represent a social environment.
Countless works belong to this type of novel, so you can provide a sea of literary alternatives for your children.

FREE BOOKS [PDF]
20+ Children's Novels Free! [PDF]
14) Children's Horror Books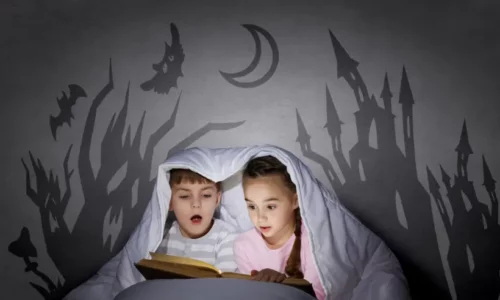 Because fear and terror are not just a matter for adults, we have created a collection of children's horror books for everyone at home to enjoy.
Several of the classic horror books are considered suitable for reading to the youngest members of the family, as they are stories with the element of fear and intrigue; some of them are even short readings.
We invite you to review our list and choose the stories that may be more in line with your child's age and maturity to face fears.

FREE BOOKS [PDF]
15+ Children's Horror Books for Free! [PDF]
15) Cookbooks for Children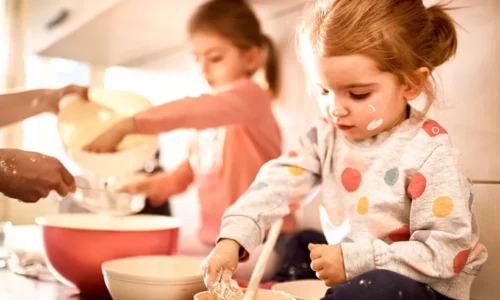 For children, the kitchen is a great space for sensory experimentation, meaningful reality-based learning and a place for bonding. Involving them in food preparation helps them to internalize good eating and hygiene habits, as well as safety rules, from a very early age.
In fact, the age and time will come when children themselves will feel the curiosity and desire to help in the kitchen, in the preparation of a meal. Therefore, it is an opportunity for parents to make this an activity that integrates the family in a fun way.
Among its benefits we can mention: the development of manual dexterity, the development of communication and socialization skills, stimulates their senses, motivates them to pick up and clean, they dare to try new foods.

FREE BOOKS [PDF]
15+ Cookbooks for Children for Free! [PDF]
16) Philosophy Books for Children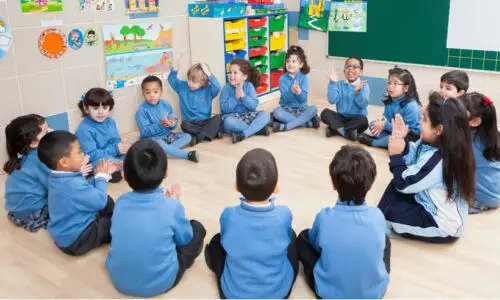 Philosophy, which plays a fundamental role in the formation of committed citizens and with their own judgment, has traditionally been considered a subject too abstract and obtuse for children; it was thought to be a form of knowledge suitable only for the fully developed minds of adults. 
However, in the opinion of numerous experts, children not only can philosophize, but should do so. Among them is Matthew Lipman, philosopher and creator of the Philosophy for Children project, who expressed the following "It is necessary to teach children to philosophize, so they will learn to think and will be able to build a better world, to be active and engaged citizens".
The Philosophy for Children project and program appeared in the United States at the end of the 1960s and is based on the realization that it is not possible to achieve truly free and supportive societies if we do not have people capable of thinking for themselves within the framework of a supportive and cooperative discussion process.

FREE BOOKS [PDF]
15+ Philosophy Books for Children for Free! [PDF]
17) Coloring Books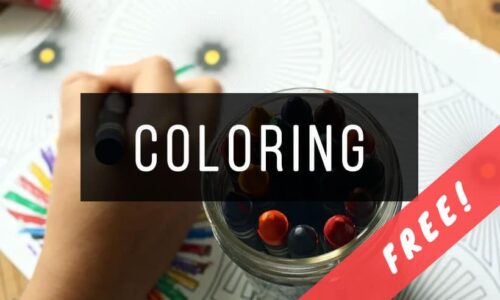 The coloring books we offer on our site are not only for children, but there are books for all ages, so that everyone can have fun. We offer you a wide variety so that you can choose the ones you like best.
Books tell wonderful stories, with the difference that you can intervene, but adding color to what they tell us. They are also very helpful in the learning process because they activate the mind for creative thinking.

FREE BOOKS [PDF]
15+ Coloring Books for Free! [PDF]