If Spanish is a language you are practicing and you are also a lover of reading, this section is designed for you! 
We have at your disposal a great variety of books in Spanish totally free. You will be able to enjoy the classic works of the best authors of the literary world in the Spanish language. 
For this, we have created a collection of books in PDF format for each genre or subject of your interest: from the tender and loving side of reading to the most chilling stories.
Immersing yourself in the stories we share with you in our collections will help you practice, understand and fall in love with Spanish even more.
If you not only want to read classic books in Spanish, but you are also interested in a particular subject of study, such as medicine, history, or biology… we invite you to visit InfoLibros where you will find a wide collection of free books in Spanish.
) Spanish Learning Books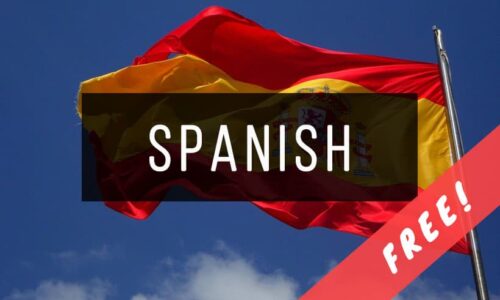 Worldwide there are more than 400 million native Spanish speakers. Naturally, the pronunciation and use of Spanish at the oral level varies from country to country, but regional differences are not so important as to make the language incomprehensible to speakers from different regions. Contrary to popular belief, no single Spanish is spoken. There are different dialects of Spanish due to the evolution of the language in different regions.
The Spanish-speaking population represents one of the highest growth segments in the world, especially in the United States. The Spanish-speaking segment constitutes a huge community that shares products, services and culture; and offers businesses and institutions a truly unique growth opportunity.
On the other hand, as a foreign language, Spanish is the second most studied language in the world after English, with at least 14 million students, although other sources indicate that there are more than 46 million students distributed in 90 countries.

FREE BOOKS [PDF]
25+ Spanish Learning Books for Free! [PDF]