Today we present to you a brief summary of The Sorrows of Young Werther by Johann Wolfgang von Goethe along with a copy of the book in PDF format that you can download immediately
A tragic love story, like few others. The Sorrows of Young Werther is a novel of the epistolary genre that had a significant impact on the life of the author and the reading public.
It was published in 1774 and was an immediate success. It was Goethe's first book and part of it can be considered autobiographical.
It was inspired by the rejection he experienced earlier in his life by an already engaged young woman.
In addition, the work has other parallels with the author, such as the date of birth of the protagonist, Werther and himself (August 28), the name of the young woman was also Charlotte like the character in the novel, among others.
This was a novel that influenced European romantic writers in later years.
The Sorrows of Young Werther in PDF format
*Wait a few seconds for the document to load, the time may vary depending on your internet connection. If you prefer, you can download the file by clicking on the link below.
Loading file

Summary of The Sorrows of Young Werther
Werther is a young man who writes letters to his friend Wilhelm, where he recounts the most important events of his trip to his aunt's hometown.
There, Werther was not very comfortable, he was often bored. However, little by little he is amazed by the beautiful nature that surrounds him. This inspires him to spend his days writing and reading.
With the passing of time, he became better known in the nearby towns. The children especially appreciated him, since Werther liked to teach and share with them.
One day, he decides to accompany a friend to a ball in the countryside. She had warned him about Charlotte, better known as Lotte, about her beauty and engagement to Albert, a man 11 years her senior.
Of course, her friend warned him not to fall in love with Lotte. Once in the carriage, they are introduced and begin to talk. Werther realizes that they have many things in common.
At the ball they are together practically the whole evening, they dance and chat happily.
After this event, Werther visits Lotte regularly and cannot help falling completely in love with her. However, the beautiful young woman speaks honestly to him and rejects him, since her engagement is imminent.
Albert was out of town attending some matters. Upon returning, he befriends Werther, but he decides to flee from the suffering caused by seeing them together.
For a time, Werther manages to forget about Lotte, since he accepted a position as a government official. However, the job did not go as he expected and he returned to visit Lotte.
The meeting rekindled his love for her, to the point that one evening he recited some Gaelic epics to her that greatly moved Lotte, making her cry. This ended up in them hugging and kissing.
But, once again Lotte's rejection was imminent. This devastated Werther to such an extent that he wrote in a letter to his friend: "I want to die."
Would Werther be able to overcome this lack of love or, on the contrary, would it sink him further?
Other books that might interest you
FAQ about The Sorrows of Young Werther
What kind of novel is The Sorrows of Young Werther?
It is an epistolary novel since it consists of a series of letters where the protagonist tells all the events of the plot to a friend.
What is the plot of The Sorrows of Young Werther?
The young Werther, 20 years old, writes a series of letters to his friend Wilhelm where he tells him the most important events of his life in a period of time.
It is about his infatuation with Lotte, a beautiful young woman, who is engaged and later marries another man.
What is the ending of The Sorrows of Young Werther?
Unable to consummate his love with Lotte, Werther finds himself in an impasse that leads him to commit suicide with the gun of his beloved's husband, Albert.
What is the central theme of The Sorrows of Young Werther?
The central theme of this novel is Werther's impossible and unrequited love for his beloved Charlotte, as well as his inability to face this harsh reality.
Other articles that may interest you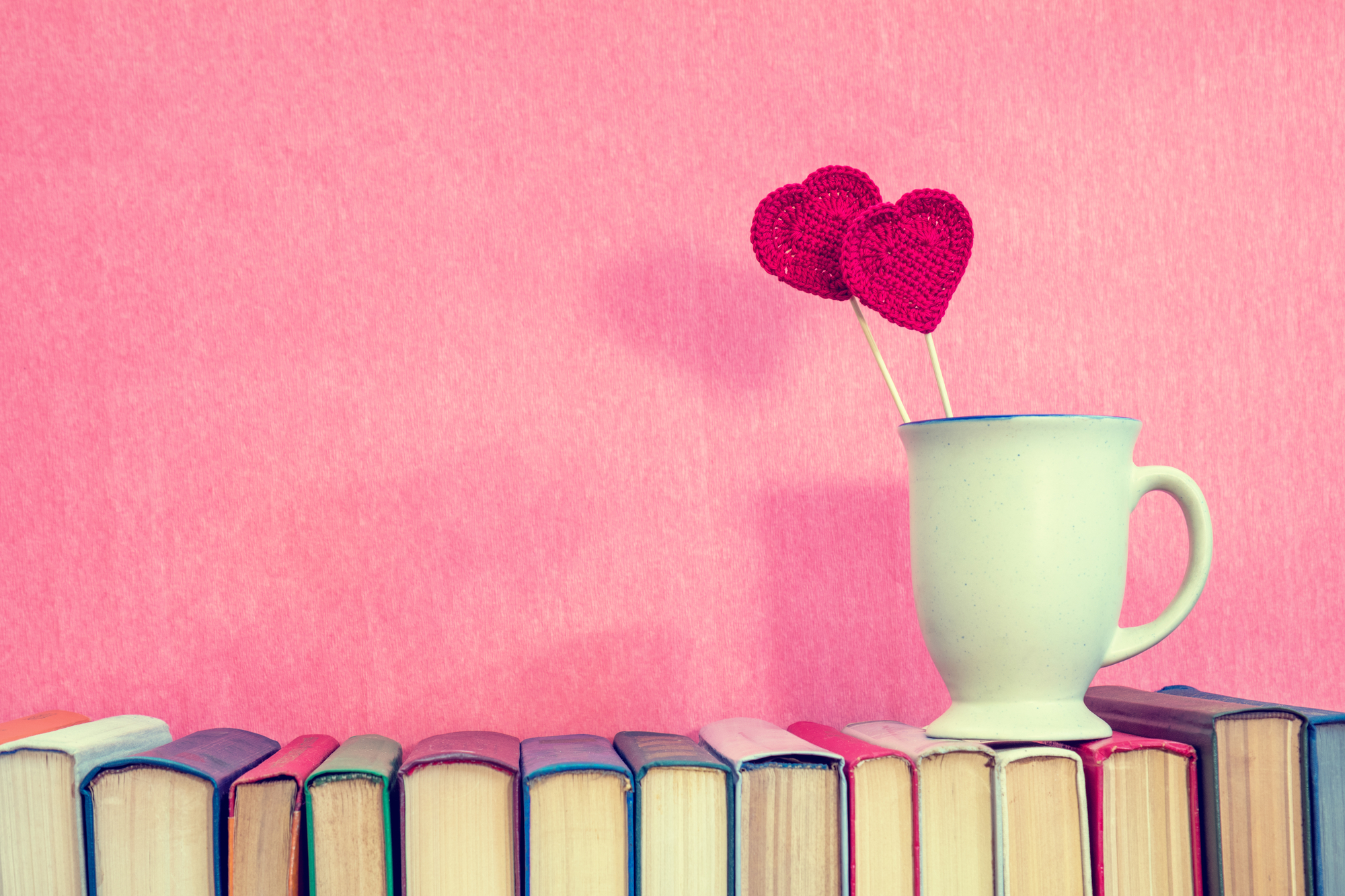 It is no secret to anyone that cinema and literature are two genres that complement each other very well. Although…