Looking for intense novels from the romantic literary period? So, you came to the right place. Here you can download Wuthering Heights in PDF format and read a short summary.
Wuthering Heights is one of the romantic works of the Victorian wave that has most gained the hearts of readers around the world.
It was written by Emily Brontë and published in 1847 under the pseudonym Ellis Bell. And although it did not appeal to the critics that much, today it is a classic of English literature.
For many, it is a novel about love, for others a novel about cruel and ruthless revenge.
It is a fact that everyone who reads it has been moved by it in one way or another. So we encourage you to read this PDF version that we present below.
And if you are still not convinced, here is the summary of the book to help you make up your mind.
Wuthering Heights in PDF format
*Wait a few seconds for the document to load, the time may vary depending on your internet connection. If you prefer, you can download the file by clicking on the link below.*
Loading file

Summary of Wuthering Heights
Wuthering Heights was owned by the Earnshaws, a married couple with two children, Hindley and Catherine.
One day Mr. Earnshaw decides to adopt an orphan boy named Heathcliff and bring him home. The arrival of the little one was a great surprise for everyone.
Hindley hated him from the start as he stole his father's attention from him, but Catherine instead became good friends with him.
While they were children they shared a lot of time together, but with the passing of time, a very passionate love developed between the two.
Hindley subjected Heathcliff to all kinds of mistreatment and humiliation. The wild character of the boy developed thanks to the fact that he always had to defend himself against his adoptive brother.
Hindley goes away to study for a while and returns married to a young woman named Frances.
One day, Catherine visits the neighboring house, the Thrushcross Grange, falls ill, and stays for 5 weeks under the care of the family that lived there, the Lintons. The owners had two children: Edgar and Isabella.
Edgar falls madly in love with Catherine and proposes to her during her stay.
Returning to Wuthering Heights, Catherine tells her housekeeper that it was Heathcliff whom she loved with all her heart, but that he was not suitable for her as a husband since it would lower her status too much, so she was going to accept Edgar's proposal.
Heathcliff eavesdropped on the entire conversation, went mad with fury, and left without saying anything to anyone.
Catherine and Edgar get married and for 3 years everything went smoothly, without news, until Heathcliff returned as a rich man. Catherine was glad at first, though her torment would soon begin.
Heathcliff planned to marry Isabella, out of revenge. This greatly affects Catherine, who was pregnant and due to her chagrin, she died during childbirth.
Heathcliff became an even more cruel man, bitter and capable of anything to quench his thirst for revenge.
Would this unhappy man achieve his goal?
Other books that might interest you
FAQ about Wuthering Heights
What is the message of Wuthering Heights?
Wuthering Heights shows us how love can turn into intense hatred, leading Heathcliff to destroy two families out of revenge.
A stormy passion can be as destructive as the force of nature. In this work, landscapes, environment, and characters blend with the strongest emotions.
What type of text is Wuthering Heights?
It is a novel framed in the literary movement of Romanticism, more specifically of the Victorian era.
It is developed through the narrative genre and was very original at the time, since the author makes use of several narrative voices, giving dynamism to how the reader reads reality within fiction.
Where does the Wuthering Heights story take place?
On the lonely moors of Yorkshire, England. Landscapes and natural phenomena such as the roaring strong wind are constantly described in the work, resembling the intense feelings of Catherine and Heathcliff.
What is Heathcliff's revenge?
Heathcliff marries Catherine's sister-in-law, which causes her great chagrin, leading to her death. Later, his revenge extends to Catherine's and Edgar's daughter, Hindley's son, and his own son with Isabella.
Other articles that may interest you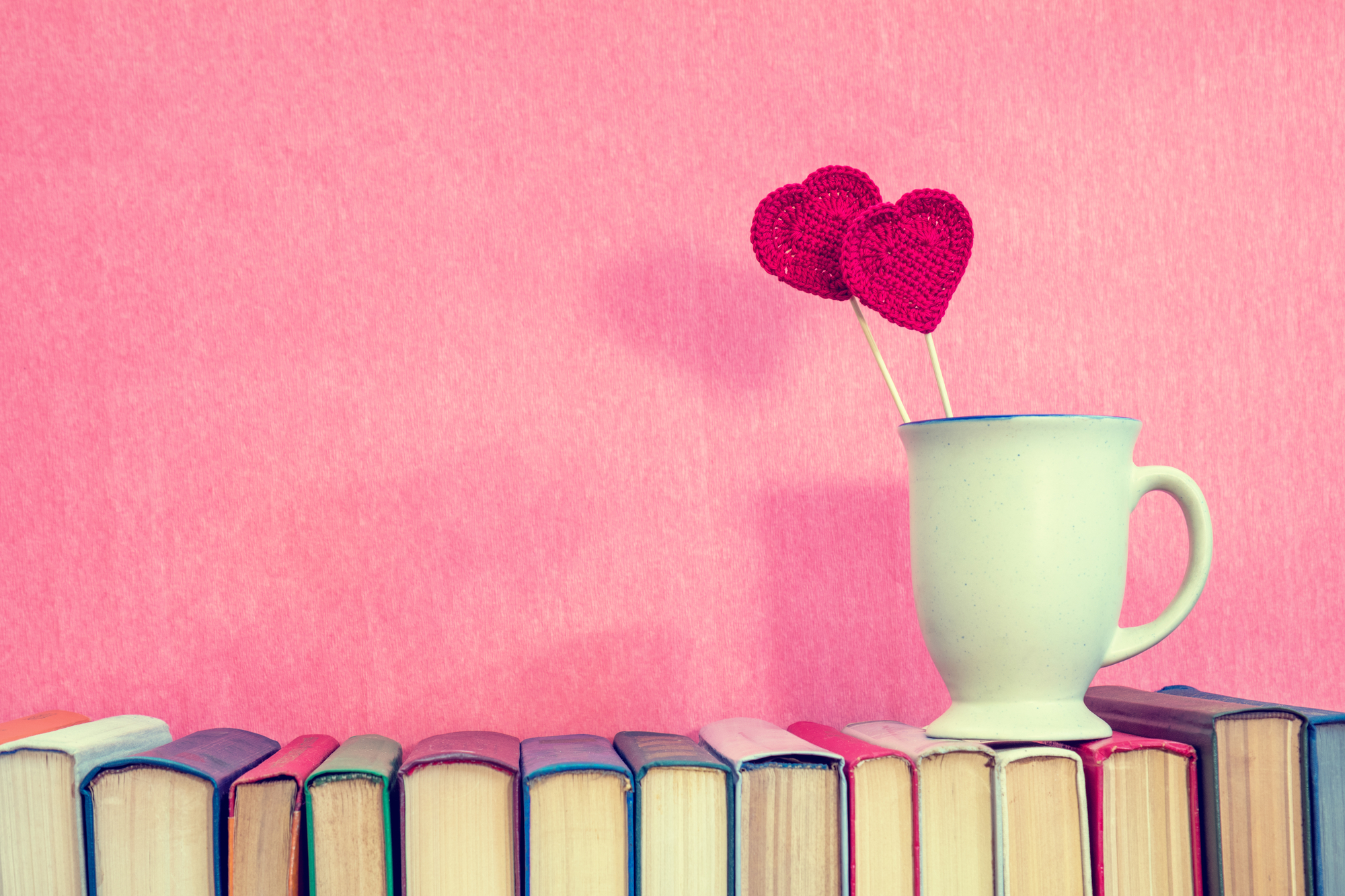 It is no secret to anyone that cinema and literature are two genres that complement each other very well. Although…