Dracula is a gothic horror classic that everyone should read. Therefore, here we give you the option to download a copy of Dracula in PDF format.
The novel, written by Bram Stoker, was published in 1897. Since then its success has been overwhelming. Literary critics regard it as an exquisitely written work. 
Dracula has been translated into 50 languages and has sold more than 12 million copies around the world. In the academic world, the figure of Dracula was taken as the archetype of the vampire and it penetrated western popular culture.
Horror, beauty, and fantasy merge in this novel, which tells a story full of interesting twists and nuances.
Dracula in PDF format
*Wait a few seconds for the document to load, the time may vary depending on your internet connection. If you prefer, you can download the file by clicking on the link below.
Loading file

Summary of Dracula
The story begins with the visit of the young lawyer Jonathan Harker to the castle of a count in Transylvania, who was interested in buying a property in England. It was Count Dracula.
Harker wanted to close the deal with the client, but he didn't know what awaited him there.
The young man was engaged to Mina Murray and they would soon get married, would this be possible in the short term?…
Arriving at the count's castle, it didn't take long to realize that he was a strange man, with unlikely customs that Harker could not fully understand.
For example, the count's image was not reflected in the mirror, he only came out at night and went mad when he saw drops of blood on the ground.
Soon the young lawyer realized that he was facing a supernatural phenomenon and that he was being kidnapped by Dracula. Harker was getting more and more anxious and knew that this castle was actually a terrifying prison.
Dracula decides to travel to London, but before leaving Harker finds him sleeping in a coffin, a fact that horrified him and made him work on a plan to flee the castle.
For her part, Mina is worried, since she does not know anything about her fiancé, but at that moment she receives news: Harker is admitted to a hospital in Budapest with an acute nervous fever. Right away Mina goes to see him and they get married right there.
But, Harker was not the only victim of supernatural events, Lucy, a friend of Mina, was behaving in very strange ways and looked sick.
One of Lucy's suitors contacts Dr. Van Helsing, who discovers that the young woman had become a living dead.
From that moment, the pieces began to fit. Count Dracula, it seemed, was responsible for what was happening. Then begins an intense hunt for escape and terrifying pursuit.
Will they all be able to put an end to the bloody enemy?
Other books that might interest you
FAQ about Dracula
What is Dracula's real name?
Bram Stoker was inspired by a real man to build the character of Dracula. This is Vlad III, better known as "Vlad the Impaler." He was a Wallachian prince of the fifteenth century who was known for practicing cruel impalement as a form of execution.
What was Dracula like psychologically?
Dracula's psychology is complex since he is not a human being, but a supernatural entity. He is shown to be cold, cruel, thirsty to satisfy his desires, intelligent, and with high contempt for human life. He is capable of doing anything to achieve his evil goals.
What would the sun's rays do to Count Dracula?
Count Dracula is always sheltered from sunlight, which is why he only lives at night outside his coffin. The sun's rays coming into contact with his skin would basically disintegrate him into dust.
What paranormal powers does Dracula have?
Dracula has various powers that help him stay alive. Among them are: changing shape when he wants (an animal, a monster, or a mist), exercising a hypnotic and seductive power over his victims, and immortality, among others.
Other articles that may interest you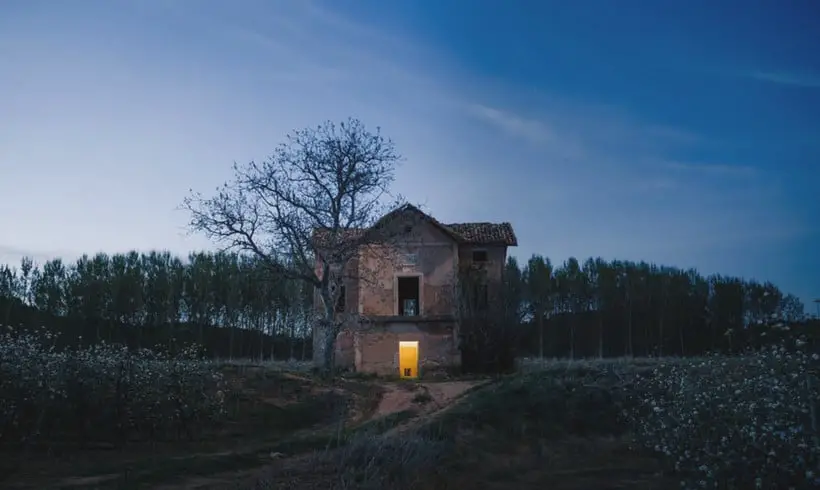 On this occasion, we will delve into this type of literary fiction, we will tell you what psychological horror is,…