It is a short novel, written by Charles Dickens and published in 1843. It contributed, at the time, to create a new tradition to celebrate Christmas. Here you can download a copy of A Christmas Carol in PDF format.
Dickens was inspired by fairy tales, his penchant for helping the poor, and his childhood to write this Christmas classic.
Especially in the United Kingdom and the United States, it is a story that has marked the way Christmas is celebrated in a family and reflective atmosphere.
It is about the transformation journey of Ebenezer Scrooge, an old man who despises Christmas. He is also characterized by being overly materialistic and selfish.
The story is divided into five parts, called stanzas, through which three ghosts of Christmas accompany Scrooge on a journey through the time of his own life.
A Christmas Carol in PDF
*Wait a few seconds for the document to load, the time may vary depending on your internet connection. If you prefer, you can download the file by clicking on the link below.
Loading file

Summary of A Christmas Carol
In the first stanza, Scrooge declines his nephew's invitation to spend Christmas with his family.
His selfishness does not allow him to share a special moment and his greed leads him to say NO when some gentlemen knock on the door of his house asking for donations for the poor.
After going out to make a complaint to the carol-singer who had come to his door, Scrooge went inside to sit in front of the fireplace. Suddenly, the ghost of his dead partner, Marley, appears to him.
Filled with disbelief, Scrooge tries to distract himself from what he was witnessing.
Then, Marley starts making scary noises that his friend could no longer ignore, like a loud falling object or a loud, scary scream.
He also removed the handkerchief that held his face and his jaw fell off.
It was there that Scrooge agreed to pay attention to him and the specter of his partner appeared in full magnitude.
Although his image was transparent, we could see how his body parts were moving like a flame.
Marley begins to talk. He tells his stingy partner that his spirit was doomed to wander and have encounters with those he had affected in life.
He also showed Scrooge a heavy chain he was dragging, full of locks, keys, deeds of sale, and ledgers. The chain he had forged for himself by his acts of stinginess and selfishness.
To Scrooge's dismay, his partner also showed him his own chain, which had grown even longer than his own during all these years, so that a worse fate surely awaited him when he died.
Scrooge asked him for help, for he did not want to drag any chains. Then, his partner told him not to worry, that his situation still had a remedy, and warned him that the next three nights, three ghosts of Christmas would come to visit him so that he could redeem his mistakes.
Would Scrooge manage to save himself from the heavy chain he had built for himself?
Other books that might interest you
FAQ about A Christmas Carol
How does A Christmas Carol begin?
The narrator begins to tell us about the death of Scrooge's partner. There was no doubt that Marley was dead and buried. Scrooge was the only one who went to his funeral. This speaks to what his partner was like and how he behaved, a sullen man who thought only of money.
What is the moral of Charles Dickens's A Christmas Carol?
In life, we may suffer traumas or go through difficulties, but that should not lead us to be unkind people. Everything we do to others has its consequences, we should strive to do good and cultivate values such as solidarity, kindness, and love. Scrooge learned this lesson at Christmas.
What do Scrooge's ghosts mean?
The ghosts are like angels who accompany Scrooge on a journey into his past, to help him understand many things about life. The three ghosts actually help him to change his attitude towards what is important, his family, and the capacity we all have to give and receive.
What did Mr. Scrooge learn from ghostly visitations?
Scrooge learns to appreciate what is important in life. He becomes a kinder, more caring man, willing to celebrate Christmas from now on. His bitterness dissipated, and as he travels into the past he understands the reasons why he had become isolated from people's affection.
Other articles that may interest you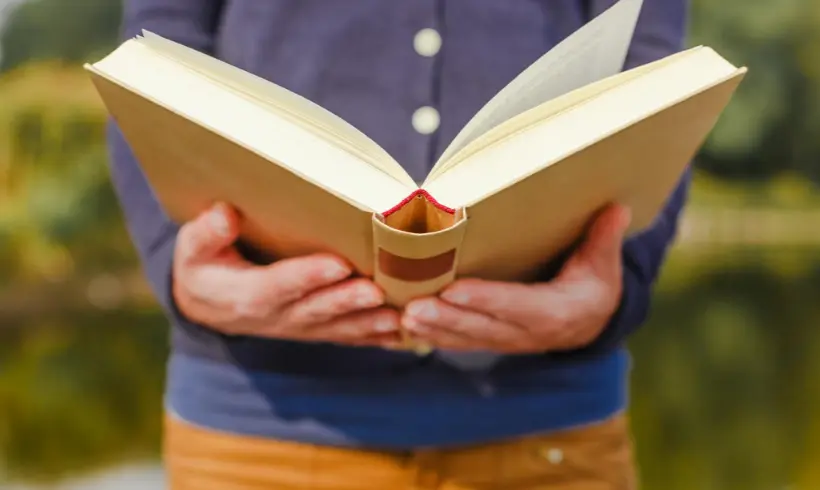 In the following article, you will find all the elements that make it possible to build the structure of a…