It is a novel by Charles Dickens, published in 1859. It contains what critics consider to be the best beginning of a literary work. You can download a copy of A Tale of Two Cities in PDF format here.
The historical context surrounding the plot of this novel is that of the French Revolution, a complex period of history, in which Paris was plunged into chaos, poverty, and violence.
This reality contrasts with that of London, which was dominated by order and tranquility, as a consequence of a period of stability. The plot will revolve around these two great cities.
A Tale of Two Cities in PDF
*Wait a few seconds for the document to load, the time may vary depending on your internet connection. If you prefer, you can download the file by clicking on the link below.
Loading file

Summary of A Tale of Two Cities
The story opens in the year 1775 with unexpected news…Jarvis Lorry, a London banker, meets Lucie Manette to tell her that her father, the respected Dr. Manette, had not been dead as she had believed for 18 years.
He was living in Paris and she could go to see him if she wished! Mr. Lorry explained that her mother preferred to tell her he was dead when she was just a child, to save her years of uncertainty.
The respected doctor had been unjustly imprisoned and it would be very difficult, if not impossible, to hear from him once he is locked up in the worst prison in Paris: The Bastille.
This happened thanks to the Saint Evremont family, who in a ruse brought him to this cruel reality.
He now remained in a tavern, protected by Mr. Ernest Defarge and his wife, who owned the place. When Lucie and Lorry found him, Dr. Manette was in a very poor physical and mental condition.
He was frantically mending shoes. You could tell that prison had strongly traumatized him.
Lucie, without hesitation, took her father to London and with her, his recovery was almost a miracle. Despite the horrors experienced in prison, he gradually became the exemplary man he had always been.
One day, father and daughter are called to testify in a trial of a young man named Charles Darnay for espionage, but fortunately, he is found not guilty.
Charles was an educated, handsome, and well-mannered man, which made him a very good catch.
In this case, he was defended by attorney Sidney Carton, a careless and vicious man who had lost his way and who, to his misfortune, was in love with Lucie.
As expected, Charles and Lucie fall in love and get married, but first, Sidney declares his love for her, knowing that she could not reciprocate.
His goal was to make a lifelong commitment that if she or any of her family ever needed him, he would be willing to give his life so that they would not be harmed.
When Lucy and Charles get married, Charles confesses to his father-in-law that his real name was not Darnay but… Saint Evremont! From then on, some dramatic conflicts develop in everyone's life.
Other books that might interest you
FAQ about A Tale of Two Cities
What is the central plot of A Tale of Two Cities?
Two cities and a story that intertwines them. As much as Dr. Manette recovers and tries to rebuild his life in London with his daughter Lucie, misfortune will draw him to Paris to make amends or conclude unfinished business from the past.
What does Dr. Manette do when he discovers Charles?
He decides not to retaliate against the young man, as he considers that he is not to blame for everything that happened, since Charles was unaware that his family was responsible for the 18 years of hell that Lucy's father had lived through. 
What happened to Charles in A Tale of Two Cities?
Mr. Defarge also wanted to take revenge on the Saint Evremonts. And sometime before, he had discovered a letter from Manet telling his story, which gave him the perfect motive to denounce Charles with evidence in hand. Charles was condemned to death.
What was Sidney's sacrifice in A Tale of Two Cities?
Sidney manages to enter the dungeon and sees Charles passed out on the floor. He exchanges clothes with him, as they were very similar physically.
He then sends for the warden and tells him that Attorney Sidney was passed out and needed to be taken to meet Lucie, Lorry, and Dr. Manette, as they would soon be leaving for London.
Other articles that may interest you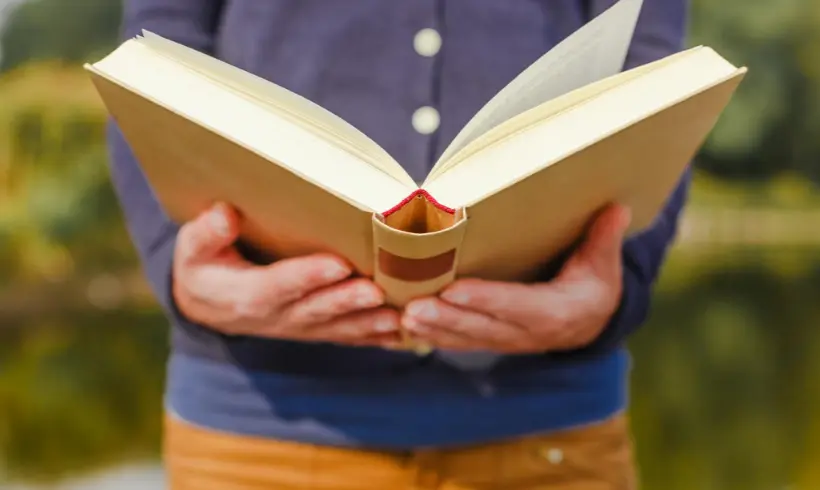 In the following article, you will find all the elements that make it possible to build the structure of a…