This is a novel written by Franz Kafka and published posthumously in 1925, by his friend and executor Max Brod. Here you can download a copy of The Trial in PDF format.
The first edition of this book was a manuscript version, modified by Max Brod. However, today we can find the unabridged version in later editions.
The plot of this novel is described as surreal, asphyxiating, and devastating at the end. Its main character is accused of something that is not explained to him and, in addition, defending himself before the law will be practically impossible.
Although Kafka gave the order to burn his manuscripts when he died, his friend went against his will. Thanks to this today we can enjoy one of the masterpieces of world literature.
The Trial in PDF
*Wait a few seconds for the document to load, the time may vary depending on your internet connection. If you prefer, you can download the file by clicking on the link below.
Loading file

Summary of The Trial
Josef K. is having breakfast at home quietly when he suddenly realizes that the police are raiding the building. The police ask him to return to his room, but inform him that he is under arrest.
Thus begins the judicial process of Josef K., who, logically, asks for explanations of what was happening, to which the police officers respond that they have "solid reasons" to carry out this operation without giving him more details.
The inspector arrives and tells him that he was indeed under arrest, but that he could go to work normally. Josef does not understand how he could possibly go to work if he is under arrest.
Josef is notified that next Sunday he will have to go to court, as they will start an investigation, however, the document does not specify the time, so he decides to go as early as possible.
He enters the courthouse but does not know where to go, so he wastes a lot of time searching. Finally, he arrives at an apartment and gets the examining magistrate, who questions him for being late.
In that first interview, both the judge and the rest of the staff laugh at him, and Josef calls them corrupt. Faced with such an insult, the judge tells him that this will harm him in his trial.
However, Josef is not concerned, refuses to cooperate further with the investigation, and leaves.
Sometime later, despite not receiving another notice, Josef goes to court again. This time, he is given access to the examining magistrate's books and discovers that what is there is pornography.
Soon Josef feels overwhelmed, as he realizes that the courthouse offices are filthy and, moreover, he does not know how to get out of there. The watchman refuses to help him until finally, a woman directs him to the exit.
From then on, Josef will begin an impossible struggle to defend himself, realizing that he will never again be able to access justice for that purpose.
Other books that might interest you
FAQ about The Trial
What does Kafka mean in The Trial?
The novel The Trial is an allegory of the dehumanization of judicial processes that generate unbearable bureaucracy and treat people as mere objects, whose opinion or right to defense is ignored.
Where does The Trial take place?
The Trial takes place in the city where Josef K. lives, specifically, in the labyrinthine and disastrous courts where he must appear to testify. Other settings of the novel are the boarding house where Josef lives and the bank where he works.
How did Josef K.'s trial come about?
It all started one ordinary morning, while Josef was having breakfast. The building is raided and he is informed that he is under arrest for unknown reasons.
Thus begins a state of anguish that will not leave the defendant, but rather will increase with each new event.
How does The Trial end?
Finally, officers search for Josef and take him away. They give him a knife and ask him to kill himself, which he refuses. The men stab him and so it ends the tortuous trial of this young man who was never able to defend himself.
Other articles that may interest you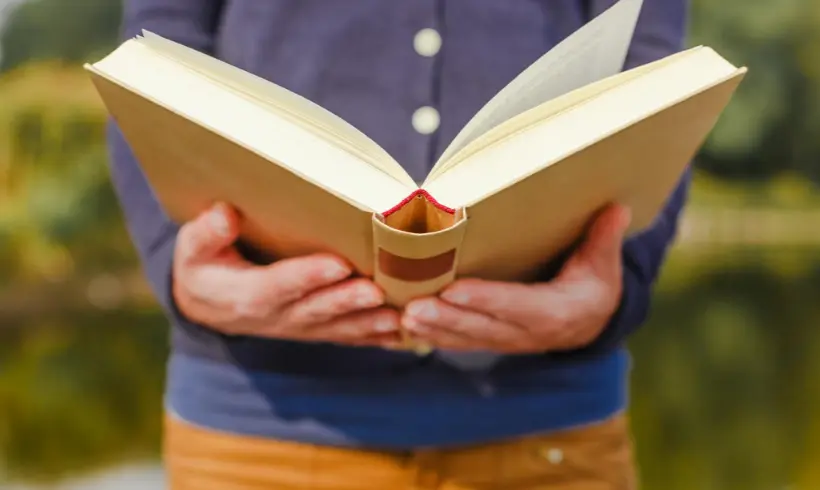 In the following article, you will find all the elements that make it possible to build the structure of a…