It is the famous novel by Pierre Chordelos de Laclos, published in 1782 and considered one of the most relevant works of French literature of the 18th century. That is why here we allow you to download a copy of Dangerous Liaisons in PDF format.
It is an epistolary and satirical novel that stood out not only for its plot but also for its technique since the points of view of each character can be ambiguous.
At the time of its publication, it was considered scandalous, due to the debauched lifestyle of the characters.
Literary scholars point out that the author intended to express his critical view of the epistolary genre, which up to that time had been defending virtue.
Dangerous Liaisons in PDF
*Wait a few seconds for the document to load, the time may vary depending on your internet connection. If you prefer, you can download the file by clicking on the link below.
Loading file

Summary of Dangerous Liaisons
The plot revolves around the Marquise de Merteuil and the Vicomte de Valmont, two aristocratic people who are dedicated to living debauched lives and who in the past had been lovers, so they understood each other very well.
Although both collect lovers, the Marquise is forced to hide her dark and sinful side, since her social status and the fact that she is a widow force her to lead a double life. This makes her a Machiavellian woman.
Because her friend and former lover does not have to hide his cheeky side as she does, the Marquise de Merteuil is determined to match him and carry on the vindication of the fairer sex.
To this end, she plans a game of seduction that will gradually become murky and will make them face each other in a war to avoid losing what they value most.
The Marquise had been rejected by a man they now wanted to betroth to Cécile de Volanges, a young woman just out of the convent. They planned to corrupt her, in revenge for the rejection of her former lover.
So she proposes to Valmont to seduce her and ruin his marriage plans. However, he is not very convinced since he desired to conquer Madame de Tourvel, a woman full of qualities and married.
Cécile in turn falls in love with her music teacher and they have a sort of romance.
The Marquise intervenes and seduces Cécile's lover, while Valmont decides to seduce Cécile after learning that his mother turned Madame Tourvel against him.
The game of seduction begins to get complicated until it reaches a tragic point.
Other books that might interest you
FAQ about Dangerous Liaisons
What kind of novel is Dangerous Liaisons?
Dangerous Liaisons is an epistolary novel that overturned the traditional way in which this subgenre was developed during the 18th century.
Until Laclos, epistolary novels had not been written in a satirical tone and with strong social criticism, but rather the narrative emphasized the virtue of the protagonist, mostly women.
What do dangerous liaisons mean?
The dangerous liaisons in this novel are those based on hypocrisy and manipulation to get what the characters want.
Hence, the Marquise de Merteuil becomes a Machiavellian woman capable of corrupting and harming anyone to maintain her whims and debauchery.
How does the Viscount de Valmont die?
Valmont is determined to seduce Madame Tourvel. He believes that it will be very easy for him to seduce her, become her lover and discard her as an object. However, he becomes entangled in his own game of seduction and ends up falling in love with her.
At the same time, out of revenge, he becomes the lover of the young and naive Cécile. Cécile's lover finds out everything and challenges him to a duel, where Valmont is seriously wounded and then dies.
What happens to Cécile in Dangerous Liaisons?
After having been dishonored by Valmont and having realized the cruel game she had fallen into, Cécile retires to a convent.
Other articles that may interest you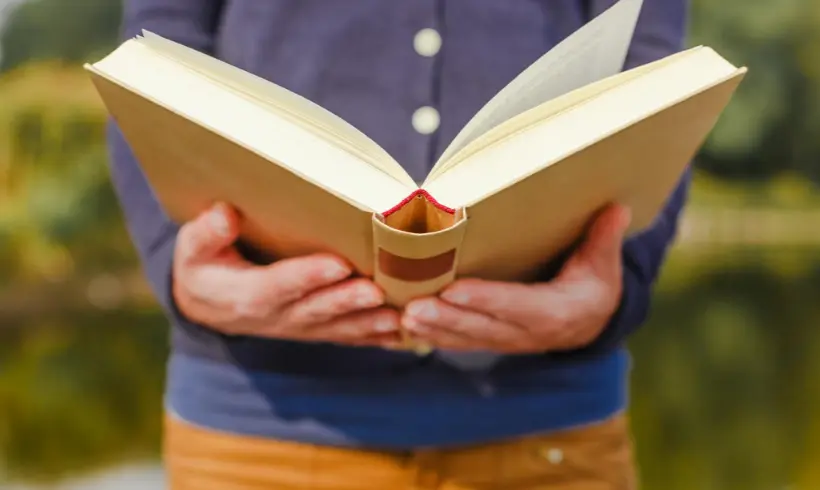 In the following article, you will find all the elements that make it possible to build the structure of a…