It is the first novel published by Fyodor Dostoyevsky, in 1846. It is an epistolary work that has been cataloged as the first social novel. Here you can download a COPY of Poor Folk in PDF format.
In the work, social problems such as begging and poverty in the family, dramas that only poor people live and experience, are emotionally discussed.
The male character feels a paternal love for his relative Varvara, who is an orphan and also lives in poverty. His good heart leads him to give up his possessions to help those who suffer the most.
Poor Folk in PDF
*Wait a few seconds for the document to load, the time may vary depending on your internet connection. If you prefer, you can download the file by clicking on the link below.
Loading file

Summary of Poor Folk
Makar and Varvara are two relatives who write letters to each other periodically. They live in the city of St. Petersburg.
She is a young orphaned seamstress, whose stepmother did not always treat her well, although she now provides accommodation for her and her roommate, Fedora.
Makar is a kind-hearted civil servant. Both have financial difficulties and in their letters, they express their opinions about the society in which they live, as well as about their work and personal problems.
In several of his letters, the man tells unfortunate stories of his acquaintances, such as the case of Gorshkov, a neighbor of his who lives in misery because he lost an unfair trial to which he was subjected.
Varvara, for her part, tells him about her life in the province and how Býkov, a suitor introduced to her by her stepmother, harasses her emotionally.
Eventually, Varvara becomes ill and falls into a very poor situation, which forces her to accept Býkov's marriage proposal and go to live with him in the Siberian steppe.
Although Makar does not agree with the union, he helps his relative with all the wedding preparations. Varvara writes him a heartfelt letter, where she expresses her sadness. The correspondence was not resumed.
Other books that might interest you
FAQ about Poor Folk
What is the central theme of Poor Folk?
Poor Folk focuses on the Christian values of humility, honesty, sacrifice, and those who are poor in spirit. All this is expressed in the character of the main character, Makar.
What was Makar's character like in Poor Folk?
Makar was a kind-hearted man, willing to give what little money he had to help those in need. He feels a lot of affection for Varvara, but unfortunately, life circumstances drive them apart forever.
Why does Varvara marry Býkov in Poor Folk?
After falling ill, Varvara's economic situation worsens a lot. In a society like Russia's in the 19th century, a woman did not have so many facilities to be independent.
Given her condition, Varvara decides to marry Býkov and thus be more protected.
Why does Varvara no longer write to Makar in Poor Folk?
It is hinted, from what Varvara tells Makar in her letters, that Býkov is a manipulative and ill-mannered man, so marrying him would surely not allow her to correspond with a man constantly. Now she was a married woman.
Other articles that may interest you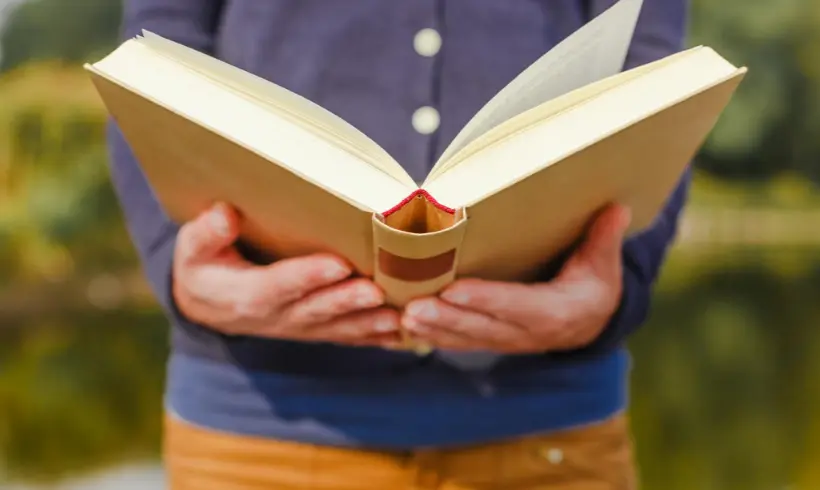 In the following article, you will find all the elements that make it possible to build the structure of a…