This is Jane Austen's only epistolary novel, in which a plot full of intrigue is woven through letters. Download a copy of Lady Susan in PDF format, below.
It is believed that this was one of the first novels written by the author, approximately in the year 1794. And although its style is similar to that of other Austen novels, this one cannot be compared to any other of the time.
In Lady Susan, published posthumously in 1871, we find much irony, humor, and an anti-heroine who seeks, by not very decorous means, to achieve her sentimental goals.
Lady Susan in PDF
*Wait a few seconds for the document to load, the time may vary depending on your internet connection. If you prefer, you can download the file by clicking on the link below.
Loading file

Summary of Lady Susan
Lady Susan has recently been widowed. She is a beautiful and astute woman, though well into her 30s, and she had to act quickly if she wanted to catch a good suitor.
So she hatches a plan to attract the attention of young men and also to marry her 16-year-old daughter to Sir James, a man unattractive to any woman at the time.
Lady Susan does not treat her daughter very well; she is a bit cruel to her. In addition, she has earned a bad reputation among those close to her for being very flirtatious.
The conflict of the plot begins when Lady Susan goes to her sister-in-law's house. Previously, she had been thrown out of her house because of her unseemly behavior, since she was the mistress of a married man.
During this stay, the protagonist, in addition to starting to implement the plan to marry off her daughter, meets her sister-in-law's brother and becomes infatuated with him.
She then carries out certain manipulative strategies to get her to approach him and openly flirts with her.
This man is younger than Lady Susan and, of course, his sister is adamantly opposed to their being romantically involved.
The letters we are shown in Lady Susan allow us to get to know in depth the different points of view of the characters, which makes it an interesting and entertaining narrative.
Will Lady Susan achieve all her goals, or will all her plans be thrown out of the window?
Other books that might interest you
FAQ about Lady Susan
What is the meaning of Lady Susan?
It is a narrative through letters, so it is included in the subgenre of epistolary novels.
What about Lady Susan's daughter?
Frederica Vernon is the daughter of Lady Susan, a 16-year-old girl who opposes her mother's arranged marriage to Sir James.
The relationship between the two is distant and with some indifference on the part of Lady Susan, who considers her very different from herself.
Frederica is a shy girl and begins to gain confidence when she spends some time at her aunt and uncle's house.
Why does Lady Susan's sister-in-law oppose her plans?
Catherine Vernon considers Lady Susan to be a flirtatious woman of little shame since she dares to date married men and is manipulative.
Catherine and her mother are very concerned about a possible formal union between Lady Susan and her brother Reginald De Courcy.
Who is Reginald De Courcy in Lady Susan?
Reginald De Courcy is the brother of Catherine Vernon, who in turn is Lady Susan's sister-in-law since she is married to a brother of her late husband.
When he goes to visit his sister, he meets Lady Susan and there she falls in love with Reginald.
Other articles that may interest you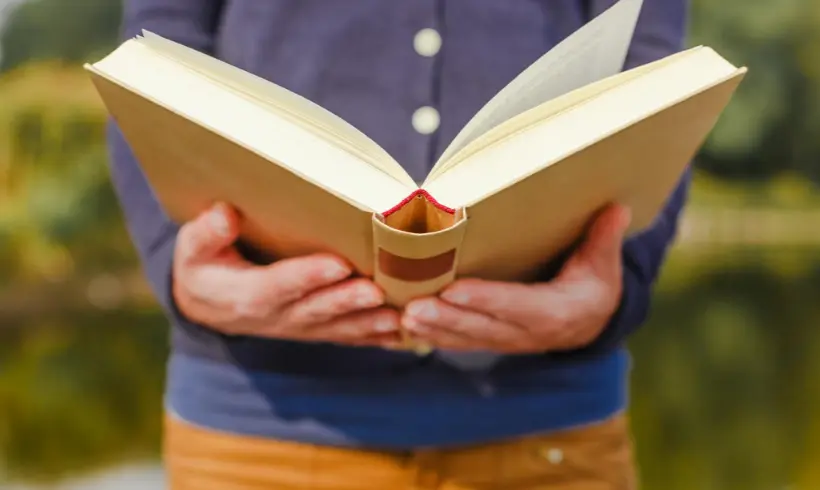 In the following article, you will find all the elements that make it possible to build the structure of a…