Today we present to you a brief summary of Sense and Sensibility by Jane Austen along with a copy of the book in PDF format that you can download immediately.
Sense and Sensibility is the first extensive novel published by Jane Austen, under the pseudonym "A Lady". It was released in 1811 and is about the story of two sisters who are opposite in character.
It is one of the most widely read classics of English literature in the world, along with other novels by the author such as Pride and Prejudice and Persuasion.
However, it is not his most critically praised work. Perhaps the greatest merit of this book is that it was written by a very young Jane Austen, barely 19 years old.
The dexterity with which she manages to develop characters and dialogue is surprising, as well as the topic of universal interest that she manages to deepen.
Sense and Sensibility in PDF format
*Wait a few seconds for the document to load, the time may vary depending on your internet connection. If you prefer, you can download the file by clicking on the link below.
Loading file

Summary of Sense and Sensibility
Mr. Dashwood is dead, his wife Mrs. Dashwood, and his daughters Elinor, Marianne, and Margaret are adrift.
Because this was his second marriage and all his daughters were women, the laws of succession require leaving the estate of Mr. Dashwood to the closest male relative, that is, the son of his first marriage: Mr. John Dashwood.
Unfortunately for the Dashwoods, John was greatly influenced by his wife Fanny, who suggested that he not give his sisters any benefits and, furthermore, remove them from the Norland estate in Sussex, where the Dashwoods had grown up with their parents.
From the beginning, the opposite character of the two sisters can be evidenced. Elinor is the oldest, a discreet, rational woman, incapable of committing any imprudence and always ready to give in, even if it means going against her feelings.
Marianne, on the other hand, is a passionate, spontaneous, and very lively young woman. Everything she thinks comes out of her mouth, as she feels that she has nothing to be ashamed of.
Elinor has a special attraction for Edward Ferrars, Fanny's brother, but she is not willing to let her feelings show, as she knows that her sister-in-law will not allow her brother to marry a woman of lower rank.
Because they have to leave their house, the Dashwoods accept an invitation from a distant cousin, Mr. Middleton, to stay at his house in Barton Park with him, his wife, and his children, paying an economic rent.
In Barton Park, they meet the mother-in-law of Mr. Middleton, Mrs. Jennings, and Colonel Brandon, whom Mrs. Jennnigs insists on pairing up with Marianne.
However, the young woman does not find the colonel at all attractive, she considers him old, graceless, and incapable of inspiring great passion.
On a walk, Marianne and Margaret meet a gentleman, at the time Marianne falls and injures her ankle. It is Mr. Willoughby, a handsome and clever young man whom the girl falls for.
From on forward, Willoughby begins to frequent the Dashwoods, showing that he intended to have something more than a friendly relationship with Marianne.
During a visit from Edward, he is cold and strange to Elinor, she thinks that he is withdrawing his affections, but then finds out through the Middleton cousins that he has been engaged for 4 years with Lucy Steele.
This breaks Elinor's heart and although at first she internally reproaches Edward for having encouraged her love, she also understands that the engagement was long ago, when he was younger. He didn't feel the same way about Lucy now, but he couldn't break the engagement.
For his part, Willoughby is distant with Marianne at a party they attend and the young woman does not understand what is happening. News soon arrives that Willoughby has become engaged to a wealthy girl, leaving Marianne in complete disarray.
Will the sisters be able to solve their complicated love situation with common sense and sensitivity at the same time?
Other books that might interest you
FAQ about Sense and Sensibility
Where is Sense and Sensibility set?
Sense and Sensibility is set in England, specifically between the counties of Sussex and Devonshire, the two places of residence of Mrs. Dashwood and her daughters.
How many chapters does Sense and Sensibility have?
The novel Sense and Sensibility has 50 chapters and about 200 pages, depending on the edition.
When was Sense and Sensibility published?
This work by Jane Austen was the first in her repertoire of extensive novels. It was published in 1811 and she wrote it when she was very young, at 19 years of age.
What is Sense and Sensibility about?
It is about the life of two sisters and their love setbacks. Both have opposite characters, but they love and care for each other. The two balance each other and try to resolve their love life, one with reason, the other with passion.
Other articles that may interest you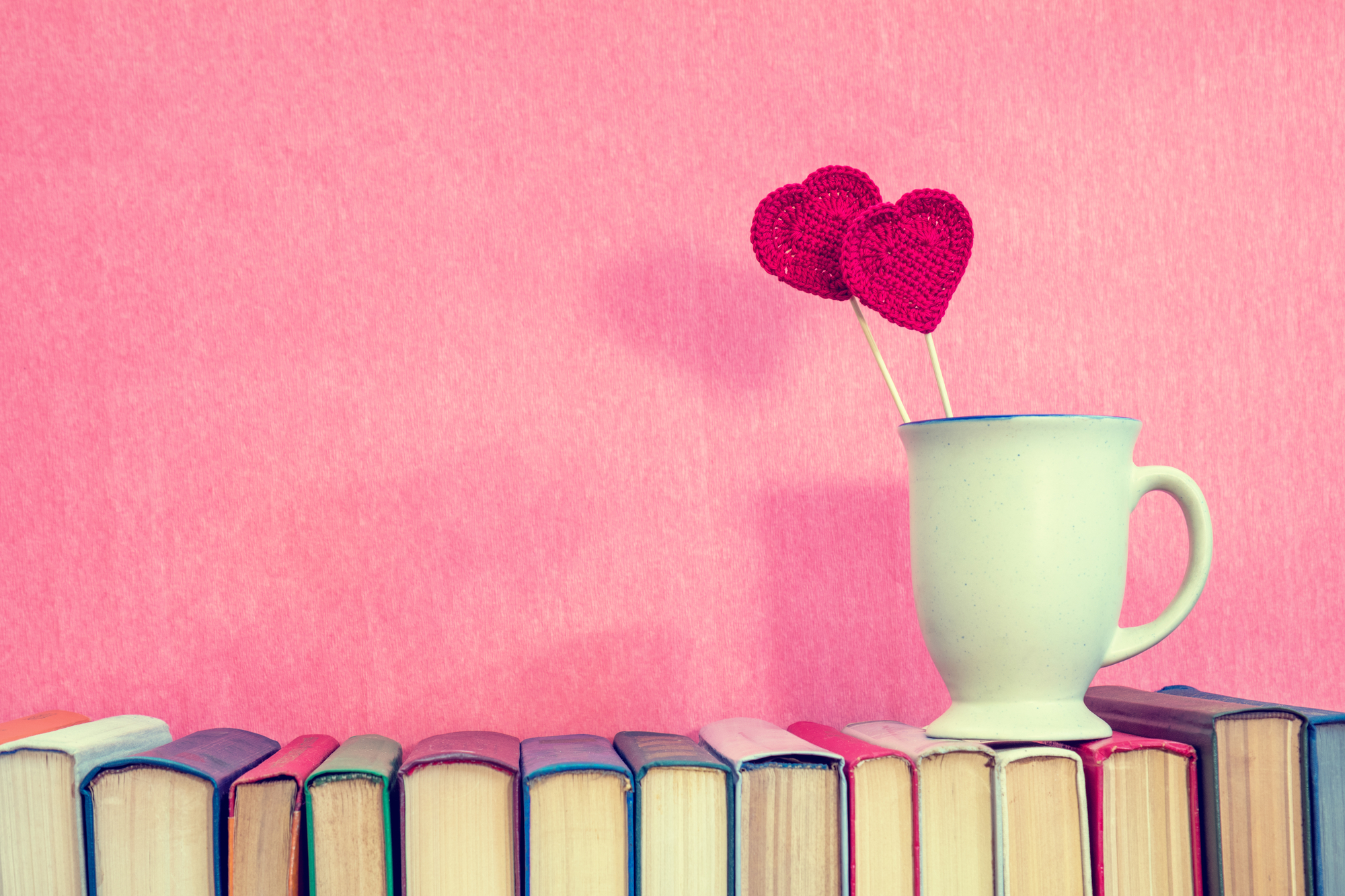 It is no secret to anyone that cinema and literature are two genres that complement each other very well. Although…