Are you a lover of Jane Austen novels? We will talk about her most important work, Pride and Prejudice, and you will be able to read and download the book in PDF format totally free.
Jane Austen is considered the most important writer in the United Kingdom, after Shakespeare, and Pride and Prejudice was her masterpiece. Written in 1796, it was published in 1813 after being rejected by an editorial.
This novel provides a critical view of the society of England at the beginning of the 19th century, reigned by George III, where marriages were assumed as a business that maintained or, in some cases, improved the economic and social status of the couple and their families.
Pride and Prejudice in PDF format
*Wait a few seconds for the document to load, the time may vary depending on your internet connection. If you prefer, you can download the file by clicking on the link below.*
Loading file

Summary of Pride and Prejudice
The novel tells the love story of Elizabeth Bennet and Fitzwilliam Darcy. Elizabeth is the second of 5 sisters, born of a somewhat wealthy marriage that made their life in the countryside.
Due to their economic situation, and as was logical at the time, Mrs. Bennet, Elizabeth's mother, dreamed of marrying her 5 daughters to well-established men and thus ensuring the future of the family.
For that reason, she is excited when she hears the news that Charles Bingley, a wealthy bachelor, rents a farm in the neighborhood to spend a season with his sisters. It was an excellent opportunity to marry one of his daughters to him.
The ideal opportunity comes when they receive an invitation to a public ball in the nearby town of Meryton, where Mrs. Bennet's wish comes true: Bingley falls for the obvious charms of Jane, the eldest daughter.
However, he was accompanied by his sister, Caroline Bingley, and his good friend, the millionaire Fitzwilliam Darcy, and their impression was no less important.
His sister objected instantly, on account of Jane's lower class, disapproval soon after joined by Mr. Darcy.
But, Jane and Bingley weren't the only ones to meet, Elizabeth and Darcy did too. She perceived him as an arrogant and cold man, even more so after listening to a conversation between Darcy and Bingley, where he suggests approaching Elizabeth, but Darcy tells her that she was not pretty or charming enough to him.
This hurt Elizabeth's pride, who would retaliate by intervening defiantly in some conversations that same night and in future events. Although deep down she was attracted to him.
Two things became clear after the ball: Jane and Bingley had fallen in love, and Elizabeth had her ego hurt by Darcy.
Although Elizabeth's feelings did not change, at a later evening in Netherfield, Darcy already showed his admiration for her, they danced and exchanged words of reproach, but the conversation was dominated by Lizzie's rudeness, as she was affectionately called in her family.
A series of unfortunate events began to strengthen Lizzie's negative view of Darcy. On a visit to the home of her friend Charlotte, she corroborates through a mutual friend that Darcy had a hand in Bingley's decision to get away from her beloved sister.
This infuriated her, there were already too many misfortunes around this man that embittered her existence.
Nonetheless, for Darcy the story was different, each encounter with Elizabeth made him admire her more. Now he knew her unconventional ideas, her great interest in reading and cultivating passions, as well as her detachment from material things, and her magnetic beauty.
Will love prevail above social conventions and pride?
Other books that might interest you
FAQ about Pride and Prejudice
Why read Pride and Prejudice?
Pride and Prejudice is a worldwide literary classic, so its themes are always current. In addition to telling a love story, it also portrays English society at the beginning of the 19th century.
If you are interested in traveling to other times and spaces through books, with Pride and Prejudice you will be able to do it through incredible characters and masterful narration.
What is Pride and Prejudice about?
Pride and Prejudice tells the love story between Elizabeth Bennet and Fitzwilliam Darcy in a society that lives on appearances and where economic status was a decisive factor in establishing marriages.
Elizabeth and Mr. Darcy are involved in unfortunate events that put a damper on a potential relationship between them.
What inspired Jane Austen to write Pride and Prejudice?
Her own life and the social context in which she was immersed.
The bourgeois society of the 19th century was more interested in the convenience of marriages than in real love and the cultivation of talents, especially of women, who were left in the background.
What is the message of Pride and Prejudice?
In Pride and Prejudice, we learn that true love passes all the tests of society.
No convention can overcome the force of affection, so being happy is always possible.
Other articles that may interest you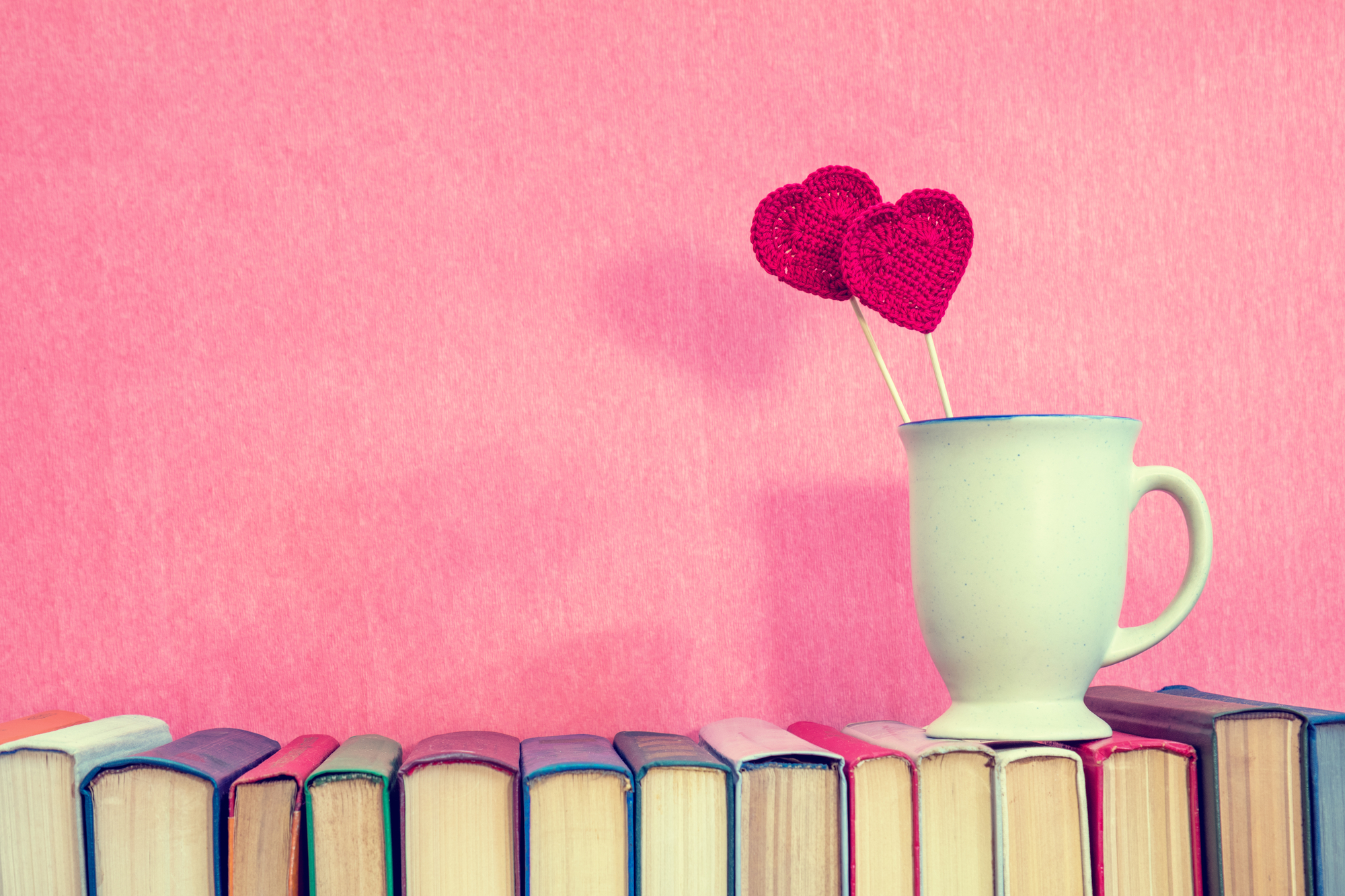 It is no secret to anyone that cinema and literature are two genres that complement each other very well. Although…