If you are looking for the ideal gift for a person who loves horror reading, you have come to the perfect place; we have compiled in one place the best horror books to give as a gift.
For some people the pleasure of reading works of literature increases when the plot is horror; this type of story usually causes unique sensations in the minds of readers, which for many is an unparalleled delight. 
As is well known, all of our body's reactions originate in the mind, and a good horror book is capable of inducing sensations of fear, even causing goosebumps that manifest themselves in tremors or bristling skin. 
With all this in mind, we have made an effort to search, find and gather a complete and extensive list of the best literary representations of horror stories.
We present you our select collection of more than 5 horror books to give as a gift with the idea of giving a real gem to your loved ones.
1) It
Author: Stephen King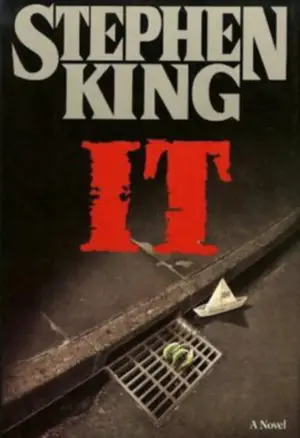 The book It by Stephen King, like all his published books, is one more bestseller of this incredible author, so much so that it has been taken to the movie theaters twice, part 1 and part 2.
It is about a killer clown who sows terror in a small region of a North American town, where even his victims are children.
The survivors, after 27 years of tranquility and remoteness, have to return to this horrible place because of a promise they made as children, in order to try to solve the clown's enigma.
Additional resources:
2) The Shining
Author: Stephen King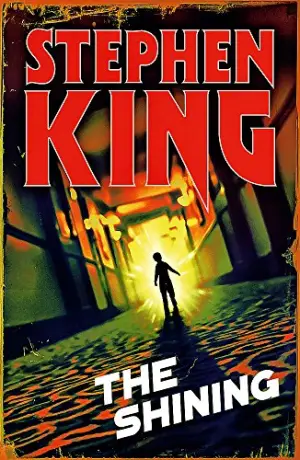 When children, our children, or the little ones at home are concerned with something it is better to pay attention to them in detail because they may be showing something important; this is the message of Stephen King, the famous horror novelist in this work.
The Shining is about a young boy of 5 years old, who without an adult or clear notion of reality notices some words written on the mirror "REDRUM" is the word, which is inverted because of the reflection of the mirror, but really says murder (Murder).
The boy, even without knowing what it means, is sure of one thing, that his fantasies with the glare of the mirror and this word had something in common and would end up being fulfilled. When he learns that his father is leaving for 6 months to work in a hotel far from the city is when the real terror begins.
Additional resources:
3) Dracula
Author: Bram Stoker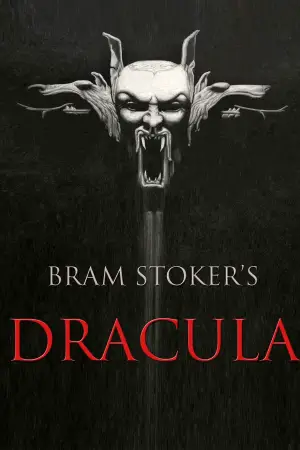 Dracula is an 1897 Gothic horror novel by the Irish author. It introduced the character of Count Dracula and established many conventions of later vampire fantasy.
The novel tells the story of Dracula's attempt to move from Transylvania to England in order to find new blood and spread the curse of the undead, and the battle between Dracula and a small group of people led by Professor Abraham Van Helsing.
Dracula has been assigned to many literary genres, including vampire literature, horror fiction, gothic fiction, and invasion literature. The novel has spawned numerous theatrical, film, and television interpretations.
Additional resources:
4) Rosemary's Baby
Author: Ira Levin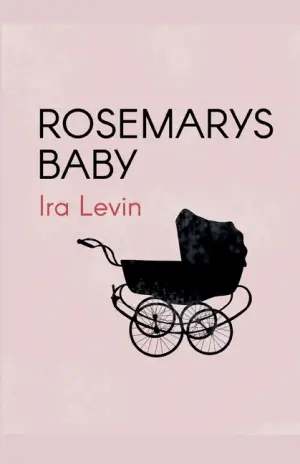 Rosemary's Baby is a 1967 horror novel by American writer Ira Levin. The book centers on Rosemary Woodhouse, a young woman who has just moved into the Bramford, an old Gothic Revival style New York City apartment building, with her husband, Guy, a struggling actor.
The pair is warned that the Bramford has a disturbing history involving witchcraft and murder, but they choose to overlook this. Rosemary has wanted children for some time, but Guy wants to wait until he is more established.
Neighbours Roman and Minnie Castavet soon come nosing around to welcome them and, despite Rosemary's reservations about their eccentricity and the weird noises she keeps hearing, her husband starts spending time with them. 
Shortly after Guy lands a plum Broadway role, Rosemary becomes pregnant and the Castavets start taking a special interest in her welfare. As the sickened Rosemary becomes increasingly isolated, she begins to suspect that the Castavet's circle is not what it seems.
Additional resources:
5) Bird Box
Author: Josh Malerman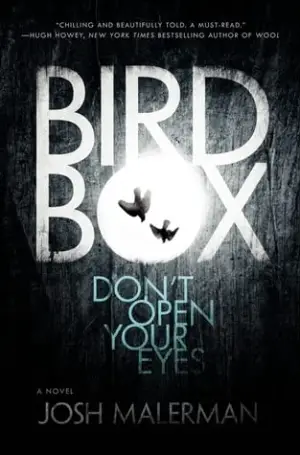 A work worthy of a movie is the one written by the famous Josh Malerman with his book "Bird Box", a title that will make your hair stand on end while you read, and at the same time accelerate your pulse for the tremendous suspense that shows its story.
It tells the plot of a town cursed with something unknown that is killing them as soon as they leave their homes. The point is that the person who observes this entity goes crazy and ends up taking his own life.
Faced with such a situation, the inhabitants live locked up without outside light, but when they go out for obvious reasons they must do it with their eyes closed if they want to survive, they have no other choice.
Additional resources:
So, this was our selection of the best Horror books to give as a gift. We hope you liked it and you can find the book you are looking for!
Si te fue útil este listado no olvides compartirlo en tus principales redes sociales. Remember that "Sharing is Building".
Other articles that may interest you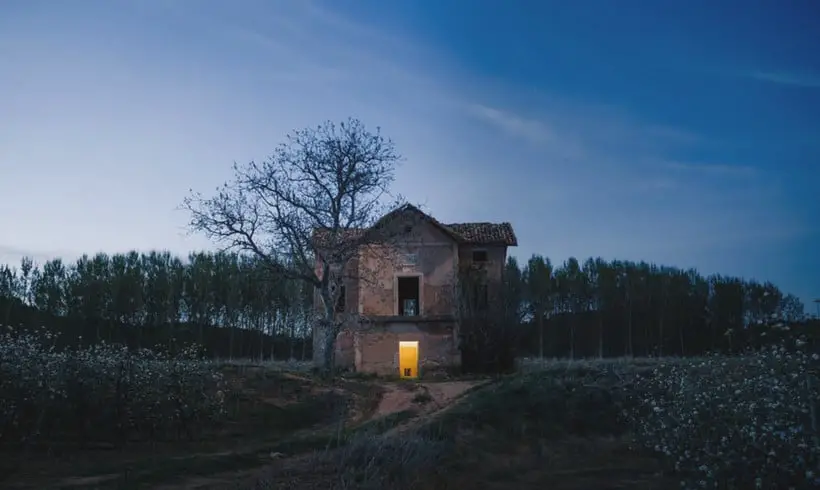 On this occasion, we will delve into this type of literary fiction, we will tell you what psychological horror is,…
Infobooks.org is a participant in the Amazon Affiliate Program, an affiliate advertising program designed to provide a means for sites to earn advertising fees by advertising and linking to Amazon.