Love is one of the most powerful and special feelings for human beings, that's why offering it in the form of a captivating story can be the best gift you can give.
With all this in mind, we have created a beautiful and complete collection of the best love books to give as gifts. These literary works are in themselves beautiful and valuable gems, which any reader will know how to properly appreciate.
There is no better gift for a person who loves reading than a good book, and that is precisely what we have for you in today's list. In addition, we have thought of love books to make your gift even more special.
The pages of these texts are full of interesting stories full of love and experiences that shape the characters and convey different messages. They are stories whose central axis is the greatest feeling on the planet. 
Regardless of the work you choose from our select list, you can be completely sure that you will be opting for one of the best love books to give as a gift. Without further ado, we share with you the best 5 love books to give as gifts.
1) Pride and Prejudice
Author: Jane Austen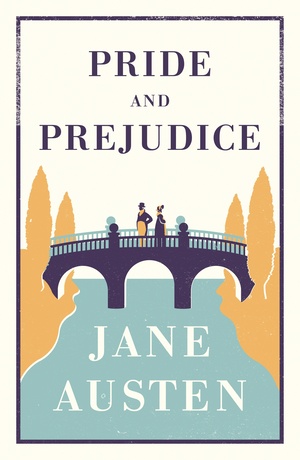 This book by Jane Austen arises from a deep knowledge of domestic life and the human condition. It is a book full of satire, sharp, profound and anti-romantic at the same time.
Pride and Prejudice has captivated several generations thanks to its characters and its humorous description of the society of a rural and Victorian England, which is shown to be absurd and contradictory.
When the handsome and wealthy Mr. Darcy appears in the Bennet family's life, everything is turned upside down for the five young women in the family. It is then that pride, class differences, hypocrisy, cunning, misunderstandings and prejudices lead the characters to pain and scandal, but also to knowledge, understanding and true love.
Additional resources:
2) The Fault in our Stars
Author: John Green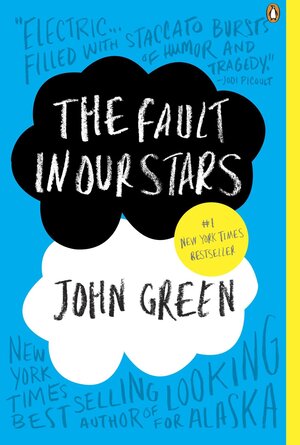 "The important thing is the last good day you spend with someone before the Last Good Day" The book The Fault in Our Stars has been read in many parts of the world and has been an international bestseller for a long time.
The story is about two young people, Hazel and Gus, who would like to lead a normal life, but circumstances do not allow them to do so. Both of them have cancer, both he and she suffer from severe cases of the disease, but in the midst of it they develop a strong relationship of adventures and dreams to be fulfilled even in the midst of the difficult situation.
It is a moving novel of life and death, a very particular love story. It emphasizes the strength that can invade the human being when he is in front of the ropes with no way out or escape.
Additional resources:
3) Carry On
Author: Rainbow Rowell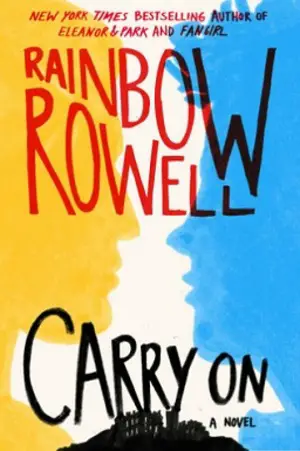 Carry On: The Rise and Fall of Simon Snow is the third young adult novel written by Rainbow Rowell. The story follows the final year of magical schooling for Simon Snow, the "Chosen One" of the Magical world, prophesied to defeat the Insidious Humdrum, an evil force that has been wreaking havoc on the World of Mages for years.
Simon Snow just wants to relax and savor his last year at the Watford School of Magicks, but no one will let him. His girlfriend broke up with him, his best friend is a pest and his mentor keeps trying to hide him away in the mountains where maybe he'll be safe. 
Simon can't even enjoy the fact that his roommate and longtime nemesis is missing, because he can't stop worrying about the evil git. Plus there are ghosts. And vampires. And actual evil things trying to shut Simon down. When you're the most powerful magician the world has ever known, you never get to relax and savor anything.
Additional resources:
4) Anna and the French Kiss
Author: Stephanie Perkins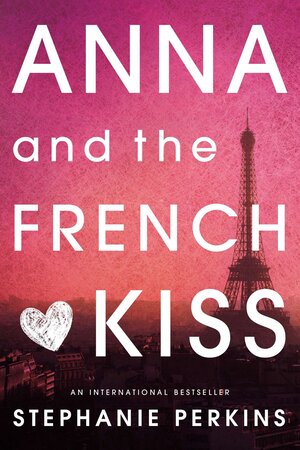 Anna and the French Kiss is the debut novel of Stephanie Perkins. The book was followed by the sequels Lola and the Boy Next Door and Isla and the Happily Ever After.
The story follows Anna, who is looking forward to her senior year in Atlanta, where she has a great job, a loyal best friend, and a crush on the verge of becoming more. This is why she is less than thrilled about being shipped off to boarding school in Paris.
However, everything changes when she meets Étienne St. Clair. Smart, charming, and beautiful, Anna can't just fight back her attraction. Étienne has it all, including a serious girlfriend. But in the City of Light, wishes have a way of coming true. Will a year of romantic near-misses end with their long-awaited French kiss?
Additional resources:
5) Autoboyography
Author: Christina Lauren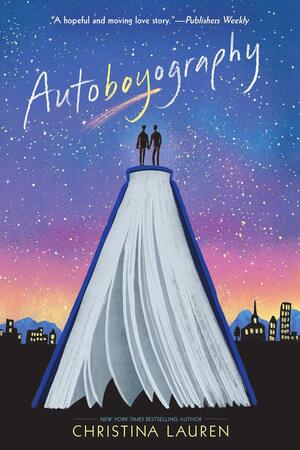 Autoboyography by Christina Lauren is a deceptively simple story about two boys coming of age in a stiflingly religious town who come from vastly different backgrounds.
The story follows Tanner in his senior year of school. His best friend Autumn dares him to take the Seminar, a class where the students have to write a book in 4 months. Sebastian Brother is the prodigy that wrote a book and sold it and is now back to mentor students. As expected, Tanner and Sebastian fall in love. But the problem lies in the fact that boys live in a society where Mormons are in the majority and Sebastian happens to be the son of a Bishop. 
The premise of this heartwarming novel revolves around Tanner writing the story of falling in love for the first time while falling in love for the first time himself. There is angst and pain alongside comedic moments, triumph, and a first love tale that not only will warm the readers' hearts but make them think.
Additional resources:
So, this was our selection of the best love books to give as a gift. We hope you liked it and you can find the book you are looking for!
Si te fue útil este listado no olvides compartirlo en tus principales redes sociales. Remember that "Sharing is Building".
Other articles that may interest you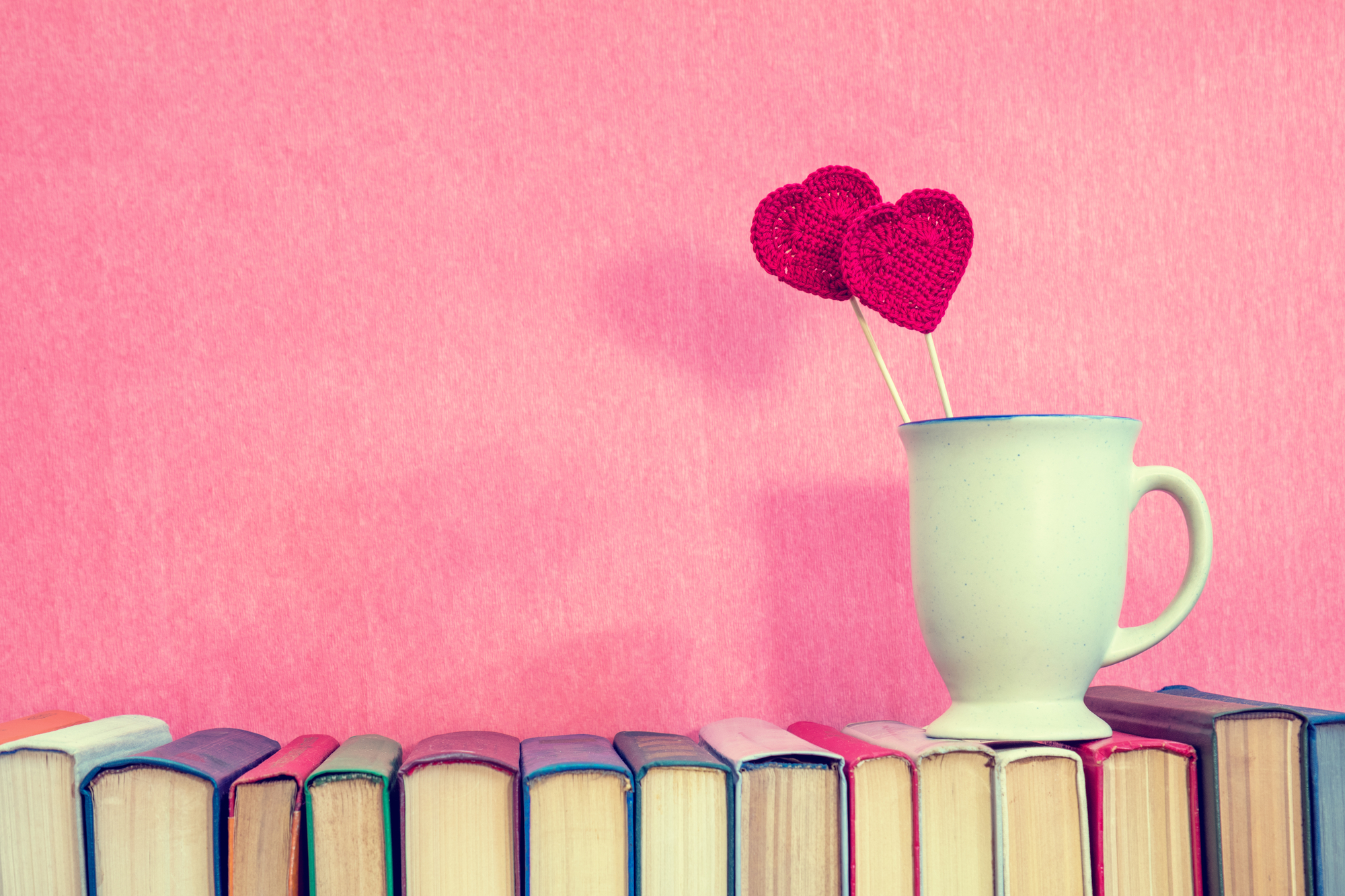 It is no secret to anyone that cinema and literature are two genres that complement each other very well. Although…
Infobooks.org is a participant in the Amazon Affiliate Program, an affiliate advertising program designed to provide a means for sites to earn advertising fees by advertising and linking to Amazon.