For your children to enjoy a reading that activates their imagination and provides them with unique entertainment, we have prepared a vast collection of children's horror books in PDF format.
Famous and recognized authors have created stories aimed at young readers, where they perfectly combine the elements to transmit emotions and sensations capable of stimulating children's senses.
On the other hand, thanks to the incredible scenarios, events, and characters, the imagination of the little ones can develop to impressive levels; and thanks to the masterful narrative of the writers, children can increase their lexicon.
For all of the above, we have carefully chosen each piece of literature in our selection; our aim is to offer your little ones the possibility of immersing themselves in the wonderful world of books with amazing stories.
Without further ado, we share with you our select list of more than 15 children's horror books in PDF format, so that your children can enjoy unparalleled narratives.
Featured books on Children's Horror
1) The Black Cat
Author: Edgar Allan Poe
The Black Cat is a horror story published in the Philadelphia newspaper Saturday Evening Post in its August 19, 1843 issue. Critics consider it one of the creepiest in the history of literature.
A young married couple leads a peaceful home life with their cat until the young man begins to get carried away by drinking. Alcohol makes him irascible and in one of his fits of rage, he kills the animal.
A second cat appears on the scene, the family situation worsens, and the events are precipitated until they culminate in a horrifying outcome.
*Public Domain Material
2) The Signal-Man
Author: Charles Dickens
The Signal-Man is a horror story written and published in December 1866 in the literary magazine All the Year Round, edited and founded by Dickens. The story mixes horror and elegance and proves that they can go hand in hand. 
It is a classic horror story, with no variations in the plot, although the author's real talent is the contrast he creates with the tranquility of peaceful pauses and plains, and then shakes us with the psychological horror that torments his main characters. 
It is set in the tunnel portal of Clayton, West Sussex, England, and was inspired by two train accidents, one of them where Dickens himself was traveling.
*Public Domain Material
3) Frankenstein
Author: Mary Shelley
Relive the wonderful story of Frankenstein through the pen of the author Mary Shelley, who transfers to our times the incredible teachings of this old novel, but this time she does it in the form of a fable without leaving aside the main part of this story.
Frankenstein or the Modern Prometheus can be considered a literary adaptation, hence its title, the author's idea is that we can see from a different point of view a story that many of us already know.
Frankenstein is the main character, an aberration of human invention, the product of the evil ambition of a scientist who, after creating him, immediately rejects him. 
But beyond the story, the book touches on important themes such as life, love, and freedom.
*Public Domain Material
Children's Horror Books
Here ends our selection of free Children's Horror Books in PDF format. We hope you liked it and already have your next book!
If you found this list useful, do not forget to share it on your social networks. Remember that "Sharing is Caring".
Do you want more Horror in books PDF format?
Other articles that may interest you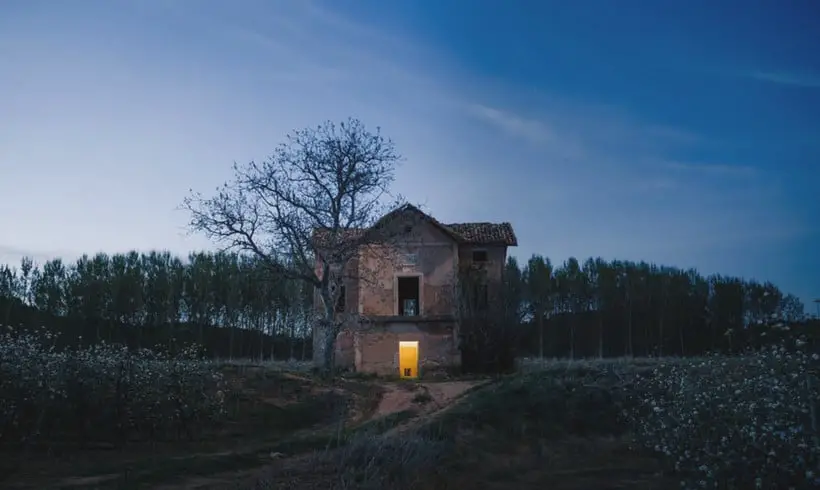 On this occasion, we will delve into this type of literary fiction, we will tell you what psychological horror is,…