In this article we will talk about the best-selling love book, both classic and current. It is not necessarily a list of the best, but there is a reason why they have been so successful in sales, don't you think?
The best love books represent one of the most important industries in the literary world, with average annual sales exceeding $1.5 billion.
This is largely due to the ability of many authors to immerse the reader in a sea of emotions and questions about love through their expressive power.
The most acclaimed best sellers in history include intense romances that bring to the surface suspense, passion, tension and physical desire between two or more people.
In Latin America, writers like Gabriel García Márquez did the same with romances that transcended time, such as the one between Fermina Daza and Florentino Ariza in Love in the Time of Cholera.
What are the readers' favorite works of this genre? Who is behind their creation?Below, we'll show you which is the best-selling classic romance book in history, and which is the best-selling love book today.
Best Selling Classic Love Book [PDF available]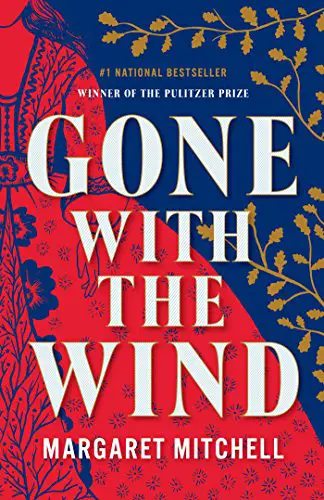 Gone with the wind, Margaret Mitchell (33 million copies sold)
Gone with the Wind is a novel written by Margaret Mitchell, an American writer. It was published in 1936 and is one of the best-selling works in history, with 33 million copies.
Its film adaptation also made it an icon of contemporary culture. In short: it is one of the world's favorite romance novels.
It ranks second only to the Bible among Americans' all-time favorite books.
In addition, the novel is the subject of study at prestigious universities in the United States and was awarded the Pulitzer Prize for Fiction in 1937.
What is "Gone with the wind" about?
Gone with the Wind is one of the most sweeping stories of all time. In this novel, war, murder, famine, rape and slavery converge during the American Civil War.
However, Mitchell's merit is to have managed to perfectly recreate the hostility of the time, and to include "optimistic love" as a differentiating element in the tragedy.
It is a novel that could be classified as historical, but the sentimental depth that the author imprints on it adds a romantic and dramatic character to the work.
The story revolves around the personal conflicts and struggles of Scarlett O'Hara, a Southern woman whose journey is filled with hardships, such as the unfulfilled love of the man she loves.
O'Hara is the perfect representation of the phrase "don't go back to the past" and the human nature of clinging to hope to overcome any problem.
About Margaret Mitchell
Born in the city of Atlanta, Margaret Mitchell is one of the most important authors of American literature produced before World War II.
Her most successful novel of love was Gone with the Wind, which became a worldwide literary classic and one of the literary exemplary with the greatest impact in its film version.
She grew up in a family of storytellers, who were in charge of showing her the American Civil War through first-hand accounts.
She was an active woman, a lover of the countryside and horses, a voracious reader and a disciplined writer. Between 1922 and 1925, the writer married a couple of times.
She was a reporter for the Atlanta Journal Sunday Magazine, a job she gave up because of an ankle injury due to arthritis.
She died after being run over by a truck at the age of 49, when she was crossing an Atlanta street with her husband.
After the success of Gone with the Wind, Mitchell did not write any other notable work, except for some newspaper articles.
Best Selling Current Love Book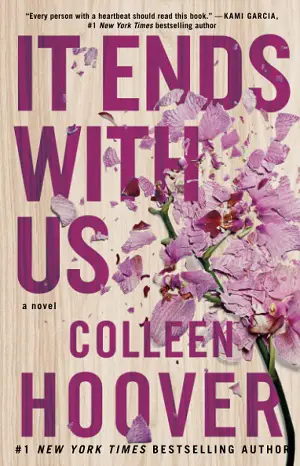 It Ends With Us by Colleen Hoover (1 million copies sold)
It Ends with Us is a romance novel by Colleen Hoover, published by Atria Books on August 2, 2016.
It is based on the relationship between Hoover's mother and father. Hoover described it in 2016 as "the hardest book I've ever written."
The novel sold over a million copies worldwide and has been translated into over twenty languages. A sequel titled It Starts with Us is scheduled to be published in October 2022.
In January 2022, It Ends with Us debuted at #1 on The New York Times best sellers list. It was #1 on the Publishers Weekly adult list and #1 overall in the first six months of 2022, selling a total of 925,221 units.
¿What is It Ends With Us about?
It Ends with Us focuses on Lily Bloom, a young college graduate who moves to Boston and opens her own floral business.
 She develops feelings for surgeon Ryle Kincaid, who is initially reluctant toward having a serious relationship with her. 
As their relationship blossoms, Lily has a sudden encounter with her first love Atlas Corrigan. This reintroduction of Atlas threatens her relationship with Ryle, and forces her to come to terms with the trauma of her past and present.
Lily is forced to make a difficult decision between her two loves and what is best for her life. In the novel's conclusion, Lily ends up with Atlas after Ryle abuses her like her father abused her mother.
About Colleen Hoover
Colleen Hoover is the #1 New York Times bestselling author of twenty two novels and novellas. Hoover's novels fall into the New Adult and Young Adult contemporary romance categories, as well as psychological thriller. 
She is published by Montlake Romance, Grand Central Publishing and Atria Books. Colleen also has several indie titles, including Heart Bones.
In 2015, Colleen's novel Confess won the Goodreads Choice Award for Best Romance. That was followed up in 2016 with her latest title, It Ends With Us, also winning the Choice Award for Best Romance. In 2017, her title Without Merit won best romance.
Her novel Confess has been filmed as a series by Awestruck and is available on Prime Video via Amazon and iTunes. Katie Leclerc and Ryan Cooper star in the series.
As you can see, a love story or love novel can lead a writer (although in this case it was two women) to the highest fame.
Don't miss out on these best-selling love books, with which you will surely identify, as did the millions of people who made them so popular in the world of literature.
Looking for more love stories? Read our article The most famous love books.
Looking for more love stories? Here we share with you our collection of love books:
Other articles that may interest you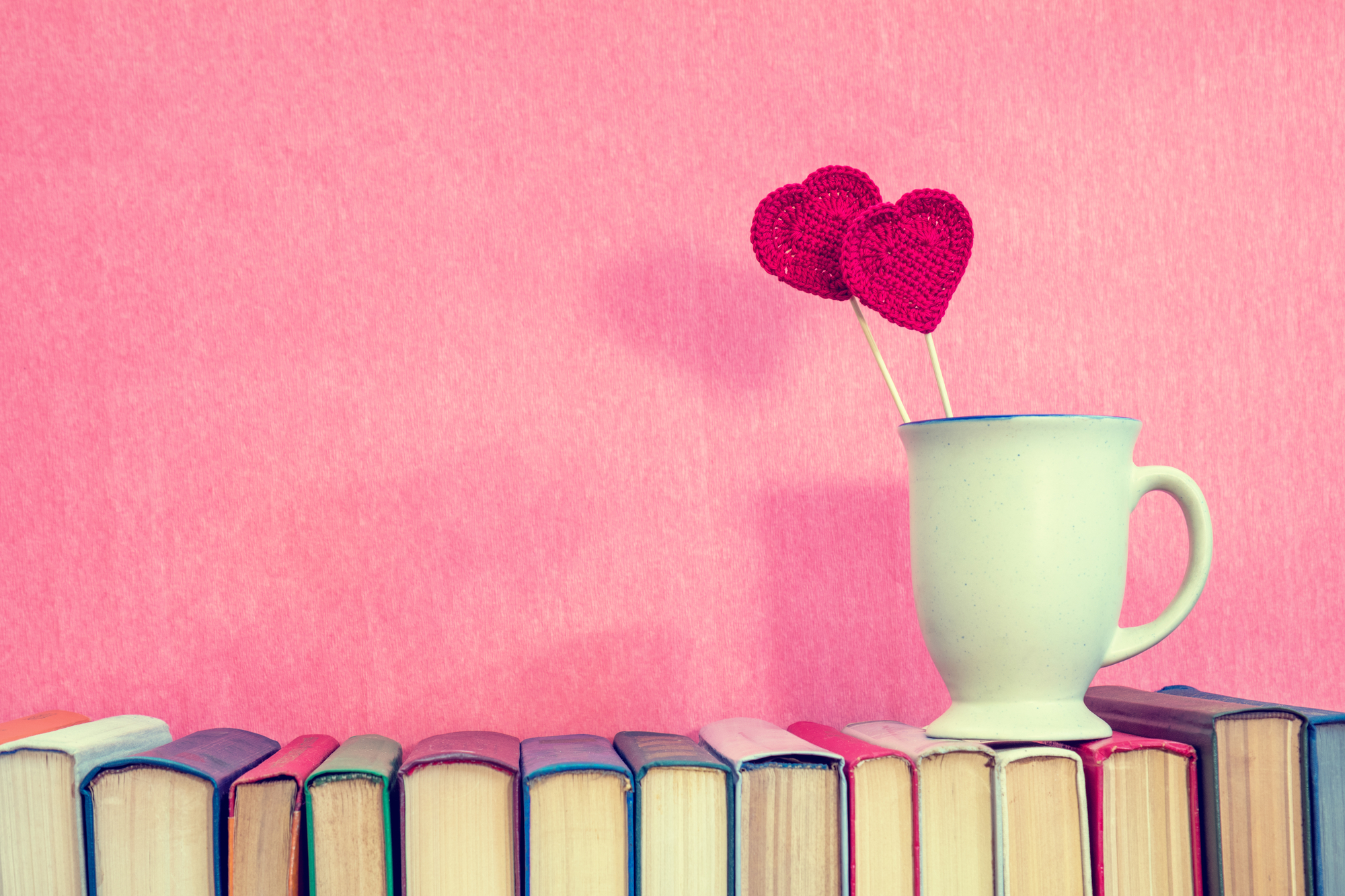 It is no secret to anyone that cinema and literature are two genres that complement each other very well. Although…