+50 Free Children's Books [PDF]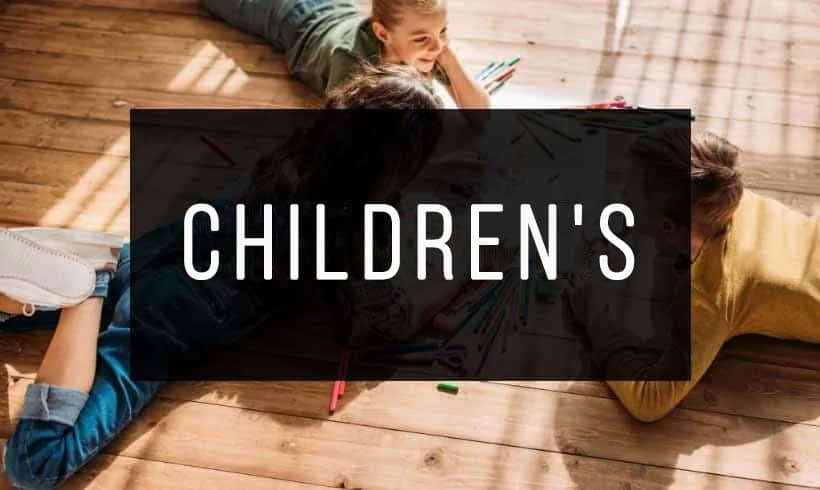 It is often said that children are the future of the world and the hope that this will be a better place. Given this, we thought it necessary or rather obligatory to please the youngest in the house and guide their parents to achieve this. This, and more, is the purpose of our large collection of children's books available on the market, both paid and free of charge.
With our children's books you will be able to accompany the little ones of the house in a process of healthy, creative and free growth. Through reading, children begin the formation of their own conscience, the representation of reality and the learning of the culture inherited from very old times.
In our effort to promote children's literature, we have compiled a great variety of books, among which are: children's story books, nursery rhymes and songs, books for children and babies, dinosaur books, children's bedtime books and animal coloring books. As you can see, it is a very complete compendium that promotes the development of cognitive and motor skills.
Reading is not an activity that is limited to academics, it is ideal to start at home and from very early stages of life. Even in pregnancy, the baby can be introduced to the habit of reading. Then, from the moment they are born, reading can be included in the daily routines.
As time goes by, the child will see it as such a natural activity that without any work it will become a skilled reader. And an adult reader obtains many benefits, not only in the academic and professional areas, but also in the personal area, such as interpersonal relationships, breadth of thought and a more sensitive approach to the reality around him/her.
In addition to all the above, through children's books one can learn values, develop imagination, facilitate reading and writing, stimulate abstract thinking and strengthen critical awareness of what one experiences in life. In other words, reading at an early age intervenes in both internal and social processes. Both are indispensable ingredients for the formation of character and personality.
We believe that this collection fulfills the proposed objectives of introducing children to the wonderful world of reading and children's literature as a tool that contributes to their psychic, emotional and spiritual development. In addition, it facilitates the affective connection between adults and children, whether they are parents, caregivers or teachers, who will have in this section valuable resources to achieve that end.
Take a look at our more than 50 children's books in PDF format and enjoy each of these titles carefully selected for the enjoyment and learning of the little ones.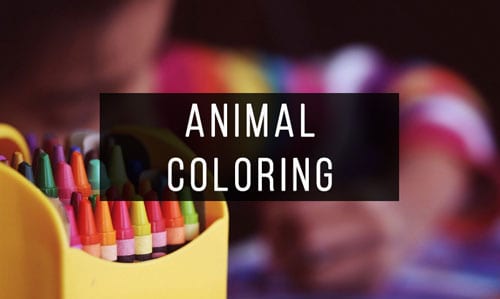 It is a fortune that most children like to color, is a very profitable activity that brings many benefits. Drawing, coloring and painting are ways for children to express themselves through art. It helps them to develop many skills in addition to finding a healthy and different vehicle of communication.
Usually these types of activities are left to the school, but nothing is more wrong. At home, children should be allowed to express themselves through colors and shapes.
Besides being a way to express themselves and transmit emotions and ideas, coloring brings several benefits in the development of the child that are interesting to know. It develops the imagination, promotes concentration, strengthens fine motor skills, allows relaxation and provides entertainment and fun.
2) BOOKS TO LEARN TO READ
Reading books aloud is one of the best ways you can help your child learn to read. This activity can also be fun for you. The more enthusiasm you show in reading a book, the more your child will enjoy it. The most important thing to remember is to let your child follow his or her own pace and have fun with what they are doing.
Books for learning to read are a good way to speed up your child's learning. Keep in mind that games will encourage and entertain him/her, and that he/she will unconsciously take big steps in reading.
Patience should accompany you, as it is a long and exciting process in which you will have an important role. As a parent, you will need a little creativity and a lot of time to spend with your little one.
3) CHILDREN'S STORY BOOKS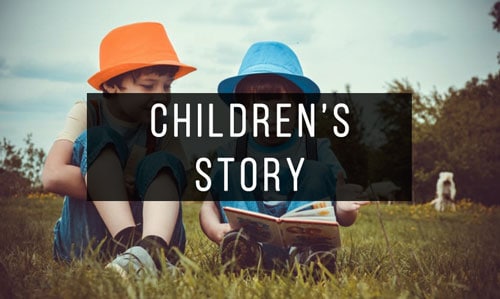 Children's stories are tales or narratives, usually fictional in nature, whose purpose is varied, since some are merely informative, others have a ludic (playful) sense and others have a didactic purpose.
In today's world, where there have been notable advances in the study of human behavior, children's stories play an important role in pedagogical and cognitive development.
At present, children's stories are catalogued as a reinforcement tool for the individual integration to the processes of society, and as a support for the teaching of values, all of this in full agreement with the processes of elementary education in force.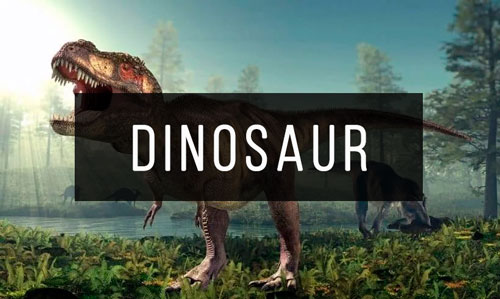 If you are looking for a way to stimulate reading and study in your children, dinosaurs can help you a lot. Is there anything that arouses more curiosity in a child than a dinosaur? It seems incredible that some giant reptiles have inhabited the Earth and have suddenly become extinct.
In order for a child to read, we must turn to topics that interest him or her. Most children are attracted to this prehistoric animal that dominated our planet, for a reason museums have been created with the sole purpose of showing the history of these fascinating creatures.
Through fun books for them they can learn concepts such as fossils, excavation, extinction, among others. Similarly, know the types of dinosaurs, their characteristics, how they behaved and what types of ecosystems they lived in.
5) BOOKS OF RHYMES AND SONGS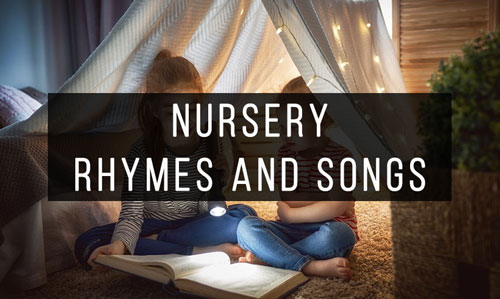 On this occasion we bring you a series of nursery rhymes and songs so that you can share them with the little ones in your family and have fun with each one of them.
From the moment they are in the mother's womb, babies already perceive sounds that will later be significant in their lives. For example, the voice of their mom and dad. Although not consciously, they already perceive the rhythm and melody of the voices, the music and even the combination of environmental sounds, a whole orchestra framing their stay in the womb.
The love for reading is something that is tried to promote since the children are very young so that they can easily get into a habit that will leave them a lot throughout their lives. With songs and rhymes we can make the process of learning to read much more fluid and exciting, it is just a matter of putting effort and our imagination to fly.
Well, here ends our selection with the best Children's Books. We hope you liked it!
If you found this list useful, don't forget to share it in your main social networks. Remember that «Sharing is Building».
And remember that if you have a book to recommend you can do so in the comments.