Love stories can also present the misfortune of losing a loved one. This type of story is what we offer you in our selection of free love and death books, in PDF format.
Stories that have been immortalized thanks to the perfect contrast achieved by their authors between love and death, are the ones we offer you on this occasion, so you can enjoy unique works capable of stirring all the fibers of your body.
The incomparable writers capture situations in which love is stained, made impossible or truncated by the misfortune of death; this unexpected twist is what has turned these tragedies into bastions of literature.
Bad intentions, misfortune, jealousy, misunderstandings and even madness are some of the triggers used by writers to generate the most natural human reactions in their stories of love and death.
It's time to share with you more than 10 free love and death books, with which you can enjoy fascinating and at the same time heartbreaking stories.
Featured books on Love and Death
1) Wuthering Heights
Author: Emily Bronte
Emily Jane Brontë was a British writer.  Her most important work is the novel Wuthering Heights (1847), considered a classic of English literature.
This work was published under the male pseudonym Ellis Bell to circumvent the difficulties that women of the nineteenth century had in the recognition of their literary work.
The novel, initially considered wild and crude by critics, was eventually recognized as the most genuine, profound and restrained expression of the English romantic soul and one of the most important works of the Victorian era.
*Public Domain Material
2) Romeo And Juliet
Author: William Shakespeare
Romeo (Montague), who is in love with Rosaline, goes to a party to try to forget her or soothe his broken heart. At this party he meets Juliet and immediately falls in love with her. He later discovers that she is a Capulet, the rival family of the Montagues.
He decides that he loves her anyway and they confess their love to each other during the famous «balcony scene» in which they agree to marry secretly the next day.
Friar Laurence agrees to marry them to put an end to the feud between the families. Unfortunately, the feud escalates and Mercutio (Montague), a good friend of Romeo's, ends up fighting with Tybalt (Capulet), Juliet's cousin. Tybalt kills Mercutio, which causes Romeo to kill Tybalt in a rage. As a result, Romeo is banished from Verona.
*Public Domain Material
3) The Great Gatsby
Author: F Scott Fitzgerald
The Great Gatsby is a 1925 novel that follows a group of characters living in the fictional town of West Egg on affluent Long Island in the summer of 1922.
Controversy exists over the original author of the work, as Fitzgerald was repeatedly accused by novelist Zelda Sayre of plagiarizing entire passages from her diary and letters after she allowed him to read them while she was still his wife.
The story mainly concerns the young, mysterious millionaire Jay Gatsby and his quixotic passion and obsession for the beautiful Daisy Buchanan. Considered Fitzgerald's masterpiece, The Great Gatsby explores the themes of decadence, idealism, resistance to change, social upheaval and excess, creating a portrait of the jazz age, art deco or Roaring Twenties that has been described as a warning about the American dream.
*Public Domain Material
Love and Death Books
Here ends our selection of free Love and Death Books in PDF format. We hope you liked it and already have your next book!
If you found this list useful, do not forget to share it on your social networks. Remember that "Sharing is Caring".
Do you want more Love in books PDF format?
Other articles that may interest you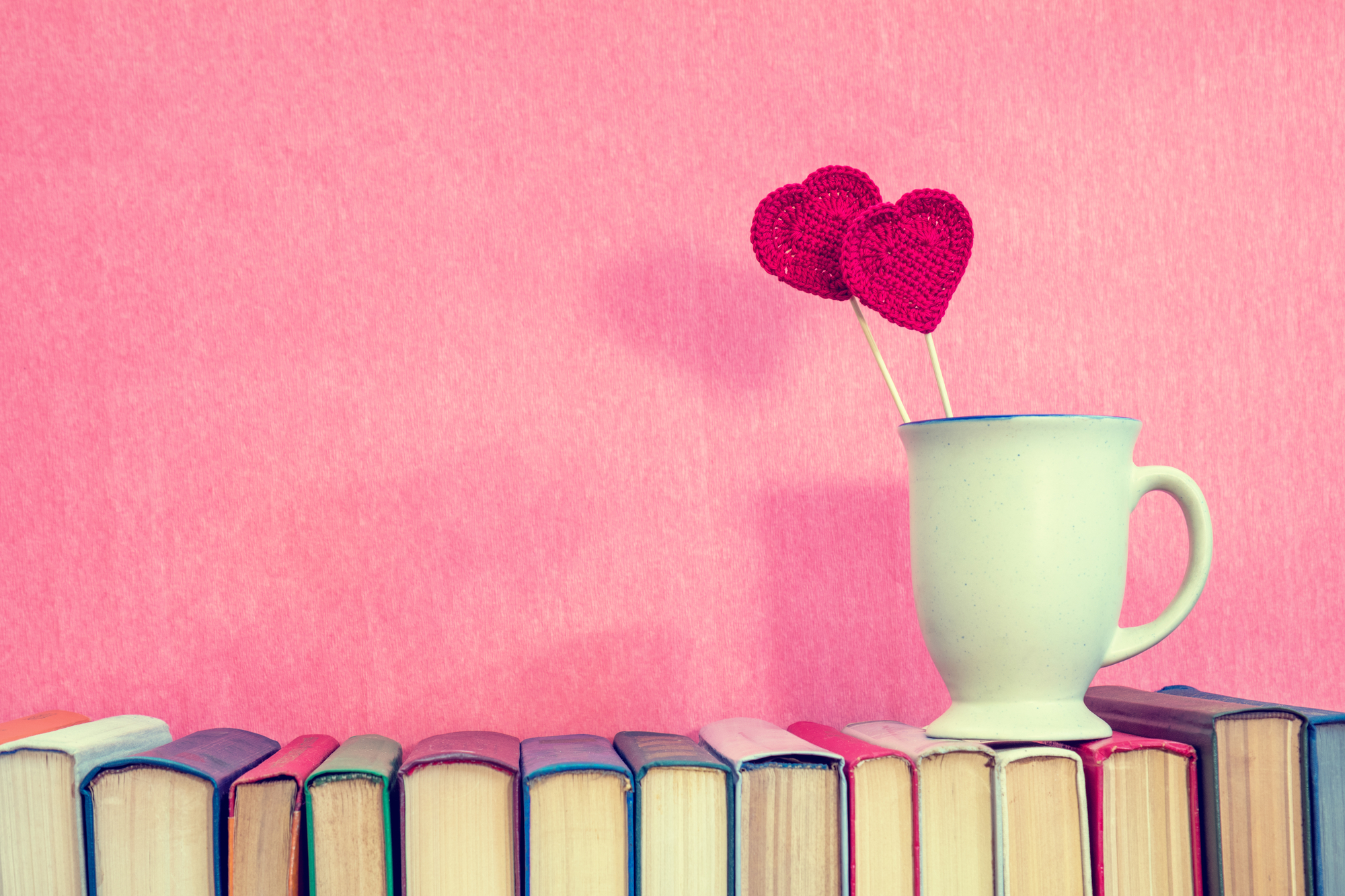 It is no secret to anyone that cinema and literature are two genres that complement each other very well. Although…