Because not all love stories end with the classic: happily ever after, great authors inspired by the reality of life, have given us excellent love books with sad endings, which you can now enjoy for free in PDF format.
These literary works combine plots full of different or atypical loves, whose outcome is equally unusual. In this way, authors have captivated readers with their creations over the years.
Stories such as Edmond Rostand's Cyrano de Bergerac or Gustave Flaubert's famous Madame Bovary, as well as Nathaniel Hawthorne's well-known The Scarlet Letter, have gone down in history thanks to their content.
The receptivity of these love books with sad endings has been such that they have been represented in theater and on the big screen on different occasions.
Undoubtedly, these books should be part of your personal collection. We present to you more than 10 love books with sad endings in PDF format.
Featured books on Love With Sad Ending
1) Othello
Author: William Shakespeare
Othello is undoubtedly one of the greatest tragedies ever written. It is one of Shakespeare's last plays, one of his best. Although originally based on a short story, Shakespeare adapted it and made it his own.
Othello is a general in the service of Venice. Iago is Othello's friend, but then Othello promotes Michael Cassio to the position of personal lieutenant and Iago becomes incredibly jealous. Iago begins an evil and malicious campaign against the hero. Othello escapes with Desdemona, but Iago begins to plot against them. Othello is very suspicious of Desdemona.
He confides to Iago that he plans to poison Desdemona. Plots and murders ensue and Othello returns to the castle to kill his innocent wife, finally suffocating her to death. Emilia tells Othello the truth about the scheming Iago. Othello wounds Iago and then kills himself. Iago kills Emilia.
*Public Domain Material
2) Madame Bovary
Author: Gustave Flaubert
Madame Bovary is a novel that was published in installments in La Revue de Paris from October 1, 1856 to December 15 of the same year; and in book form, in 1857.
Besides being one of the literary selections par excellence in the genre of the so-called late romanticism, Madame Bovary constitutes one of the points of reference for the realism movement.
This work was developed in those years in three parts; with an incredible literary acuity, Gustave Flaubert shows his point of view on the life of the high-ranking society in early 19th century France, by marrying the main character to someone who offers her nothing more than to exhibit her as if she were a trophy.
*Public Domain Material
3) Notre Dame de Paris
Author: Victor Hugo
Notre Dame de Paris, Hugo's second novel, emphasizes the theme of ananke, a Greek word meaning fate or necessity. Ananke appears in the novel primarily as an inevitable transition; stylistically, the transition is from classicism to romanticism and, ultimately, from the human to the divine.
Notre-Dame Cathedral is the embodiment of what must be recognized as the permanence of the transition. Originally a Gallo-Roman temple to the classical deity Jupiter, it became a Christian basilica and later, in the 12th century, a Romanesque cathedral.
As its construction continued into the 13th century, the Gothic style overtook and succeeded the Romanesque configuration; and the cathedral, completed in 1345, stood as the architectural script of its own history. The novel treats this cathedral as a statement of ananke rather than of any of its many particular characters.
*Public Domain Material
Love Books With Sad Ending
Here ends our selection of free Love Books With Sad Ending in PDF format. We hope you liked it and already have your next book!
If you found this list useful, do not forget to share it on your social networks. Remember that "Sharing is Caring".
Do you want more Love in books PDF format?
Other articles that may interest you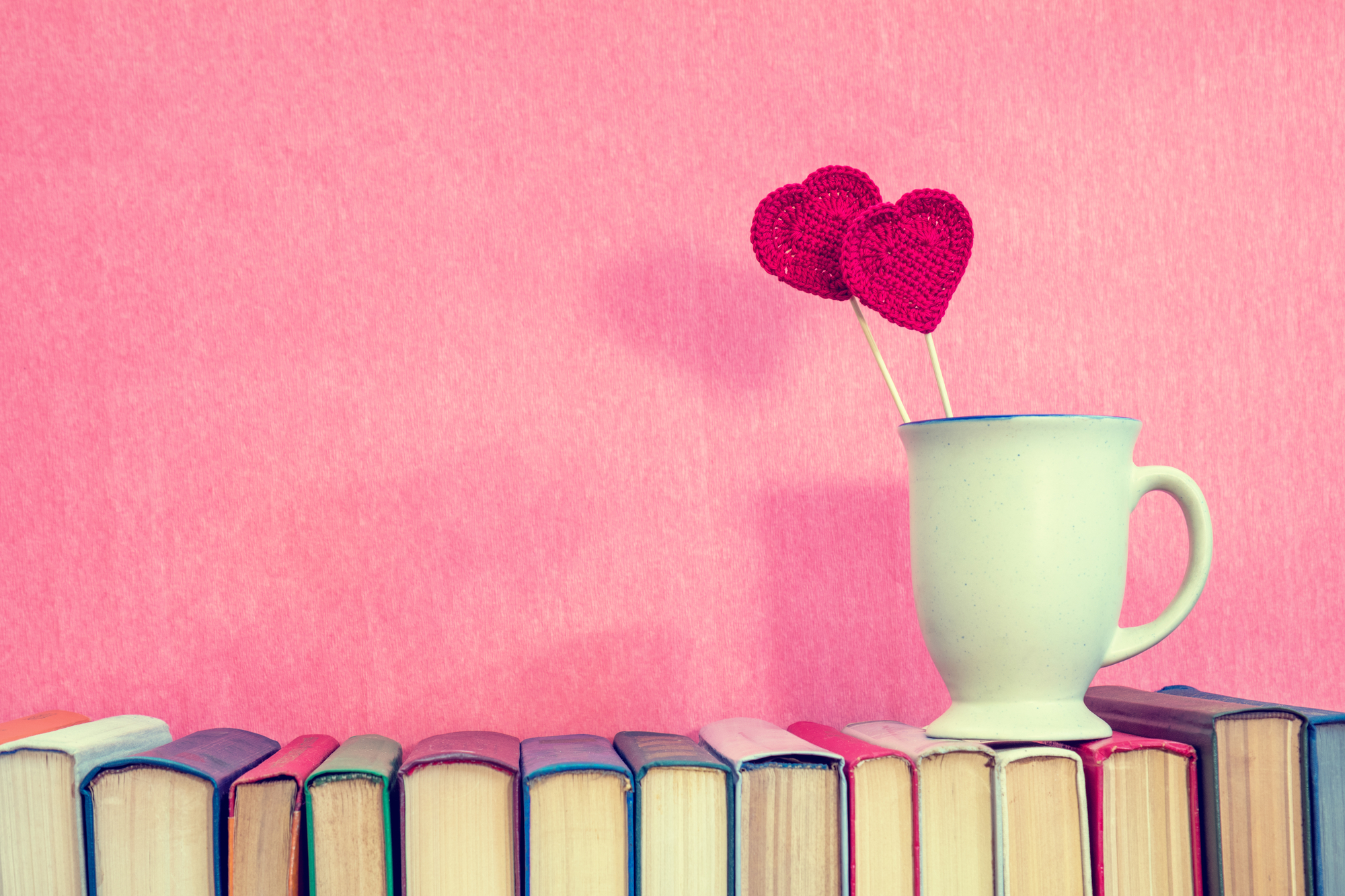 It is no secret to anyone that cinema and literature are two genres that complement each other very well. Although…