Love being so broad and complex often makes us cry, which can serve as an emotional outlet; and if you want to experience this release of the soul you can enjoy our selection of free love books to cry in PDF format.
Among all the emotional fibers that a good love story can touch, we find sensitivity, which is one of the most exposed because it is closely related to the romance and affection felt towards another person.
With the pen as a working instrument, writers have created heartbreaking pages of love, in which diverse circumstances generate complications and even separations between lovers, and in which you will inevitably be involved.
These narratives include scenes full of tenderness, immense love and perfect romances, which for various reasons can turn into the most unbearable pain, provoking painful reactions in the characters and in the reader.
Without further ado, we share with you more than 15 free love books to cry, a way to purify your soul and your feelings.
Featured Love books to Cry
1) Les Miserables
Author: Victor Hugo
Set in the post-Napoleonic era, just after the French Revolution, Les Misérables is the story of Jean Valjean, a convict, who has just been released from prison after serving 19 years for stealing a loaf of bread.
Influenced by the bishop to start a new life, Jean assumes a new name and moves to a new place where he becomes a respected citizen and makes a fortune in manufacturing. The police inspector, Javert, suspects him, but it is not until Jean's conscience pushes him to reveal his true identity that he is forced to flee.
*Public Domain Material
2) The Sorrows of Young Werther
Author: Johann Wolfgang von Goethe
The Sorrows of Werther (German: Die Leiden des jungen Werthers) is a semi-autobiographical epistolary novel by Johann Wolfgang von Goethe.
The novel's protagonist, Werther, is a sensitive and passionate young man who falls madly in love with Charlotte, a woman engaged to another man.
Werther is a handsome man who arouses the interest of many other women, but he is in love with Charlotte, who does not love him, and despite the intense pain of unrequited love, Werther develops an intimate friendship with her.
The main scene mainly represents Goethe's German translation of a part of the Ossian cycle of poems which, although originally considered translations of ancient works, were later discovered to have been written by James Macpherson.
*Public Domain Material
3) The Lady of the Camellias
Author: Alexandre Dumas
The Lady of the Camellias is a novel by Alexandre Dumas, first published in 1856.
One of the greatest love stories of all time, this novel has fascinated generations of readers. Dumas' subtle and moving portrait of a woman in love is based on his own love affair with one of Paris' most desirable courtesans.
La Dame aux Camélias (French title) was adapted into Giuseppe Verdi's opera La traviata, as well as numerous theatrical and film productions, usually titled Camille in English versions.
*Public Domain Material
Love Books to Cry
Here ends our selection of free Love Books to Cry in PDF format. We hope you liked it and already have your next book!
If you found this list useful, do not forget to share it on your social networks. Remember that "Sharing is Caring".
Do you want more Love in books PDF format?
Other articles that may interest you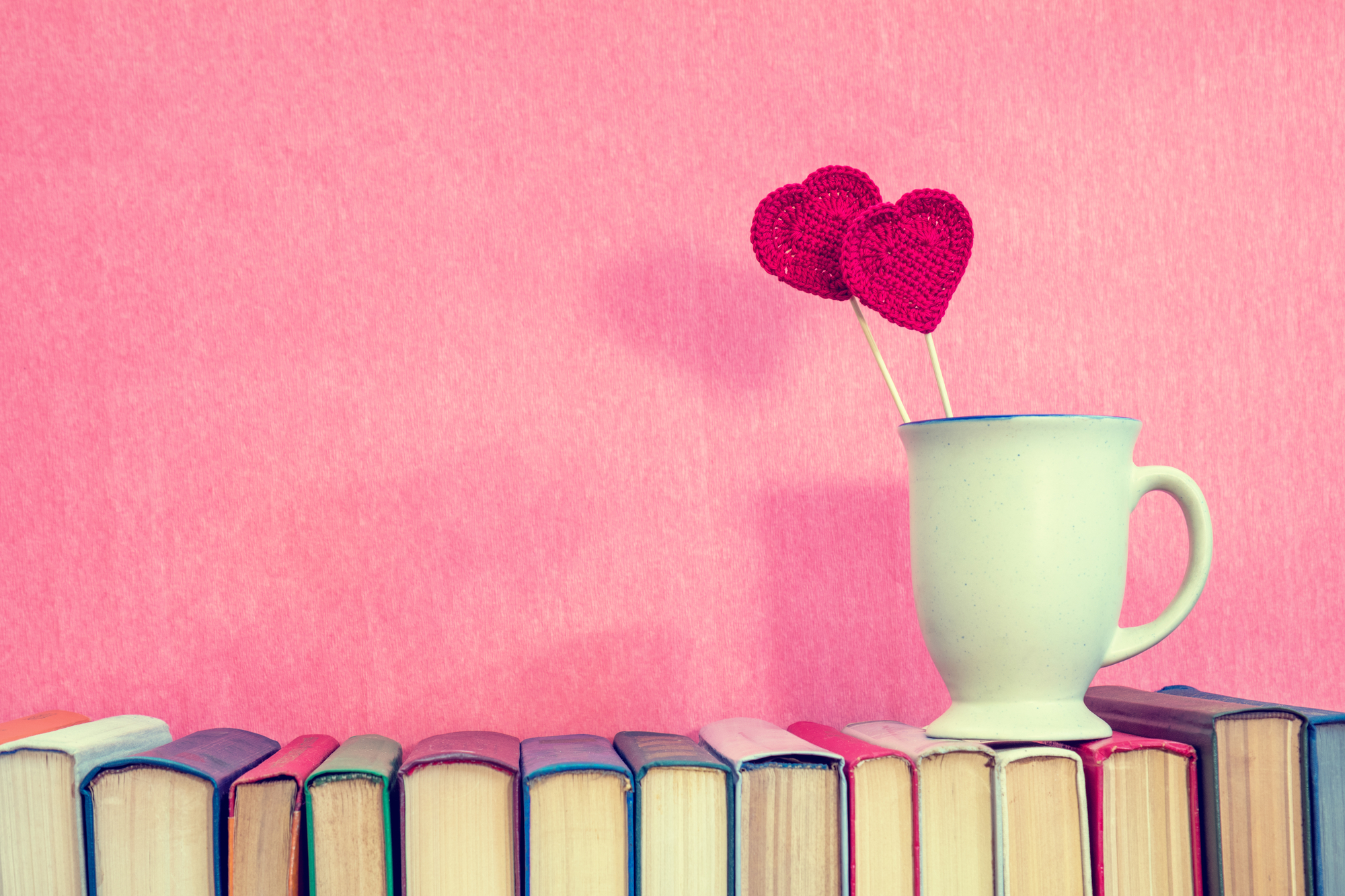 It is no secret to anyone that cinema and literature are two genres that complement each other very well. Although…