If you like love stories in general, you should add to your reading list our selection of free impossible love books, they are interesting and captivating narratives that we present to you in PDF format, for easy download.
One of the most interesting aspects of love stories is the one in which the lovers cannot or should not be together for various reasons, which in comparison to the affection they feel for each other seem superficial or unimportant.
In these texts the stories expose the suffering and all the emotions that people experience when for various reasons they cannot freely enjoy their love, as well as the different reactions that this impossibility generates in the human being.
The writers masterfully describe everything that love can provoke in people when it is forbidden or its enjoyment is impossible; they also speak of the actions worthy of true love that must be defended at all costs.
Without further ado, we share with you more than 15 free impossible love books for you to enjoy an unparalleled reading. 
Featured books on Impossible Love
1) Romeo and Juliet
Author: William Shakespeare
Romeo (Montague), who is in love with Rosaline, goes to a party to try to forget her or soothe his broken heart. At this party he meets Juliet and immediately falls in love with her. He later discovers that she is a Capulet, the rival family of the Montagues.
He decides that he loves her anyway and they confess their love to each other during the famous «balcony scene» in which they agree to marry secretly the next day.
Friar Laurence agrees to marry them to put an end to the feud between the families. Unfortunately, the feud escalates and Mercutio (Montague), a good friend of Romeo's, ends up fighting with Tybalt (Capulet), Juliet's cousin. Tybalt kills Mercutio, which causes Romeo to kill Tybalt in a rage. As a result, Romeo is banished from Verona.
*Public Domain Material
2) The Sorrows of Young Werther
Author: Johann Wolfgang von Goethe
The Sorrows of Werther (German: Die Leiden des jungen Werthers) is a semi-autobiographical epistolary novel by Johann Wolfgang von Goethe.
The novel's protagonist, Werther, is a sensitive and passionate young man who falls madly in love with Charlotte, a woman engaged to another man.
Werther is a handsome man who arouses the interest of many other women, but he is in love with Charlotte, who does not love him, and despite the intense pain of unrequited love, Werther develops an intimate friendship with her.
The main scene mainly represents Goethe's German translation of a part of the Ossian cycle of poems which, although originally considered translations of ancient works, were later discovered to have been written by James Macpherson.
*Public Domain Material
3) The Lady of the Camellias
Author: Alexandre Dumas
The Lady of the Camellias is a novel by Alexandre Dumas, first published in 1856.
One of the greatest love stories of all time, this novel has fascinated generations of readers. Dumas' subtle and moving portrait of a woman in love is based on his own love affair with one of Paris' most desirable courtesans.
La Dame aux Camélias (French title) was adapted into Giuseppe Verdi's opera La traviata, as well as numerous theatrical and film productions, usually titled Camille in English versions.
*Public Domain Material
Impossible Love Books
Here ends our selection of free Impossible Love Books in PDF format. We hope you liked it and already have your next book!
If you found this list useful, do not forget to share it on your social networks. Remember that "Sharing is Caring".
Do you want more Love in books PDF format?
Other articles that may interest you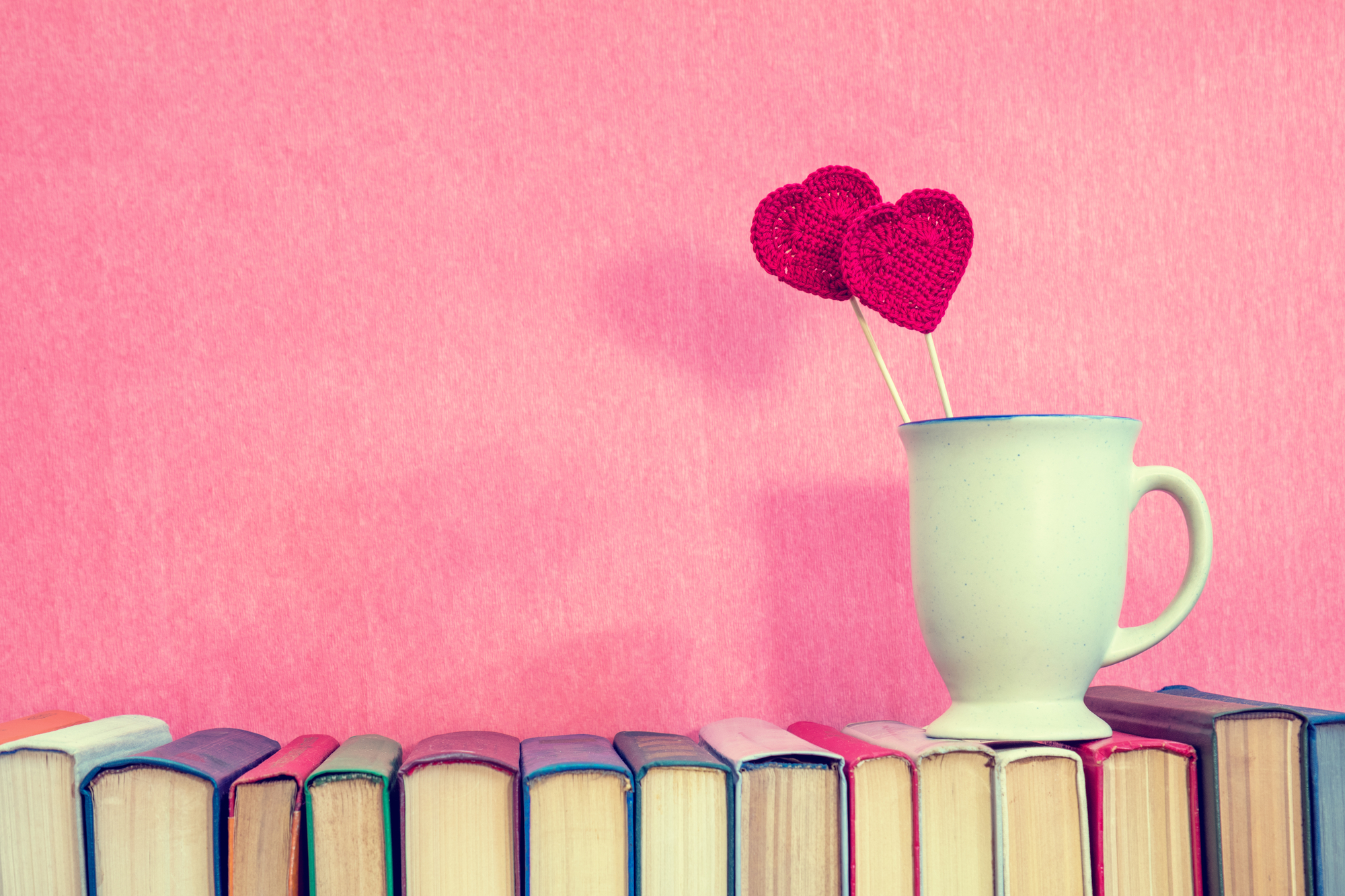 It is no secret to anyone that cinema and literature are two genres that complement each other very well. Although…