This time we have created a complete collection of love books for teenagers in PDF format, so you can enjoy the best works of this literary genre.
Love texts have always captivated the public at an international level, and when the protagonists are teenagers, much more so. This has been demonstrated over the years, with creations by widely recognized authors.
Works such as "Romeo and Juliet" or the classic "Pride and Prejudice" are among the jewels of universal literature, which is why they are included in our select list.
Beyond being basic stories or superficial romances, the love books for teenagers that we present have been qualified as classics of literature. Therefore, each one of them offers a plot full of interest and unique in its style.
For you to enjoy love stories captured and narrated from a different point of view, we present to you more than 10 free love books for teenagers in PDF format.
Featured Love Books for Teenagers
1) Wuthering Heights
Author: Emily Brontë
Emily Jane Brontë was a British writer.  Her most important work is the novel Wuthering Heights (1847), considered a classic of English literature.
This work was published under the male pseudonym Ellis Bell to circumvent the difficulties that women of the nineteenth century had in the recognition of their literary work.
The novel, initially considered wild and crude by critics, was eventually recognized as the most genuine, profound and restrained expression of the English romantic soul and one of the most important works of the Victorian era.
*Public Domain Material
2) Pride and Prejudice
Author: Jane Austen
This book arises from a deep knowledge of domestic life and the human condition. It is a book full of satire, sharp, profound and anti-romantic at the same time.
Pride and Prejudice has captivated several generations thanks to its characters and its humorous description of the society of a rural and Victorian England, which is shown to be absurd and contradictory.
When the handsome and wealthy Mr. Darcy appears in the Bennet family's life, everything is turned upside down for the five young women in the family. It is then that pride, class differences, hypocrisy, cunning, misunderstandings and prejudices lead the characters to pain and scandal, but also to knowledge, understanding and true love.
*Public Domain Material
3) Romeo and Juliet
Author: William Shakespeare
Romeo (Montague), who is in love with Rosaline, goes to a party to try to forget her or soothe his broken heart. At this party he meets Juliet and immediately falls in love with her. He later discovers that she is a Capulet, the rival family of the Montagues.
He decides that he loves her anyway and they confess their love to each other during the famous «balcony scene» in which they agree to marry secretly the next day.
Friar Laurence agrees to marry them to put an end to the feud between the families. Unfortunately, the feud escalates and Mercutio (Montague), a good friend of Romeo's, ends up fighting with Tybalt (Capulet), Juliet's cousin. Tybalt kills Mercutio, which causes Romeo to kill Tybalt in a rage. As a result, Romeo is banished from Verona.
*Public Domain Material
Love Books for Teenagers
Here ends our selection of free Love Books for Teenagers in PDF format. We hope you liked it and already have your next book!
If you found this list useful, do not forget to share it on your social networks. Remember that "Sharing is Caring".
Do you want more Love in books PDF format?
Other articles that may interest you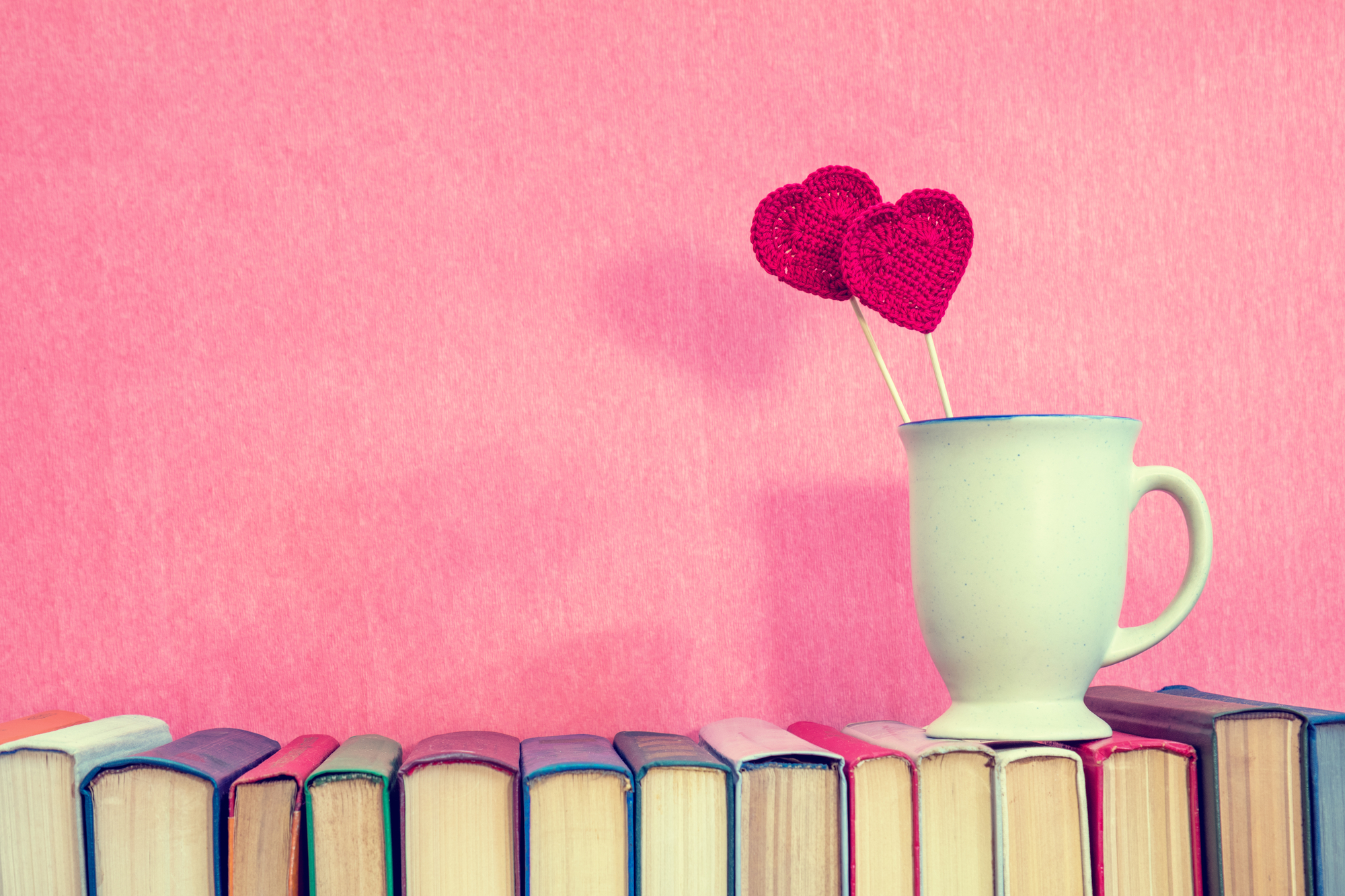 It is no secret to anyone that cinema and literature are two genres that complement each other very well. Although…