Not all love stories are ideal, but many times we see ourselves reflected in narratives such as unrequited love books, so we bring a complete collection of free books in PDF format.
It is common that we fall in love with someone without that person knowing it or not feeling the same for us; it is that kind of experiences that the authors narrate with mastery, so you can not help but feel identified with their stories.
In these texts they talk about everything a person can feel when they love someone without that other person reciprocating, about frustrated emotions, about the impossibility of getting the love you want and how to live with it.
Also, the writers pose realistic situations about human feelings and behavior, when we face rejection or when we are not loved as we expect.
All this and much more is what you can enjoy when you read one of the more than 15 free unrequited love books, which are part of our beautiful collection.
Featured books on Unrequited Love
1) White Nights
Author: Fyodor Dostoyevsky
White Nights is a short story originally published in 1848, early in the writer's career.
Like many of Dostoevsky's stories, White Nights is told in the first person by an unnamed narrator. The narrator is a young man living in St. Petersburg and suffering from loneliness. 
He meets and falls in love with a young woman, but the love is unrequited as the woman misses her lover, with whom she is eventually reunited.
*Public Domain Material
2) The Great Gatsby
Author: F Scott Fitzgerald
The Great Gatsby is a 1925 novel that follows a group of characters living in the fictional town of West Egg on affluent Long Island in the summer of 1922.
Controversy exists over the original author of the work, as Fitzgerald was repeatedly accused by novelist Zelda Sayre of plagiarizing entire passages from her diary and letters after she allowed him to read them while she was still his wife.
The story mainly concerns the young, mysterious millionaire Jay Gatsby and his quixotic passion and obsession for the beautiful Daisy Buchanan. Considered Fitzgerald's masterpiece, The Great Gatsby explores the themes of decadence, idealism, resistance to change, social upheaval and excess, creating a portrait of the jazz age, art deco or Roaring Twenties that has been described as a warning about the American dream.
*Public Domain Material
3) Cyrano de Bergerac
Author: Edmond Rostand
Behind a serious appearance hides a man who loves poetry, a talent that he keeps hidden for fear of rejection, but he uses it to help his friends get a partner, this is part of the life of Cyrano de Bergerac, the tough military man who has two facets, although only one of them will prevail.
Cyrano de Bergerac tells us the story of the poet in love with his own first cousin, a beautiful woman who has captivated him, but because of his kinship and his big nose Cyrano does not dare to declare his love, he even prefers to help someone else to conquer her.
A novel that has a lot of humor but at the same time shows the rejection and low self-esteem that a person can have towards himself, which does not allow him to advance in what he really wants, but he lives hiding his true desires.
*Public Domain Material
Unrequited Love Books
Here ends our selection of free Unrequited Love Books in PDF format. We hope you liked it and already have your next book!
If you found this list useful, do not forget to share it on your social networks. Remember that "Sharing is Caring".
Do you want more Love in books PDF format?
Other articles that may interest you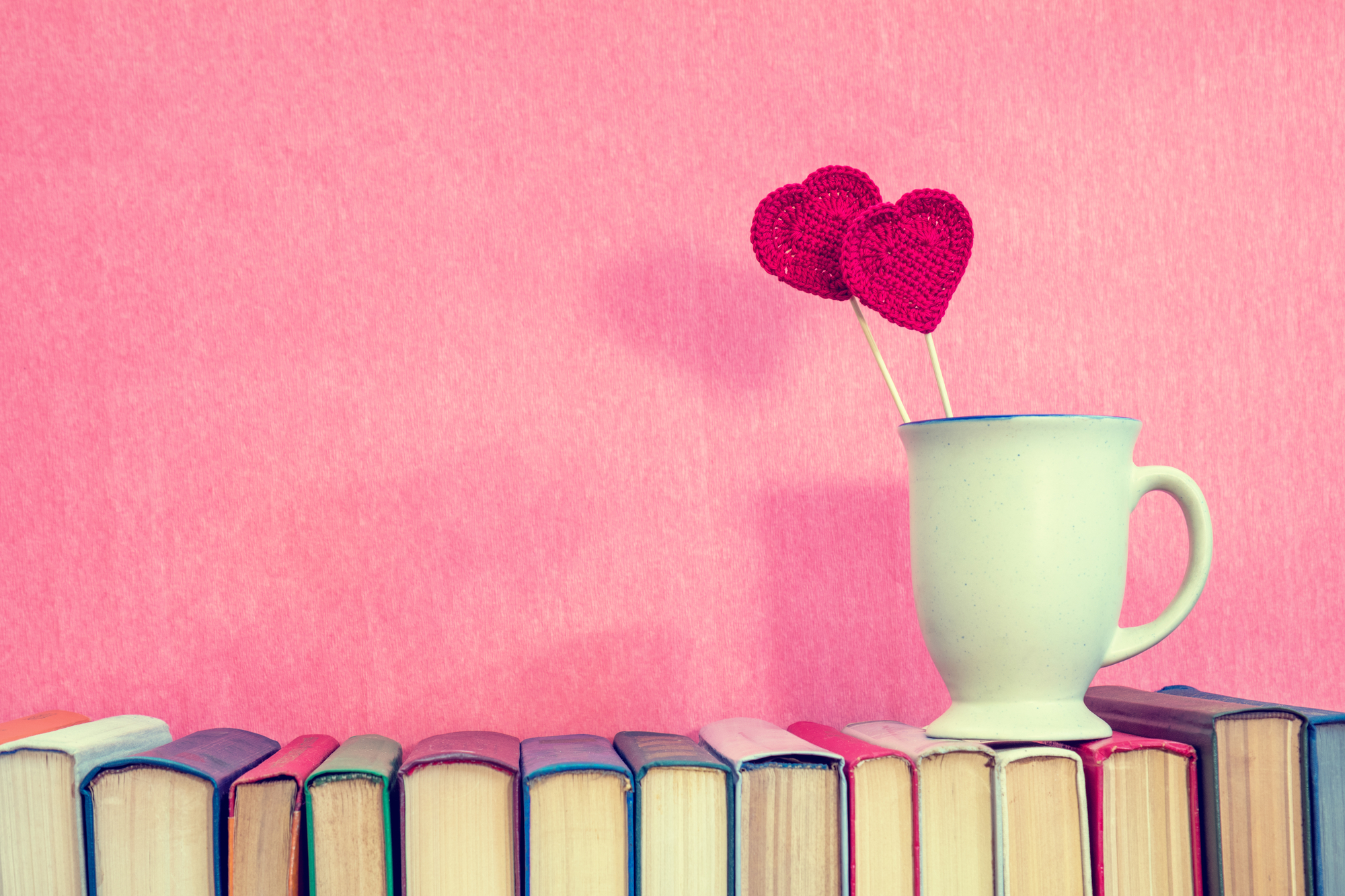 It is no secret to anyone that cinema and literature are two genres that complement each other very well. Although…