+25 Free Italian Workbooks [PDF]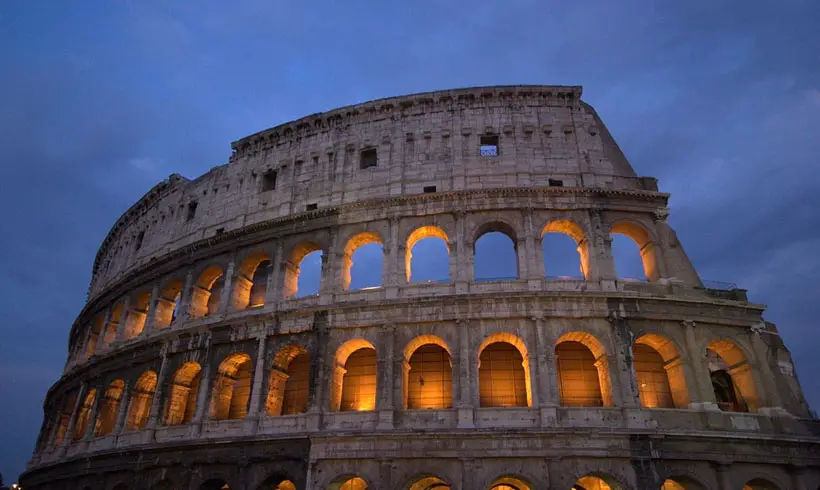 Are you learning Italian and need free material to practice? We have put together a collection of Italian workbooks in PDF format available on the Internet, publicly accessible because of their free circulation. You don't have to waste time searching, we have done it for you.
We know that exercising a language is essential to fully master it. That is why we have made the effort to compile Italian workbooks to meet the needs of our community of readers, students and researchers.
Italian is a melodious Romance language that, like Spanish, Portuguese, French and Romanian, comes directly from Latin. It is on the list of official languages of the European Union, being also official in Italy (where it is originally spoken), as well as in Switzerland, Malta, Croatia, Slovenia, San Marino and Vatican City.
There are an estimated 125 million speakers of Italian worldwide, establishing it as a moderately influential language. Italians emigrated to other parts of the world at different times in history, especially in World War II.
For many of these countries, where Italian communities have settled, it is of great interest to speak this language for commercial and communicative purposes. There are countless language schools in many countries that have Italian as one of the main languages to be taught. Italian workbooks are what you need to achieve the goal of mastering this important language and are the perfect complement to our collection of books to learn Italian.
For Spanish speakers it is much easier to learn this language, since coming from the same mother tongue, they have many similarities in grammar, vocabulary and pronunciation. However, Italian is considered one of the most rhythmic and melodic Romance languages, perhaps on a par with Portuguese.
Practice with our more than 25 Italian workbooks in PDF format and become an expert at communicating in the so-called "language of the arts" and delve into its rich culture, gastronomy and commerce.
Table of contents for Italian Workbooks
12) Italian Grammar in Practice: Exercises,Theory and Grammar: Unit 1
Autor: Susanna Nocchi
Fuente: TU Dublin
19) Il presente indicativo
Autor: Italian Language Update School Service
20) Comparativo – Superlativo
Autor: Italian Language Update School Service
Well, this was our collection of Italian Workbooks books in PDF format. We hope you liked it and find your next book!
If you found this list useful, don't forget to share it in your social networks. Remember that «Sharing is Caring».
Do you want more Language Learning books in PDF format?