If you want to enjoy a read that can make your skin crawl and take you to a world full of spooky facts, then you must browse our collection of horror books written by women in PDF format.
Women have demonstrated their unparalleled talent in the literary world and the works of the horror genre are a clear example of this, with written gems that inevitably capture the minds of readers. 
Stories full of unique, captivating, and impressive events are just some of the components that make up the horror creations born from the minds of women who today are considered masters of literature. 
The terror expressed through characters, facts, and scenarios, is the main element of these books that are able to generate in your mind unexpected emotions and sensations full of horror.
Without further ado, we share with you our list of more than 10 horror books written by women in PDF format; immerse yourself in a world of unparalleled terror with these literary masterpieces.
Featured Horror Books Written by Women
1) The Mysteries of Udolpho
Author: Ann Radcliffe
Ann Radcliffe is one of the most iconic writers of gothic horror, her stories show an impressive ability to move the reader's mind from the real world to the gothic world, a skill for which she was always praised.
The Mysteries of Udolpho is one of her first novels and takes us into the life of Emily St. Aubert, an unhappy young woman who suffers many calamities, among them, the death of her father, who was one of her main pillars in life.
Apart from that, Emily is harassed by an Italian bandit who subjects her to dark and gloomy machinations, but that's not all, she also suffers supernatural terrors in the castle she inhabits. Will Emily be able to be free from all her problems?
*Public Domain Material
2) Frankenstein or the Modern Prometheus
Author: Mary Shelley
Relive the extraordinary story of Frankenstein through the pen of the author Mary Shelley, who transfers to our times the incredible teachings of this old novel. Still, this time she does it in the form of a fable without leaving aside the central part of this story.
Frankenstein or the Modern Prometheus can be considered a literary adaptation, hence its title, the author's idea is that we can see from a different point of view a story that many of us already know.
Frankenstein is the main character, an aberration of human invention, the product of the evil ambition of a scientist who, after creating him, immediately rejects him. 
But beyond the story, the book touches on important themes such as life, love, and freedom.
*Public Domain Material
3) The Yellow Wallpaper
Author: Charlotte Perkins Gilman
The Yellow Wallpaper is considered an important early work of American feminist literature for its illustration of attitudes toward women's mental and physical health in the 19th century.
The story is told through journal entries written by a woman married to a doctor, who rented an old summer mansion for her to cure herself of what he calls a "temporary nervous breakdown" a common problem in women of the time.
The woman describes with emphasis in her diary, the wallpaper in the room: its "sickly" color, its "yellow" smell, and its strange and disturbing pattern, and this gradually absorbs her attention and her mind, leading to an unsettling outcome.
*Public Domain Material
Horror Books Written by Women
Here ends our selection of free Horror Books Written by Women in PDF format. We hope you liked it and already have your next book!
If you found this list useful, do not forget to share it on your social networks. Remember that "Sharing is Caring".
Do you want more Horror in books PDF format?
Other articles that may interest you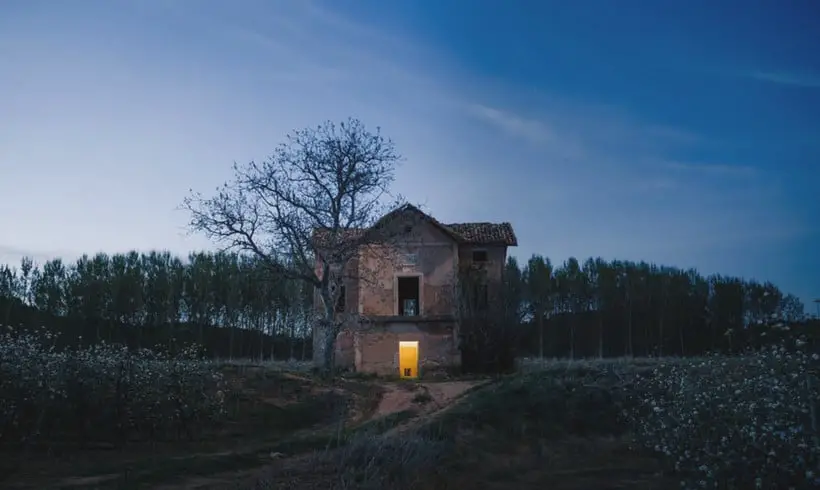 On this occasion, we will delve into this type of literary fiction, we will tell you what psychological horror is,…