With you in mind, who prefer reading stories that combine horror and love, we have created an original collection of horror and romance books in PDF format.
Although horror and love may seem contradictory, the best authors of international renown have succeeded in integrating them idyllically in unparalleled narratives that continue to captivate readers around the world. 
The feelings generated by fear or dread are perfectly balanced with the sublimity of romance in each of the stories that make up our list of texts, many of which are considered classics of literature.
Created by some of the most acclaimed writers, these stories are capable of captivating the minds of readers by provoking a series of unique emotions and sensations, which is the essence of these literary gems.
We invite you to browse and enjoy the pieces that make up our collection of more than 20 horror and romance books in PDF format so that you can delight your senses with the best examples of this literary genre.
Featured books on Horror and Romance
1) The Canterville Ghost
Author: Oscar Wilde
The house where The Canterville Ghost inhabits was the former Canterville Chase, which has all the trappings of a traditional haunted house. 
Descriptions of the wood siding, the black oak-paneled library, and the armor in the hallway characterize the environment.
Wilde mixes the macabre with comedy, juxtaposing traditional English ghost story devices such as creaking floorboards, sound chains, and ancient prophecies.
The story begins when American minister Mr. Otis and his family move into Canterville Chase, despite Lord Canterville's warnings that the house is haunted.
*Public Domain Material
2) The Castle of Otranto
Author: Horace Walpole
The tyranny of one man can unleash curses on all those around him, this is the main message of the famous novel The Castle of Otranto, also called the precursor of all gothic horror novels.
Manfred is the main character, a tyrant man who wants to perpetuate the power he obtained unfairly forever, for that he decides to marry his youngest son Conrad to Princess Isabella, if he manages to do so nothing can take away his dominion.
A fatal accident occurs, but it happens in an unexpected way that no one can explain. Apparently there is a power behind everything, which does not allow the designs of man to be fulfilled but imposes its own will.
*Public Domain Material
3) Dracula
Author: Bram Stoker
Dracula is an 1897 gothic horror novel by the Irish author. It introduced the character of Count Dracula and established many conventions of later vampire fantasy.
The novel tells the story of Dracula's attempt to move from Transylvania to England in order to find new blood and spread the curse of the undead, and the battle between Dracula and a small group of people led by Professor Abraham Van Helsing.
Dracula has been assigned to many literary genres, including vampire literature, horror fiction, gothic fiction, and invasion literature. The novel has spawned numerous theatrical, film, and television interpretations.
*Public Domain Material
Horror and Romance Books
Here ends our selection of free Horror and Romance Books in PDF format. We hope you liked it and already have your next book!
If you found this list useful, do not forget to share it on your social networks. Remember that "Sharing is Caring".
Do you want more Horror in books PDF format?
Other articles that may interest you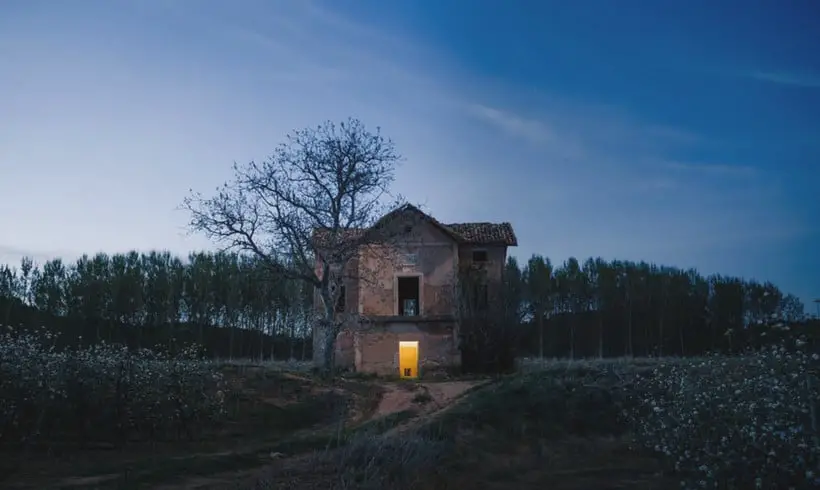 On this occasion, we will delve into this type of literary fiction, we will tell you what psychological horror is,…