+25 Free Photography Books [PDF]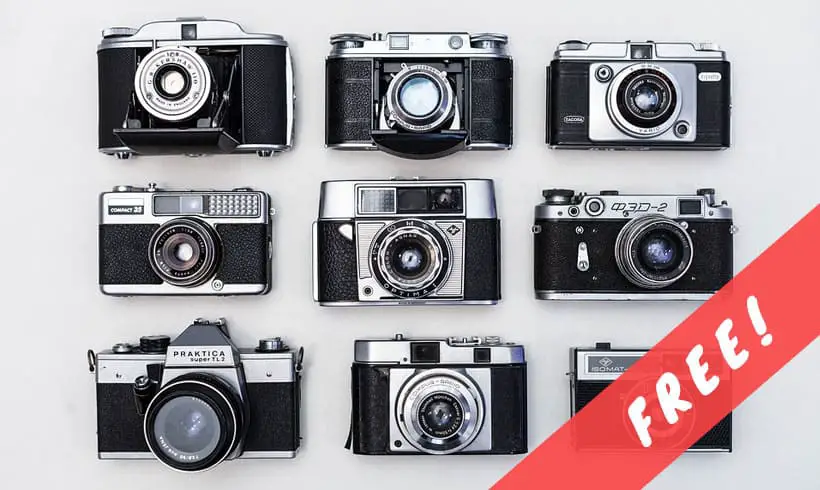 The topic we have selected today to include in our digital library is one of great interest and wide use in our time. On this occasion we will present you with a selection of free books on Photography.
On this subject we have collected a set of books in PDF format, to make it even easier for you to access and download.
It is known as photography the form of art that captures images using light to achieve it, projecting and fixing it in the form of images on a sensitive medium. The images obtained through this technique are called photos or photographs.
In our selection of books, you can consult information on etymology, process, history, how cameras work, applications, performance in the artistic field, copyright, and photography at present.
To deal with everything related to today's subject, we have selected more than 25 books of Photography in PDF format with which you can be sure you will know everything you want to know about this artistic technique.
In addition, we have also included books in Spanish and Portuguese, in case you want to read about it in one of these languages.
As an additional point to highlight, we indicate that each and every one of the books of our selection, are in the public domain or have been transferred for free distribution.
Here ends our selection of free Photography books in PDF format. We hope you liked it and already have your next book!
If you found this list useful, do not forget to share it on your social networks. Remember that "Sharing is Caring".
Do you want more Art and Photography books in PDF format?
Art and Photography books in PDF: