+25 Free Soccer Books [PDF]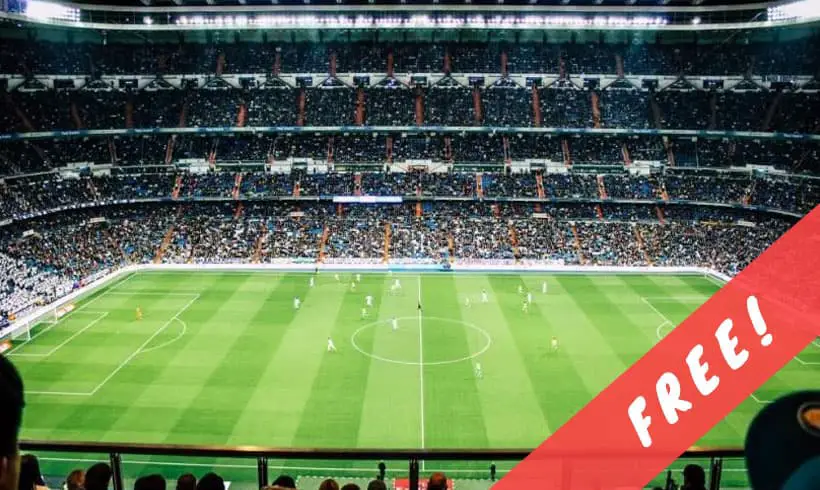 To add more options to our collection of free books, we have chosen as our main theme one of the most popular sports worldwide; we are talking about Soccer, known as the king of sports.
We have only included books in PDF format to make it even easier for you to access the information we share.
The game of soccer as we know it today was reinvented in England with the creation of the "Football Association", whose rules are those that govern the game today. The governing organization of soccer is the International Federation of Association Football (FIFA), and the most prestigious competition is the World Cup held every four years by that organization.
Soccer is played using a spherical ball handled by two teams of eleven players each (ten players on the field and a goalkeeper). The teams compete to get the ball into the opponent's goal, thus scoring a goal. The team with the most goals at the end of the match is declared the winner, in case they score the same number of goals a draw is declared.
In Soccer, only goalkeepers can intentionally touch the ball with their hands or arms. The rest of the players can only use their hands on side kicks or throw-ins.
Our list of books on Soccer is made up of more than 25 texts in PDF format. We have included books in Spanish and Portuguese so that you can choose which language to read.
Here we present our complete selection of Soccer books:
Here ends our selection of free Soccer books in PDF format. We hope you liked it and already have your next book!
If you found this list useful, do not forget to share it on your social networks. Remember that "Sharing is Caring".
Do you want more Sports books in PDF format?