+25 Free Agriculture Books [PDF]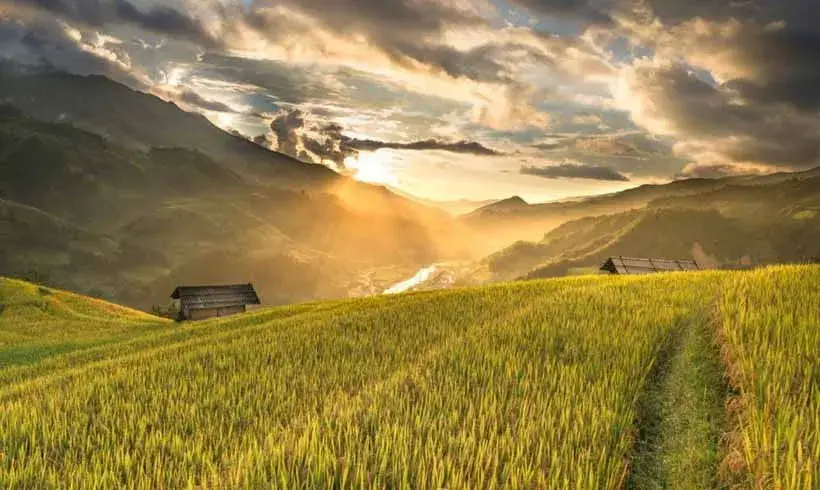 In order to continue facilitating access to interesting and useful information, we have created a new list of free books, this time about Agriculture.
As part of the process of creating our list, we took the task of choosing books in PDF format to facilitate access to them.
Agriculture is defined as the art of cultivating, favoring and making the land productive. Agriculture is considered an essential and indispensable economic activity at a general level.
The beginnings of agriculture date back to the Neolithic period, when human societies evolved from gathering, fishing and hunting to animal husbandry and agriculture. The first plants to be cultivated were barley and wheat.
Its origins are estimated in prehistoric times and its development was due to the independent practice of various cultures, such as those of the Fertile Crescent (area from Mesopotamia to Ancient Egypt), the Chinese cultures in East Asia, and the pre-Columbian cultures of Central America, among others.
There was a gradual transition from the economy of gathering agricultural products and hunting. The reasons for the evolution of agriculture could have been climatic changes towards more temperate temperatures, the scarcity of game or gathering products, or the desertification of many regions.
We have compiled more than 25 books on Agriculture in PDF format so that you can learn everything you want to know about this activity. From our list we have included books in Spanish and Portuguese.
All the texts were given for free publication or are in the public domain.
Here we present our complete selection of Agriculture books:
Here ends our selection of free Agriculture books in PDF format. We hope you liked it and already have your next book!
If you found this list useful, do not forget to share it on your social networks. Remember that "Sharing is Caring".
Various Topics Books in PDF: